LiveChat Is The Best Powerful & Unique Tool 2 Your Business
LiveChat should be one of the Live supporting tools that are essential for website owners and bloggers if they wish to increase their site traffic conversion rate. Website live support chat tools have become one of the major tools for increase online sales, providing better customer services, opportune to socialize and connect to your customers, good feedback and help support platform, etc.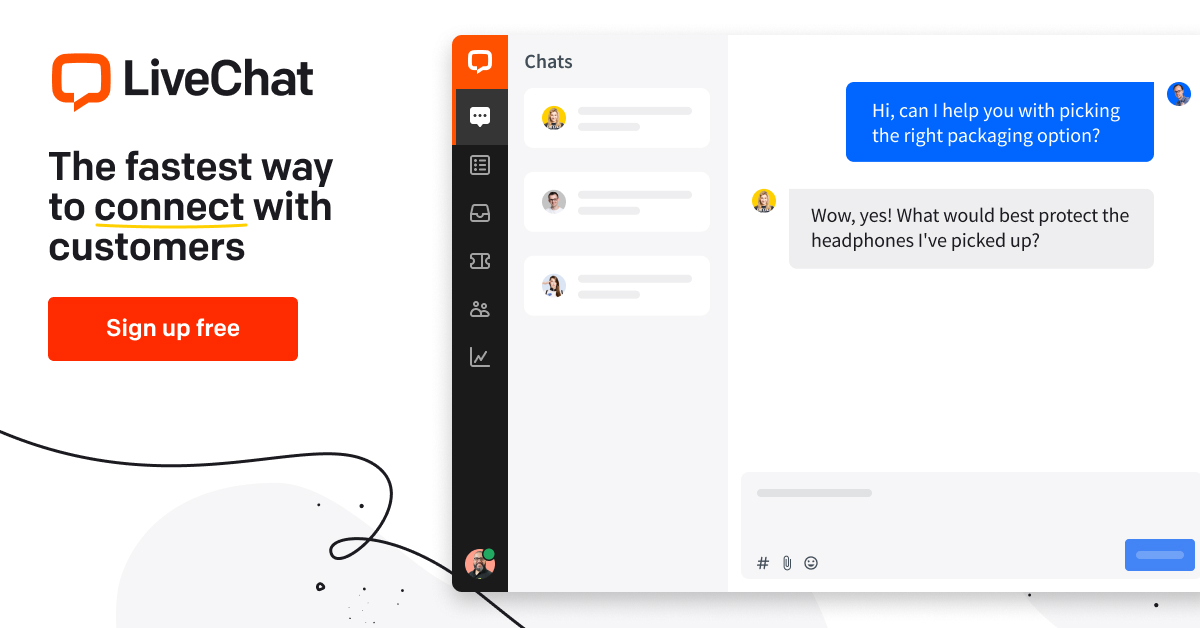 LiveChat software is not a terrible tool and was originally designed for customer satisfaction, but it's straightforward to remember what immediately stands out for me is the visual appearance. The whole website looks very well designed but this makes me wonder if the software itself can deliver on the initial promise. Click here for the free trial(14-days)
Looking at LiveChat pricing options it is very clear it is not the cheapest live chat tool out there, so let's take a peek under the hood and find out if it is worth the investment. Usual for live chat tools these days the installation is effortless, and all you need to do is copy a few lines of JavaScript code into your website's source code.
There are also live chat plugins for all major content management systems like WordPress, Drupal, and Joomla, etc. Once this is done you can customize your chat window, pick a color you like and also add your company's logo.
LiveChat offers some useful ways to increase the number of chats on your website, first of all, you can add one of their attention grabbers making it obvious right away that you have customer service agents ready and eager to help. Another feature is the greeting messages that you can set to show when certain conditions are met.

For example, you can define that an automatic greeting message is shown on-screen when a visitor views a certain page or has been on the website for at least 90 seconds, and is on this specific page you will receive the automatic chat message.
The defined greeting message is what your website visitor is going to see once they open the chat client, they can begin typing in their questions and once they sent in their inquires, you will receive the message in your web dashboard.
LiveChat will show on your WordPress dashboard every visitor who is currently engaged in a live chat and it will appear in one of the bubbles on your dashboard. It shows you where the visitors are from(visitors location) and what page they are currently on which is very handy.
LiveChat also allows you to define shortcuts that you can access by hitting the pound key and this saves you or your chat agents a lot of time during or after the chat. Your visitors can rate their chat experience and also request a chat transcript via email, the chat agent on the other hand can also transfer the chat to a co-worker for assistance.
Under visitors(dashboard) you can view a complete list of people currently on your website and when there is no chat operator available, the chat widget can be changed into a contact form to be used by your visitors. What is unique about LiveChat is that they provide a ticketing system that offers real helpdesk functionality.
This means that questions can be directly answered within the interface of the live chat, it also allows you to forward all your regular support emails to their system and existing helpdesk solutions such as Zendesk can be integrated as well if you don't want to use LiveChat's ticketing system.
In terms of aesthetics, LiveChat doesn't disappoint and everything looks polished and is easy to use. Their features are state-of-the-art and we enjoyed using them, they get another plus for offering a full-blown helpdesk solution. And their support agents are also on standby to resolve all issues in time.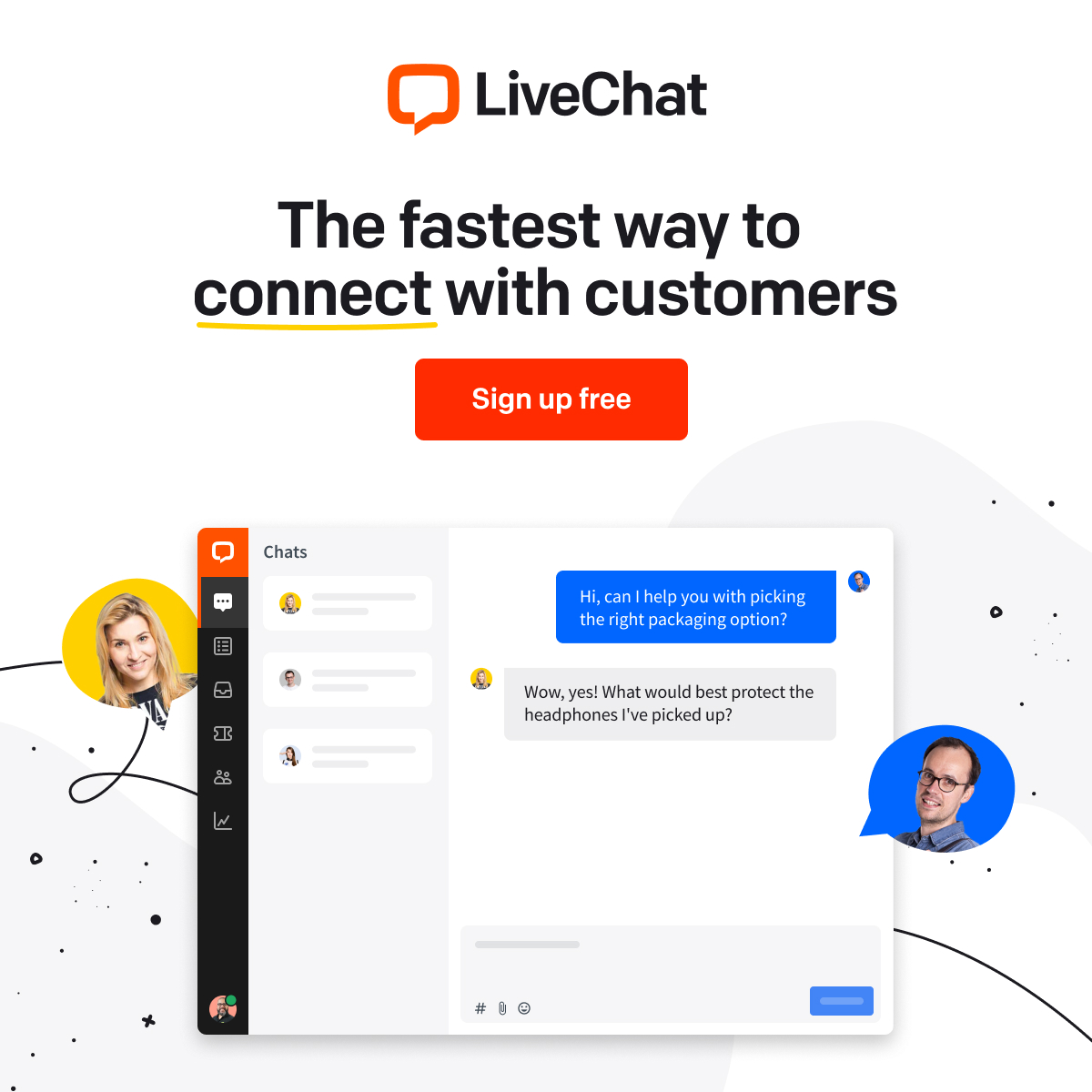 What we did miss was a better option to hide the chat widget, it will make sense to only send triggered messages to people on certain pages without displaying the chat widget all the time. And there are other prices which we found to be a bit on the high side but above all, you certainly won't be disappointed by LiveChat, and they also offer a 14-day free trial and no credit card is needed.  Click here to start your free trial(14-days)

You can also checkout ChatBot for Al assistant that simulates interactions with humans over live chat and you can also join LiveChat|Partners which allows you to expand your business offer by including LiveChat and ChatBot in projects you run for your customers.

If you want to compare LiveChat to other live chat providers and share your opinion, we would love to hear from you, and please drop your observation in the comment box.
Disclosure: This post may contain affiliate links, which means we may receive a commission if you click a link and purchase something that we recommended. Read more about Affiliate disclosure here.