Super Eagles Head Of Scouting Reveals What He Learnt From Jose Mourinho At Chelsea :: All Nigeria Soccer
Sign up today
for a free trial!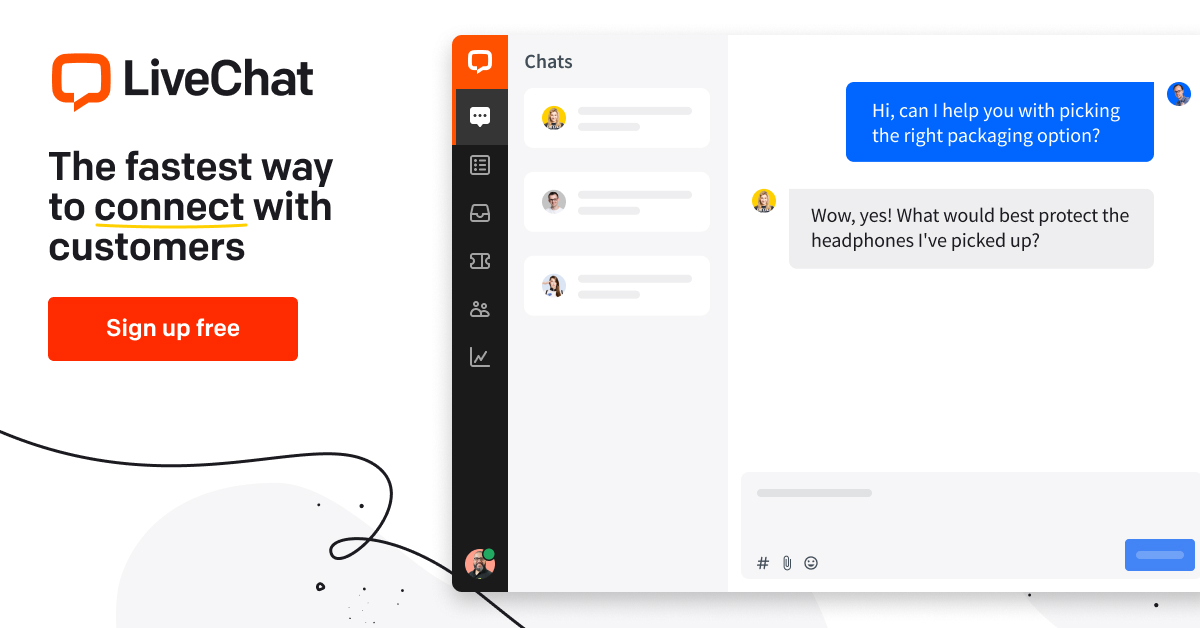 Super Eagles Head Of Scouting Reveals What He Learnt From Jose Mourinho At Chelsea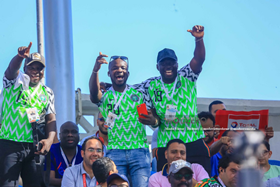 Head of Scouting and Technical Staff Welfare Manager of the Super Eagles, Tunde Adelakun has revealed that celebrated Portuguese coach Jose Mourinho taught him the art of scouting while he was at Chelsea.
Adelakun has stressed that it is important to scout the opponents in order to know their strengths and weaknesses when preparing for national team matches.
"It's something that is fast gaining ground across the world. I remember that in 2005,2006, it was under Jose Mourinho when he was at Chelsea Football Club and I worked in the academy," Adelakun told
Channels Television
.
"And Jose Mourinho actually imbibed in us the art of scouting, he made us realize that there's very little that you need to do on the pitch if you don't know your opponents and if you don't know the strengths of your players.
"Scouting becomes very,very important in the whole technical side of football, you can be a fantastic player but you need some salient qualities that can actually make you go over the line into being a brilliant player. "
Adelakun admitted that it's a difficult job scouting hundreds of Nigeria-eligible players and he is sometimes asked by Gernot Rohr to provide information on some specific players.
"What we do in the national team – very hard with Nigeria because we have hundreds and hundreds of players across the world – and we have to work through the process of watching them one by one.
"Anybody that comes to mind that plays well we have to put them on the radar and send information to the coach.
"Sometimes the coach actually sends to me and says, 'I have heard about this player, have you seen him', and it's my duty to go through my software process and look at the videos, compile a list and compile a little clip and send to the coach to say to him this is what the player you asked for is like.
"It's pretty cumbersome but easy in a way because when you have the kind of raw natural talents that Nigeria has got, it's an absolute delight," he concluded.
Adelakun traveled with the national team for the 2018 World Cup and 2019 Africa Cup of Nations.
Igho Kingsley
Copyright ANS
All rights reserved. This material, and other
digital content on this website, may not be reproduced, published,
rewritten or redistributed in whole or in part without prior express
written permission from allnigeriasoccer.com
Get a free .com.ng domain name and 2GB Space + 8GB Bandwidth + Free SSL Cert for N5,000 Only!

LiveChat will greatly increase the number of your satisfied customers. I've already tried it and I can recommend it as a go-to customer service tool!