'Richarlison Should Have Played The Ball To Iwobi' – Everton Fans Criticize Brazilian For Selfish Play In Draw Vs Liverpool :: All Nigeria Soccer
Sign up today
for a free trial!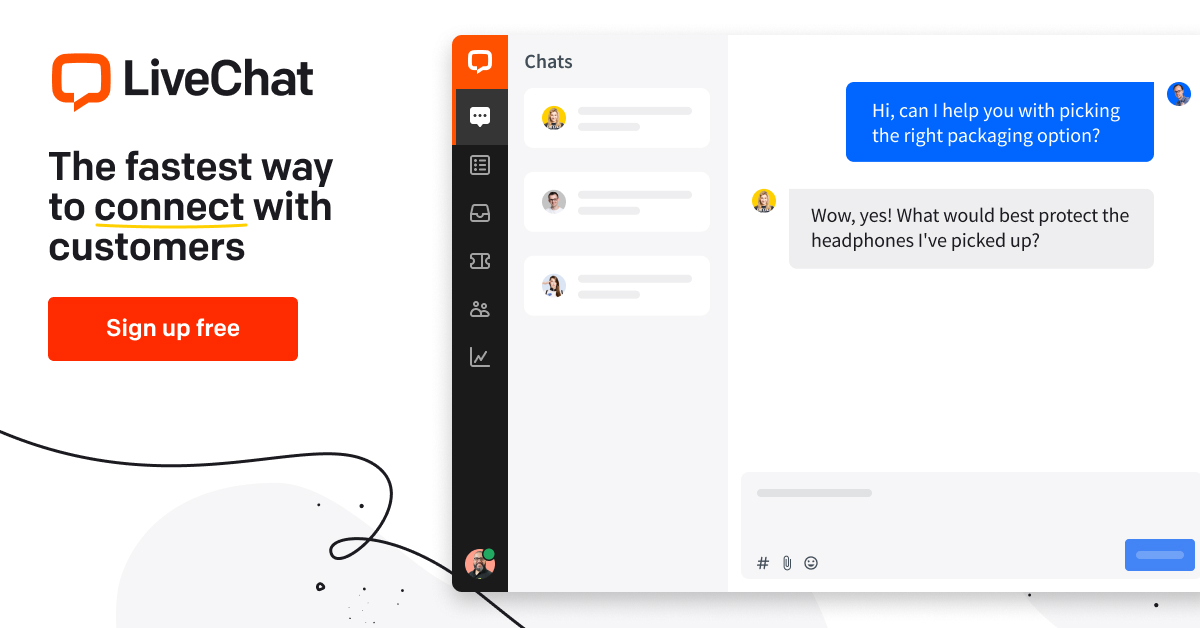 'Richarlison Should Have Played The Ball To Iwobi' – Everton Fans Criticize Brazilian For Selfish Play In Draw Vs Liverpool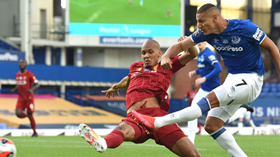 English Premier League champions-elect Liverpool got another point towards the ultimate goal of winning the title after playing out a goalless draw against Everton at Goodison Park on Sunday evening,
allngeriasoccer.com
reports.
Toffees Italian boss Carlo Ancelotti handed a start to Alex Iwobi and the Nigeria national-teamer lasted 87 minutes on the pitch before making way for Bernard, while midfielder Dennis Adeniran who has been training with the first team was not in the matchday squad.
Everton had the biggest chance to win the game in the closing minutes when Richarlison elected to shoot instead of passing the ball to Iwobi.
Majority of Everton fans blasted Richarlison for not playing the ball into the path of the onrushing Iwobi who had made his way into the Liverpool box unmarked, and suggested that they could have won the game if the Brazilian was not selfish.
Here's what they are saying on Twitter :
@Beggsy85 : "They had all the ball, especially 2nd half. But don't recall Pickford having to make a save. Richarlison should of put it to Iwobi !! He'd of missed like, but still.."
@OrekoyaJoseph : "Richarlison's hell will be hot for not passing to Iwobi, somebody say AMEN."
@rampbell8 :"He was really good throughout, just wish he squared it to Iwobi".
@JoeForde17 : "Richarlison squares that ball to Iwobi and we win the game simple as, howler of a decision"
@callumlaps : "Richarlison slides that ball across to Iwobi(I think)We win that game!!"
@EaAdeoye : "A square play to an inrushing Iwobi would have probably handed them their first Derby win In a Decade."
@yazebin : "RT PaddyArsenal: Richarlison saw Iwobi free for a clear shot on goal and thought I'll do it myself".
@connorkenny99 : "If richarlson squared it to iwobi".
@Drew_FFC76 : "Why did Richarlison no put that on a plate for iwobi".
@Pahpee : "If only Richarlison had passed the ball to Iwobi instead of shooting at such a tight angle.."
@hiseulgyul : "Should've passed it to Iwobi".
Lewindowksi  : "Tom Davies should have scored. Richarlison should have passed to Iwobi later on than probably should of been a goal as well".
@_Ahilaan_ : "Richarlison shld have just passed to Iwobi. He was open and unmarked".
@kswiss95 : "why does richarlison play football? so greedy when iwobi was there".
@secureboy23 : "Richarlison Should have played the ball to Iwobi".
@theculturedguy : "Selfish from richarlison there. Could have put in iwobi".
Ifeanyi Emmanuel
Photo Credit : evertonfc.com
Copyright ANS
All rights reserved. This material, and other
digital content on this website, may not be reproduced, published,
rewritten or redistributed in whole or in part without prior express
written permission from allnigeriasoccer.com
Get a free .com.ng domain name and 2GB Space + 8GB Bandwidth + Free SSL Cert for N5,000 Only!

LiveChat will greatly increase the number of your satisfied customers. I've already tried it and I can recommend it as a go-to customer service tool!