APC in crisis – Governors open up
Sign up today
for a free trial!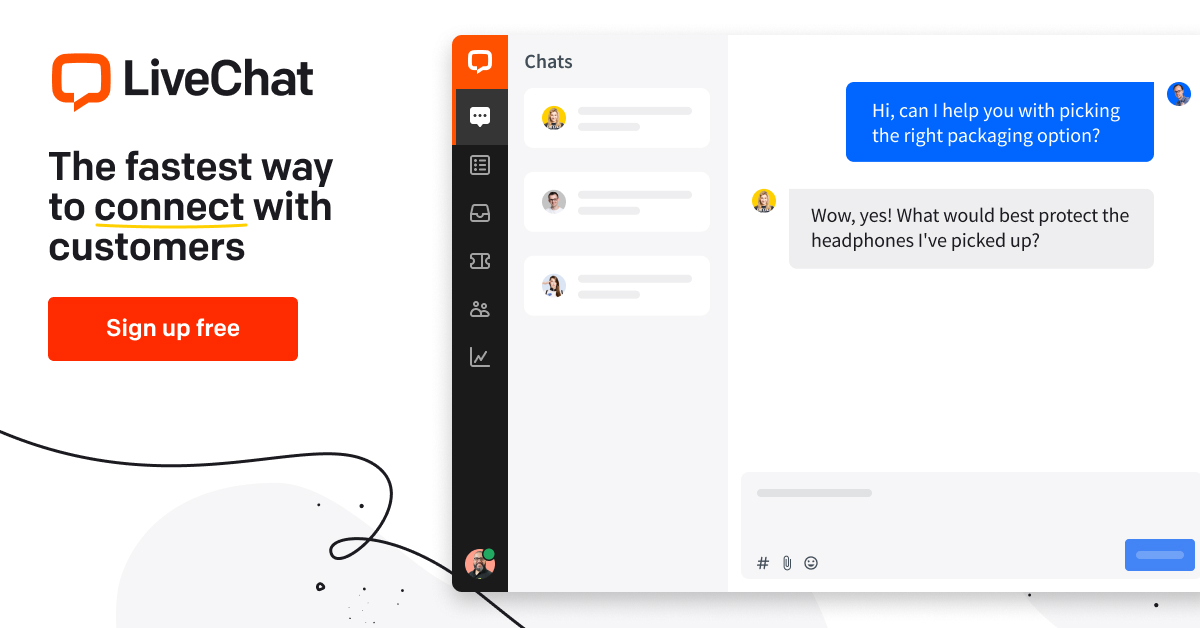 Salihu Lukman, the Director-General, Progressives Governors Forum (PGF), says the All Progressives Congress (APC) was dealing with serious issues.
PGF called on APC leaders to support President Muhammadu Buhari's efforts in organising a National Executive Committee (NEC) meeting.
Lukman in a statement on Wednesday, said the meeting became necessary in order to reset the party to its 2013 orientation of inclusive and participatory politics.
He noted that to achieve this, "the public debate should be about proposals to ensure that the NEC succeed rather than attempting to throw up legal blockades".
Lukman said drastic steps are required to restore some order and sanity in the party.
"With all the confusions as to who is our presiding officer, coupled with the fact that the most important structure that is saddled with the responsibility of convening meetings of all organs of the party is fractured and entangled in webs of legal cases.
The DG said it is "either the confusion is allowed to continue and eventual end with the demise of the party, or our leaders find a way to save the party. Given such a situation, one would expect our leaders to be united in saving the situation"
"Will this be the case? Or are we going to have blacklegs acting as so-called leaders working to ensure the demise of the party through creating all manners of divisions just to ensure that the current ugly situation is retained?"
He further quipped if the blacklegs seek to create or entrench all manners of legal confusion.
"These are critical questions now that with the approval of President Buhari, a meeting of National Executive Committee (NEC) has been called," he said.
Lukman said that members were questioning everything about the party and the composition of all its structures, adding that there was endless cacophony of agitation against the party and its leaders.
He stated that instead of facing the business of government and strengthening the capacity of APC governments at Federal and State levels to deliver on campaign promises, it is a case of leadership conflicts all over the place.
"Rather than have party leadership making efforts to resolve these conflicts, they become the major disputants and litigants. It is so hard to believe that this is the 2020 face of APC when just in 2014/15, we had a promising APC that was different and by far relatively democratic," he said.
The PGF Director-General said that back then, APC was a party that permitted commensurately free contests.
He explained that in those formative period, almost everyone that aspired to contest for election was allowed to participate in the party's primary.
Lukman added that there was "hardly any litigation and the party also hardly had any court case. That was how we were able to win the 2015 elections without the normal legal challenges".
"Playing back the conduct of President Buhari then, one of the inspirational leaders of the party, though every Nigerian was aware of his presidential ambition, it is to his credit that he never related with fellow party leaders and members based on that ambition.
"When it came to the point when party leaders were to be elected in June 2014, he allowed processes of consultations to throw up candidates and eventually leaders of the party," he added.
Get a free .com.ng domain name and 2GB Space + 8GB Bandwidth + Free SSL Cert for N5,000 Only!

LiveChat will greatly increase the number of your satisfied customers. I've already tried it and I can recommend it as a go-to customer service tool!