Why We Can't Wait For The EPL To Return :: Nigerian Football News
Sign up today
for a free trial!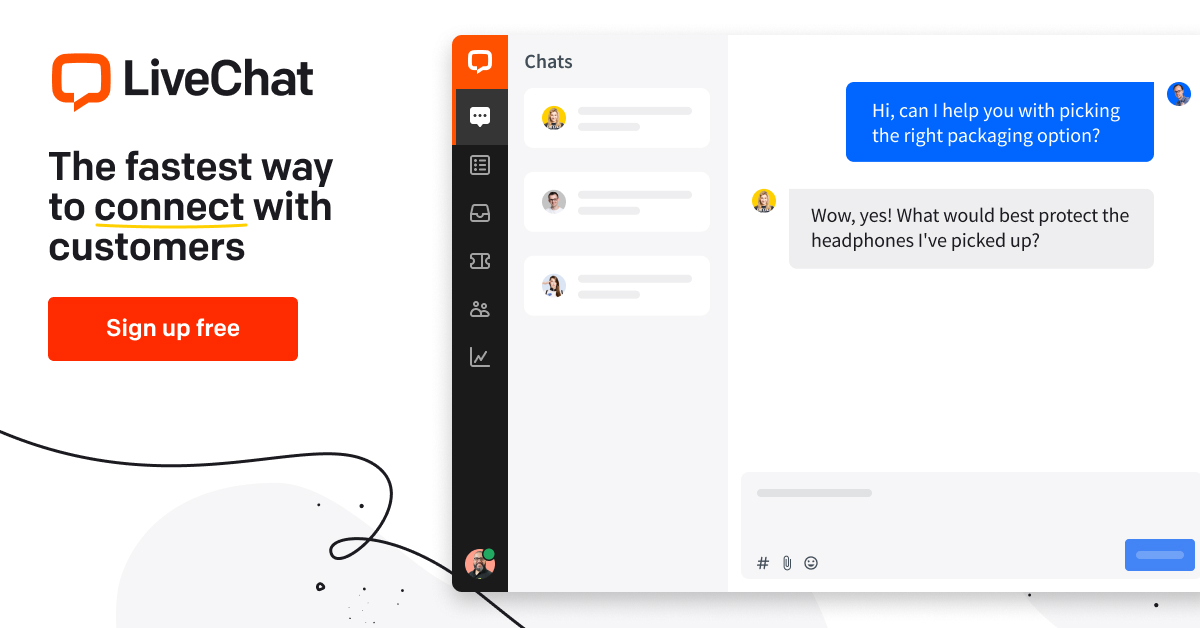 The Coronavirus Pandemic has really had a terrible effect on the world's economy as a whole, and football has not been left out as the beautiful sport was forced to go on an indefinite hiatus to reduce and contain the spread of the deadly virus.
Now the world governments have, very gradually, been able to resume certain activities which means European football is slowly coming back.
The English Premier League is set to return on June 17th after almost three months out and we the fans and viewers just cannot wait to enjoy the ecstatic joy of two teams battling for three points on English turf.
In this article, we outline five reasons why the fans are eager to see their favourite football league return to TV.
1. Because it's the EPL
Its true football has returned in some other counties. The German Bundesliga have resumed the league season for weeks now, but then one can't deny that the English Premier League is unique (no disrespect to the Bundesliga). The EPL is the most-watched and followed football league in the world, and we as fans miss the thrill that comes with all 20 teams going head to head.
We miss seeing our favourite teams beat out rival teams in outstanding fashion. We miss seeing those exquisitely executed long-range strikes, the excellent last-ditch tackles, the controversial referee decisions and the passion in the eyes of our favourite players. We just cannot wait!
2. Liverpool Redemption
The Reds have not won this version of the Premier League in their history and last won the top-flight league championship thirty seasons ago.
However, one cannot deny that Jurgen Klopp's men have been at least two levels above the other PL teams in this season's campaign as they went 27 games unbeaten before losing to Watford.
They are currently top of the table, 25 points ahead of their closest rival Manchester City who have a game in hand.
The Reds need just two wins to claim their first league title since 1990, and it would really be a fascinating sight if we put bias and sentiment aside.
Klopp has done a great job with this Liverpool team, on his way to winning the PL title a season after winning​ the UEFA Champions League.
3. Top 4 and Relegation Drama
The battles for the top four is one of the reasons why the English Premier League is considered the best league in the world. It has a lot of top-tier teams who battle for a Champions League ticket every season and this season is no different.
Leicester City, Man United, Chelsea, Wolves, Sheffield, Tottenham and Arsenal all struggle for a ticket to play in Europe's top tier competition as well as the Europa League.
Also, the relegation battle is one to look out for as Brighton, West Ham, Watford, Bournemouth, Aston Villa and Norwich struggle for survival.
We would love to see the final league ranking and witness the excitement of the final day showdown on Week 38.
4. Betting
It's been boring these past few weeks for the bookmakers and the bettors. Quite heartbreaking when you go on your favourite betting platform but see it as dull as a cave as you cannot bet on your favourite teams or back your favourite players.
The English Premier League is the most broadcasted league in the world so people who place bets can follow the teams they bet on. Bet9ja predictions are made, graphs are plot and statistics are read week in week out for fans to get the likeliest outcome possible.
A lot of people make a lot of money from this and just cannot wait to see games being back so they can make even more betting on their favourite teams and players.
5. Banter
We miss the banter. We miss trolling. I am one of the many people patiently waiting for Bruno Fernandes to underperform at Man United. I miss mocking my Chelsea friends whenever Kepa makes one of his numerous basic errors, and I can't wait to laugh at my Arsenal friends when their team continue the routine of dropping points, don't blame me, I'm neutral.
Fans of these English teams can't wait to throw the banter when the game resumes, the fire on Twitter and other social media have been greatly missed. June 17th is the date!
---
A guest contributor wrote this article. If you also want your editorial featured on our site, you can reach our editor at [email protected] 
Get a free .com.ng domain name and 2GB Space + 8GB Bandwidth + Free SSL Cert for N5,000 Only!

LiveChat will greatly increase the number of your satisfied customers. I've already tried it and I can recommend it as a go-to customer service tool!