The Best Nigerian Football Player In History:: All Nigeria Soccer
Sign up today
for a free trial!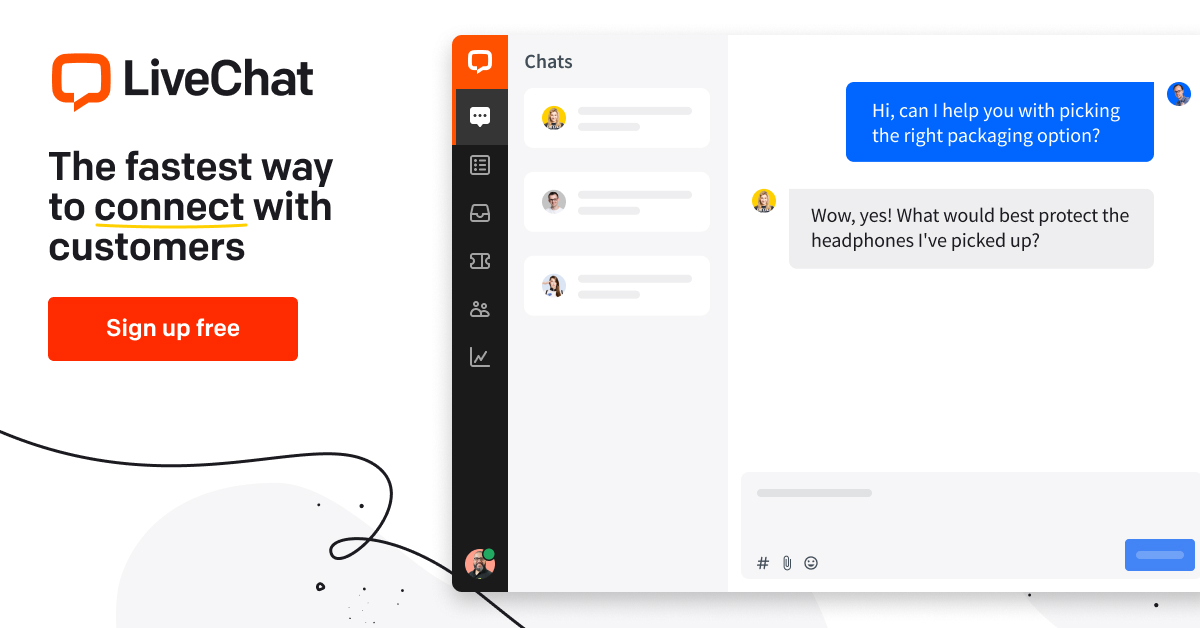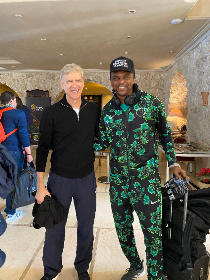 Since the early 1990s, the African continent has exported its best football players to prestigious championships such as the English Premier League, the Italian Serie A and the Spanish La Liga.
Examples in the recent history are Salah and Manè, essential players for Klopp's unbeatable Liverpool, but also Samuel Eto'o, George Weah and Emmanuel Adebayor, the latter of Nigerian origins.
Nigeria has been considered one of the strongest national teams in Africa for several years and Nigerian footballers have distinguished themselves for their athletic and tactical qualities.
Many players like Oliseh, Okocha, West or Finidi have become international stars of the football scene in their best years, but ultimately who can be considered the best Nigerian soccer player of all time? Let's find more info on this website.

Kanu Nwankwo and his international career
Of all the Nigerian footballers who have played in the best European clubs, certainly Kanu Nwankwo stands out for his personality, attitude to goal and international career.
Known globally as Kanu or Papilo, the footballer began his European career in 1993 at Ajax, for which he scored 25 goals, winning the Champions League and three Dutch leagues.
Thanks to his good performances, in 1996 he was bought by Inter Milan, but during routine medical visits he was diagnosed with a heart problem that forced Kanu not to play for two years.
With Inter Milan, the Nigerian striker scores only one goal, but wins the UEFA Cup, despite not playing in the final.
In 1999 Kanu moved to England, wearing the important jersey of Arsenal: although the competition for a main role as a forward was fierce, being often relegated to the bench in favor of Henry or Anelka, Kanu made himself loved by the Gunners fans, scoring 35 goals in 119 games: very often the goals scored by the Nigerian are characterized by spectacular play and feline movements.
In 2004, after his contract with Arsenal has expired, Kanu played for West Bromwich, ending his career in 2012 at Portsmouth.
Just with his last team, between 2006 and 2012 Kanu collected 143 appearances enhanced by 20 goals, also giving an FA Cup with the decisive goal in the final against Cardiff City.
Kanu's career with the Nigerian national football team

Nwankwo Kanu was not only a great player in the clubs in which he played, but he was a pillar of the Nigerian national football team from 1993 to 2011, having also been the captain. In 1993, thanks to its excellent performances, Nigeria won the World Cup under 17.
After just three years, the same players, led by Kanu, win the gold medal at the Atlanta Olympics, thus proving to be among the best players Africans of their generation.
During Kanu's national team stay, Nigeria qualified for the 1998 World Cup in France, Japan – South Korea 2002 and South Africa 2010, winning the silver medal in the Africa Cup 2000.
On 11 June 2011 Kanu gave the farewell to the Nigerian national team by playing a friendly match in Lagos (more infos at
betcodesoz.com
) between the "Friends of Kanu Nwankwo" and the "Super Eagles All Star".
Igho Kingsley
Photo Credit : Twitter.com/papilokanu
Get a free .com.ng domain name and 2GB Space + 8GB Bandwidth + Free SSL Cert for N5,000 Only!

LiveChat will greatly increase the number of your satisfied customers. I've already tried it and I can recommend it as a go-to customer service tool!