Recanati-Kaplan Foundation Scholarships for PgDip in International Wildlife Conservation Practice at the University of Oxford
LiveChat will greatly increase the number of your satisfied customers. I've already tried it and I can recommend it as a go-to customer service tool! Sign up today for a free trial!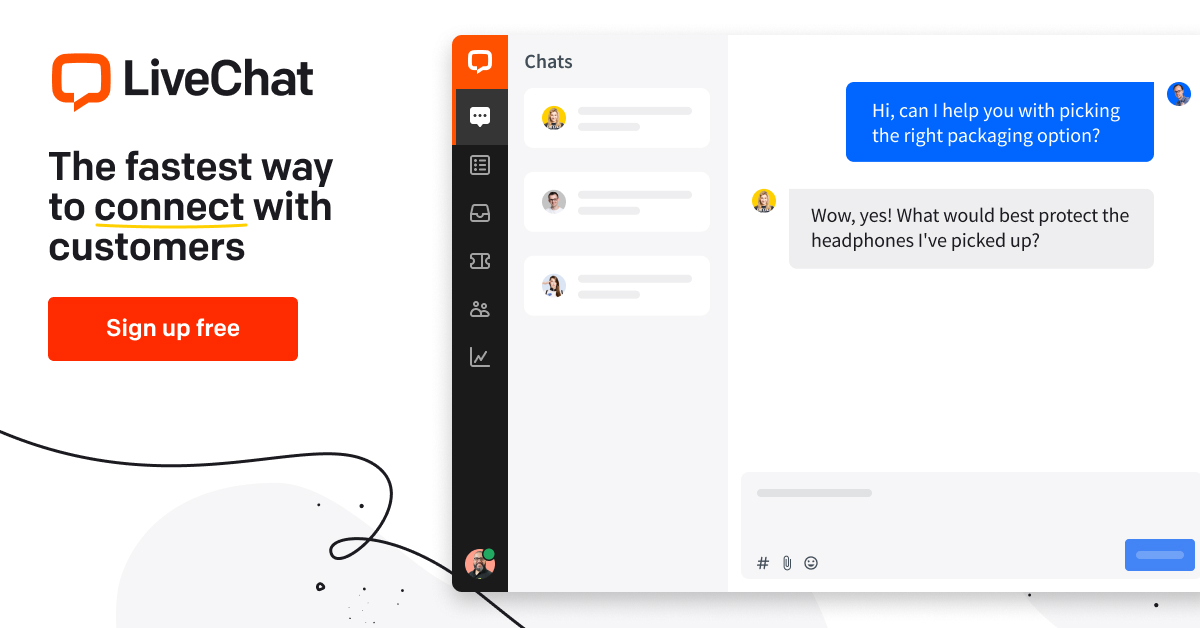 About Scholarship
Recanati-Kaplan Foundation Scholarships are available to those who wish to undertake the Recanati-Kaplan Centre Postgraduate Diploma in International Wildlife Conservation Practice at the University of Oxford. The course is meant for early-career conservationists, working with government agencies or NGOs, or recent graduates with considerable field experience, particularly in developing nations. The full time, 7-month residential course runs from March to September each year.
Host Institution: Wildlife Conservation Research Unit, University of Oxford
Field of study: Postgraduate Diploma in International Wildlife Conservation Practice
Number of Scholarships: Not specified
Target group: Students from developing countries
Scholarship Value:
For students without their own funding, bursaries will be available to cover the following:
Course fees
International travel, to and from the UK
Accommodation, and
Living expenses for the duration of the course.
The amount of the grant given will depend on the amount of own or third party funding secured by candidates.
Eligibility
Applicants must be candidates from developing countries, who have attained their qualifications and training from less economically developed countries.
Application Instructions
If you wish to be considered for sponsorship, you have to submit the Scholarship Application form together with the course application. Visit the official website (link found below for detailed information on how to apply for this scholarship.
Application Instructions
19 June 2020
Official Scholarship Website: https://www.conted.ox.ac.uk/about/pgdip-in-international-wildlife-conservation-practice
Get a free .com.ng domain name and 2GB Space + 8GB Bandwidth + Free SSL Cert for N5,000 Only!



Source link