Helping Small Businesses Set Up Single Online Store on both Facebook and Instagram – OgbongeBlog
Sign up today
for a free trial!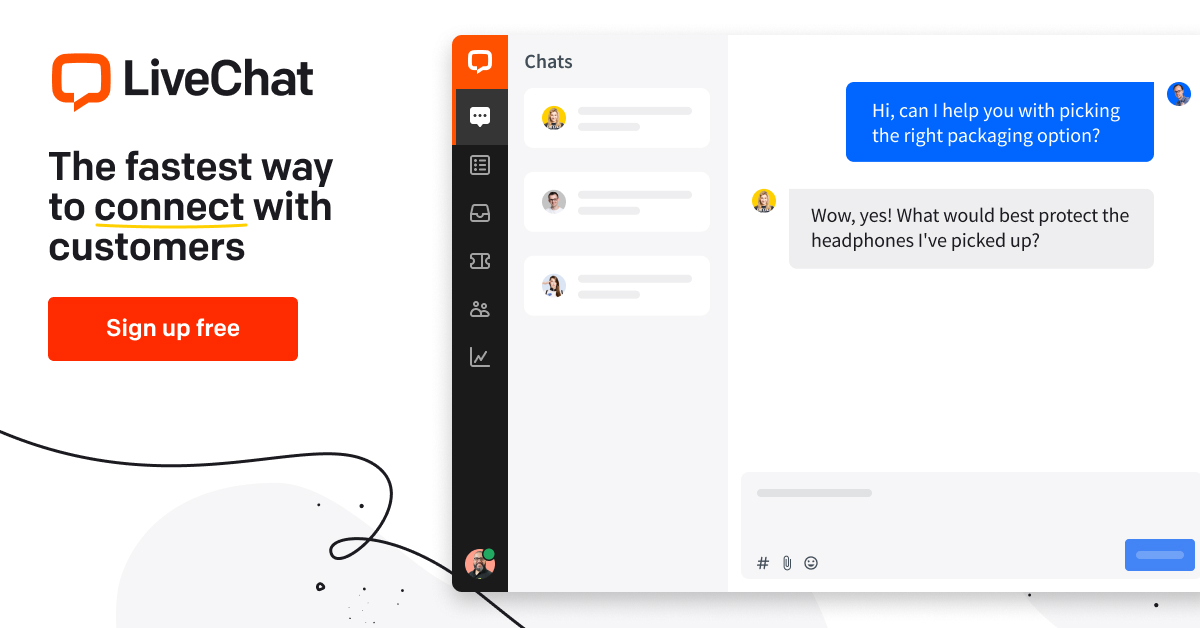 Facebook is making a major new push into e-commerce, with the launch of Facebook Shops with the goal of making shopping seamless and to empower anyone from a small business owner to a global brand to use Facebook apps to connect with customers.
Facebook Shops make it easy for businesses to set up a single online store for customers to access on both Facebook and Instagram.
Creating a Facebook Shop is free and simple. Businesses can choose the products they want to feature from their catalog and then customize the look and feel of their shop with a cover image and accent colors that showcase their brand. This means any seller, no matter their size or budget, can bring their business online and connect with customers wherever and whenever it's convenient for them.
People can find Facebook Shops on a business' Facebook Page or Instagram profile, or discover them through stories or ads. From there, you can browse the full collection, save products you're interested in and place an order — either on the business' website or without leaving the app if the business has enabled checkout in the US.
And just like when you're in a physical store and need to ask someone for help, in Facebook Shops you'll be able to message a business through WhatsApp, Messenger or Instagram Direct to ask questions, get support, track deliveries and more. And in the future, you'll be able to view a business' shop and make purchases right within a chat in WhatsApp, Messenger or Instagram Direct.
Facebook also plans to enable shopping from live streams, allowing brands and creators to tag items from their Facebook catalogs so that they appear on the bottom of live videos.
Facebook is also working to integrate loyalty programs with shops. "You'll be able to easily see and keep track of your points and rewards," the company said in a blog post. "And we're exploring ways to help small businesses create, manage and surface a loyalty program on Facebook Shops."
In the blog post, Facebook also said it's partnering with Shopify, BigCommerce, Woo, Channel Advisor, CedCommerce, Cafe24, Tienda Nube and Feedonomics.
Merchants will be able to use these third-party platforms to manage their Facebook Shops, as well as the ads tied to those Shops. For example, Shopify said, "Facebook Shops allows Shopify merchants to get control over customization and merchandising for their storefronts inside Facebook and Instagram, while managing their products, inventory, orders, and fulfillment directly from within Shopify."
I can't wait to start using Facebook Shops in Nigeria for social e-commerce 😉

Get a free .com.ng domain name and 2GB Space + 8GB Bandwidth + Free SSL Cert for N5,000 Only!

LiveChat will greatly increase the number of your satisfied customers. I've already tried it and I can recommend it as a go-to customer service tool!