FHI 360 Recruitment – Monitor & Evaluation Director
LiveChat will greatly increase the number of your satisfied customers. I've already tried it and I can recommend it as a go-to customer service tool! Sign up today for a free trial!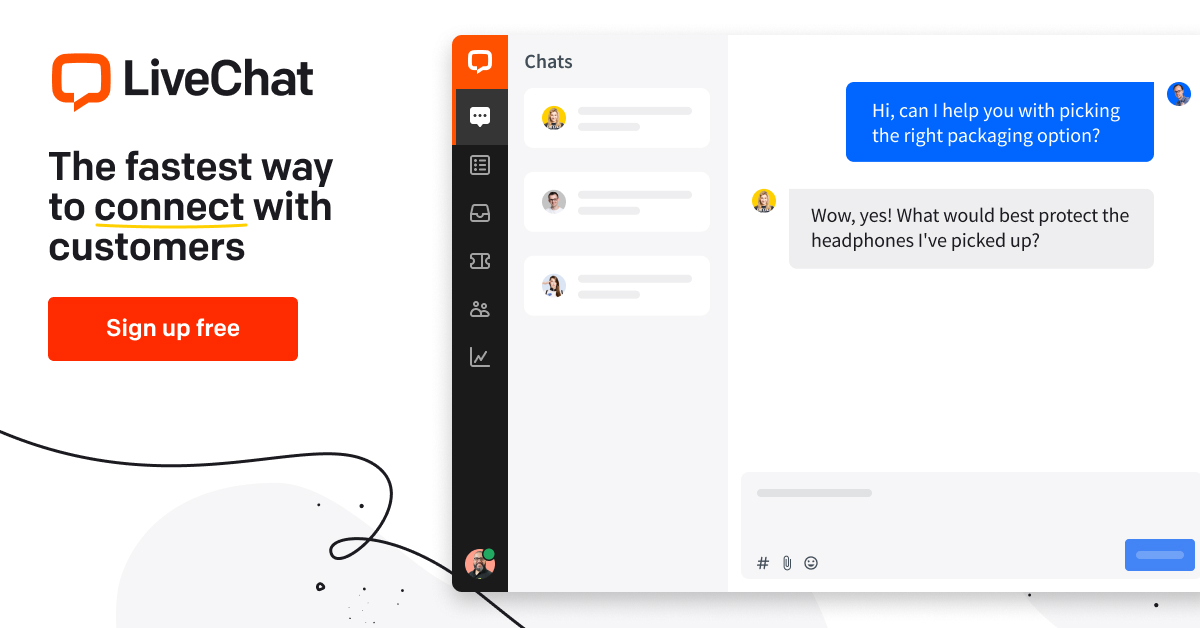 Job Description
FHI 360 is a nonprofit human development organization dedicated to improving lives in lasting ways by advancing integrated, locally driven solutions. Our staff includes experts in health, education, nutrition, environment, economic development, civil society, gender, youth, research and technology – creating a unique mix of capabilities to address today's interrelated development challenges. FHI 360 serves more than 70 countries and all U.S. states and territories.
We are recruiting to fill the position below:
The Job : Monitor & Evaluation Director
Job Status: Full Time Job,Graduate/Exp
Remuneration: Attractive,
Requisition: 2020200857
Location: Abuja, Nigeria
Job Profile
We are currently seeking qualified candidates for the position of Monitoring, Evaluation and Learning Director for an upcoming USAID-funded opportunity in Nigeria entitled, Leveraging Education Assistance Resources in Nigeria (LEARN).  This position will be based in Nigeria – in Abuja or field offices in the project's target states – and is contingent upon award.
Project Description
The anticipated Nigeria Leveraging Education Assistance Resources in Nigeria (LEARN) Program will support the government of Nigeria to accelerate the mastery of reading skills for children in the early primary grades in select states of Nigeria.
The anticipated 5-year activity is expected to build upon the results of the existing USAID Northern Education Initiative Plus, improving reading outcomes for Nigerian pupils in grades 1-3 by helping Nigerian government institutions and schools effectively leverage their resources and ensuring program schools are safe, supportive, and conducive to learning.
Position Description
The MEL Director is responsible for establishing and managing the project's overall M&E system, tracking all progress made towards meeting program/contract results, indicators, and targets, including impacts on access, retention, reading outcomes, community engagement, gender, and disability-inclusive measures, ensuring that they are being consistently and systematically tracked and reported.
He/she collaborates with and oversees sub-grantees to provide feedback on data collection and indicators; analyzes data reported from sub-grantees; and supports training of M&E personnel in quality assurance methods.
He/she collaborates with the program team to design operations research to support learning, evaluation, and planning, and oversees the implementation, analysis, dissemination, and use of research products.
He/she shares MEL data and improvement plans and collaborates with staff and stakeholders on strategies for program improvements for greater program effects.
Job Summary / Responsibilities
Designs and oversees the monitoring, evaluation, and learning activities of the project
Leads the design, development, planning, and implementation of the MEL plan and project evaluation activities, including the development and dissemination of tools, materials, reports, papers, and intervention-linked research
Develops strategies and tools for the design and implementation of monitoring of specific technical components
Works closely with the technical team leads to co-design monitoring tools, select indicators, and determine field monitoring responsibilities
Ensures tool compatibility and coordination within the M&E framework, and consistency with national and donor requirements
Responsible for providing technical assistance, and developing and setting up systems for the timely collection, management, analysis, and reporting of valid and reliable data that meet donor reporting requirements
Focuses on strengthening the M&E system, building capacity of partners and staff, and improving alignment and support to host-country M&E systems
Supports the project's Collaborating, Learning, Adapting (CLA) framework
Undertakes periodic reviews of program and/or country M&E systems, and participates in planning M&E system strengthening actions
Provides guidance on information systems for quality assurance, as well as best practices documentation and reporting
Oversees the publication and dissemination of information on successful and promising approaches, lessons learned, and other program results to ministry counterparts, donors, program partners, and other key stakeholders
Required Qualifications
Master's degree in Evaluation, Demography, Social Science, Economics, or other relevant discipline
At least five years of experience related to monitoring, evaluating, and reporting on education or social-sector programs required; experience in early grade reading research or assessment preferred
Experience in design and implementation of M&E systems for USG-funded projects
Strong quantitative and analytical skills and ability to articulate technical information clearly and effectively to both technical and non-technical audiences
Demonstrated expertise in rigorous quantitative and qualitative research and analytical methods
Excellent report writing, analytical, and communication skills, including oral presentation skills
Ability to collaborate effectively with program staff and partners
Proficiency with relevant software (Stata, SAS, SPSS, Epi Info, Atlas)
Proven supervisory experience
Fluency in English
Application Closing Date
Not Specified.
How To Apply
Register&upload resume via apply online
Already registered,Login, click apply online, submit resume to apply for this position
Job expires in 33 days.
Apply for this Job
Get a free .com.ng domain name and 2GB Space + 8GB Bandwidth + Free SSL Cert for N5,000 Only!



Source link