DN-AFRICA.COM – Digital French Fashion news Platform for Professional
Date: September 8 2023
Location: Paris (France)
Digital French Fashion news Platform for Professional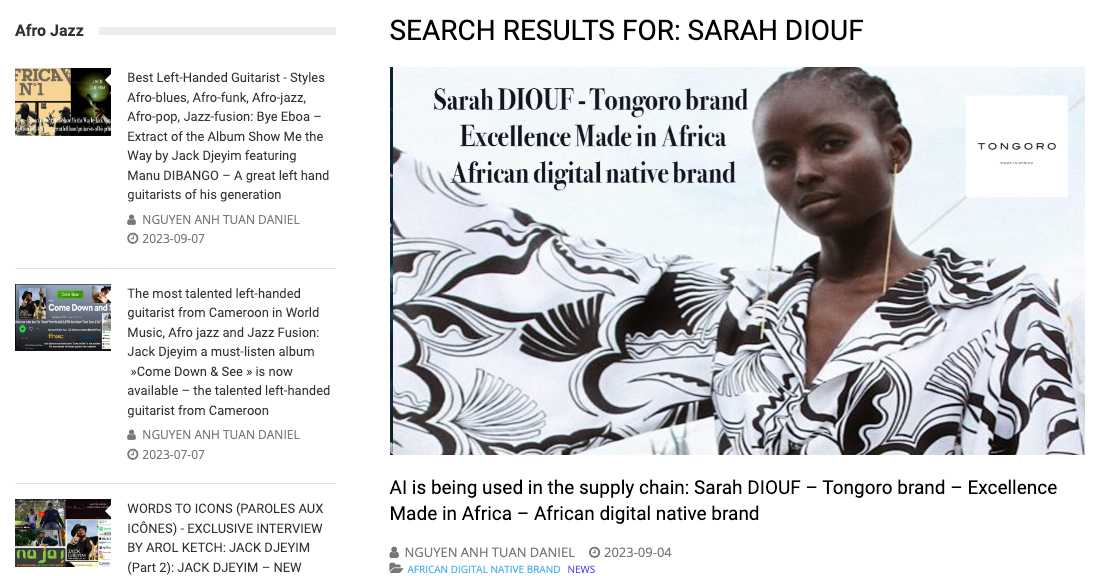 DN-AFRICA.COM is a digital French fashion news platform for professionals, promoting designers, artists, events and fashion shows from Africa and the African diaspora.
Daniel NGUYEN is the co-founder, CEO and chief editor of  DN-AFRICA.COM.
He is also a photographer who covers various fashion events in Africa and around the world.
DN-AFRICA is a digital magazine dedicated to African and Afro-Caribbean fashion, founded by Daniel Nguyen, a French photographer and entrepreneur.
DN-AFRICA.COM is not only a website, but also a magazine that covers the latest trends, designs and styles in African fashion. It features interviews, reports, videos and images of famous and talented designers from Africa and the African diaspora
At the same time, DN AFRICA is committed to supporting major fashion and cultural events. Through careful capture of photographic shots and videos, our team works across the globe to provide instant communication on various social networks, such as Facebook, Instagram and Twitter, Linkedin.
Our web platforms also serve as distribution channels, while extending this visibility to the media and TV channels, both in Nigeria, France and Worldwide.
This holistic approach ensures real-time communication and global reach, contributing to the growth and resonance of cultural and artistic moments around the world.
Exclusivity Contents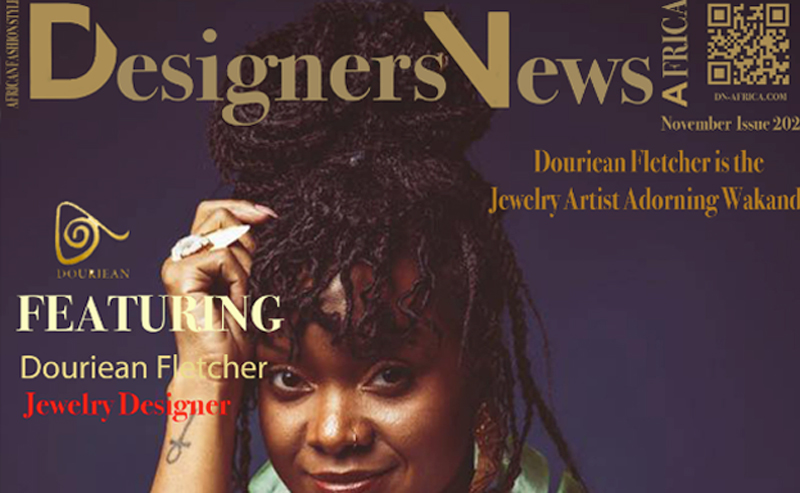 The magazine also showcases the work of Douriean Fletcher, a jewelry artist who created adornments for movies such as Roots, Marvel's Black Panther, Coming 2 America, and Black Panther: Wakanda Forever.
DN-AFRICA.COM  features exclusive interviews and reports on African fashion.
DN-AFRICA is a digital magazine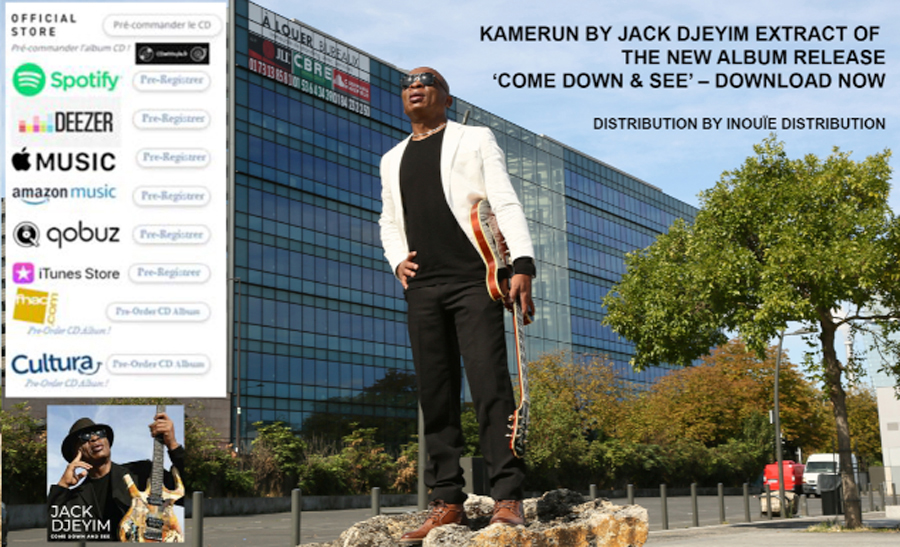 DN-AFRICA offers a full range of editorial, photographic and video services aimed at highlighting and promoting the creations and communications of African fashion professionals.
In addition, DN-AFRICA covers major events in the African fashion industry, including fashion weeks, awards, and festivals around the world.
DN-AFRICA's objective is to become a reference platform for promoting diversity, creativity and innovation in African fashion.
Internet users may find DN-AFRICA of interest if they wish to discover or deepen their knowledge of African fashion, including its trends, key players, and issues.
In addition, the magazine offers sources of inspiration, practical advice, collaboration opportunities and contacts for those wishing to develop their own projects in the field of African fashion.
Finally, readers can appreciate the magazine's visual and editorial quality, as well as its positive commitment to African fashion.
DN-AFRICA articles are highly valued by search engines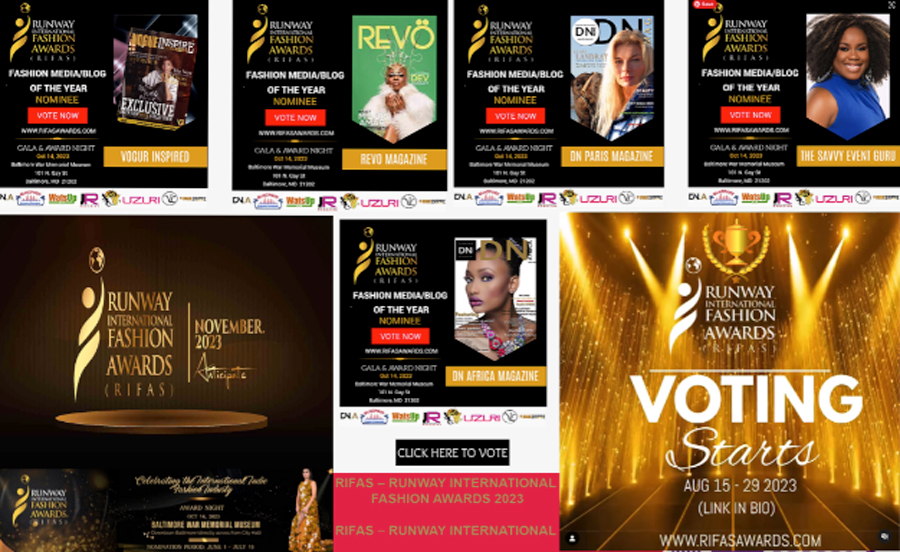 DN-AFRICA articles are highly valued by search engines thanks to their compliance with SEO (Search Engine Optimization) best practices, which consist in optimizing a website's visibility and traffic in organic search results. SEO is based on various criteria, including content relevance, quality, structure and popularity, as well as the website's technical performance.
DN-AFRICA incorporates the concept of SIO (Search Intent Optimization), which involves adapting content to the search intentions of Internet users.
SIO enables us to better respond to users' needs and expectations, thus improving click-through rates, time spent on the site and conversion rates.
In addition, DN-AFRICA benefits from a .com domain name, one of the most widely used and recognized extensions on the web.
The choice of domain name can influence SEO by impacting the credibility, memorability and geolocation of the website.
Finally, DN-AFRICA has chosen to position itself in a specific and buoyant niche: African fashion.
This sector is attracting increasing interest from Internet users, who are looking to discover trends, designers and events linked to African fashion.
DN-AFRICA therefore offers original, varied and attractive content, setting it apart from more generalist fashion sites.
Topics related to artificial intelligence (AI) – AI Friendly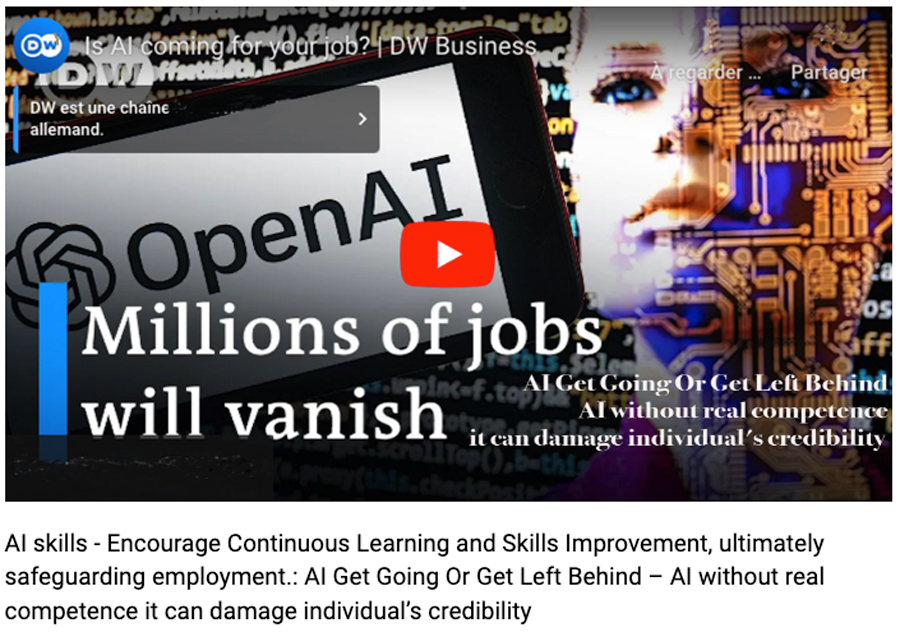 DN-AFRICA also takes a keen interest in topics related to artificial intelligence (AI) and its impact on the fashion industry. AI refers to the ability of machines to perform tasks involving learning, reasoning or creativity. It uses algorithms and data to learn from experience and adapt to new situations.
With this in mind, DN-AFRICA has created a special section called « AI Friendly« , which aims to educate and inform readers about the applications, challenges and prospects of AI in fashion.
« AI Friendly » addresses a variety of topics such as AI-assisted design, product and service personalization, business process optimization, as well as AI's contribution to sustainability and ethics in the fashion industry.
In addition, DN-AFRICA closely follows news and innovations related to AI and robotics, including developments such as ChatGPT, an AI capable of understanding natural language and interacting with humans.
The magazine also examines the ethical and legal issues raised by the use of AI in various fields.
DN-AFRICA strives to be an « AI Friendly » magazine, using and valuing AI as a tool at the service of the African fashion industry, while informing its readers about the opportunities and challenges AI brings to the sector.
DN-Africa recommandation to introduce AI into its manufacturing process in African Fashion
African fashion can integrate AI into its manufacturing process in a number of ways. AI can help to:
Create original designs tailored to customers' tastes and needs, using algorithms capable of generating images, patterns, colors or shapes from diverse data and inspirations12.
Personalize products and services, by offering customers the possibility of choosing or modifying the characteristics of their garments, such as size, cut, fabric or style, thanks to interactive and intelligent systems2.
Optimize operational processes, reducing costs, lead times, errors and waste, by using machines capable of automating or improving certain tasks, such as cutting, sewing, quality control or logistics.
Contribute to the sustainability and ethics of African fashion, by using recycled or organic materials, limiting the environmental and social impact of production, respecting workers' and consumers' rights, and promoting diversity and inclusion in the industry.
AI can therefore be an asset for African fashion, if used responsibly, creatively and innovatively.
Read More:
Sarah DIOUF – Tongoro brand – Excellence Made in Africa – African digital native brand
AI Integration Exemple into manufacturing process : TONGORO
Sarah Diouf is the founder and creative director of Tongoro, a 100% Made in Africa fashion brand based in Dakar, Senegal. Tongoro offers original, elegant and accessible clothing, inspired by African culture and style.
Sarah Diouf uses AI to optimize the production and distribution of her creations.
In particular, she uses software to forecast demand, manage inventory, control quality and reduce costs.
She also uses online platforms to sell her products worldwide, build customer loyalty and promote her brand.
Sarah Diouf is a pioneer of African digital fashion, using new technologies to promote local know-how, create jobs and develop the African economy. She is also a source of inspiration for many African designers and entrepreneurs.
DN-AFRICA Covers
DN-AFRICA  presents Covers highlighting designers, models, photographers and events linked to African fashion.
These covers are often characterized by their richness of color, elegance and originality, reflecting the diversity and creativity of African fashion.
For example, the cover of issue 250, dated June 2023, features NF Design's third collection, entitled « Bour ak Linguere, » meaning « King and Queen » in Wolof.
The cover features model and designer Nogaye Fall, dressed in a red and gold dress inspired by Senegalese culture.
The cover of issue 245, July 2022, highlights the Adama Paris brand, founded by African fashion pioneer Adama Ndiaye. It shows a woman wearing a white dress adorned with African motifs, accompanied by the slogan « Made in Africa, Made by Africans. »
These covers play an essential role in promoting and celebrating African fashion, highlighting its talents, trends and values. They are visual representations of the artistic expression and innovation that characterize the African fashion industry.
Read More :
 DN-AFRICA- COVER – NUMBER 250 – JUNE – 12TH – 2023 – NOGAYE – FALL – DESIGNER & INTERNATIONAL MODEL – NF DESIGN
NF DESIGN 3rd Collection – « Bour Ak Linguere, » meaning « The King and the Queen »
Test Run DNAFRICA 2018
DN-AFRICA MEDIA TEAM AND PARTNERS
INDIRÂH EVENTS & COMMUNICATION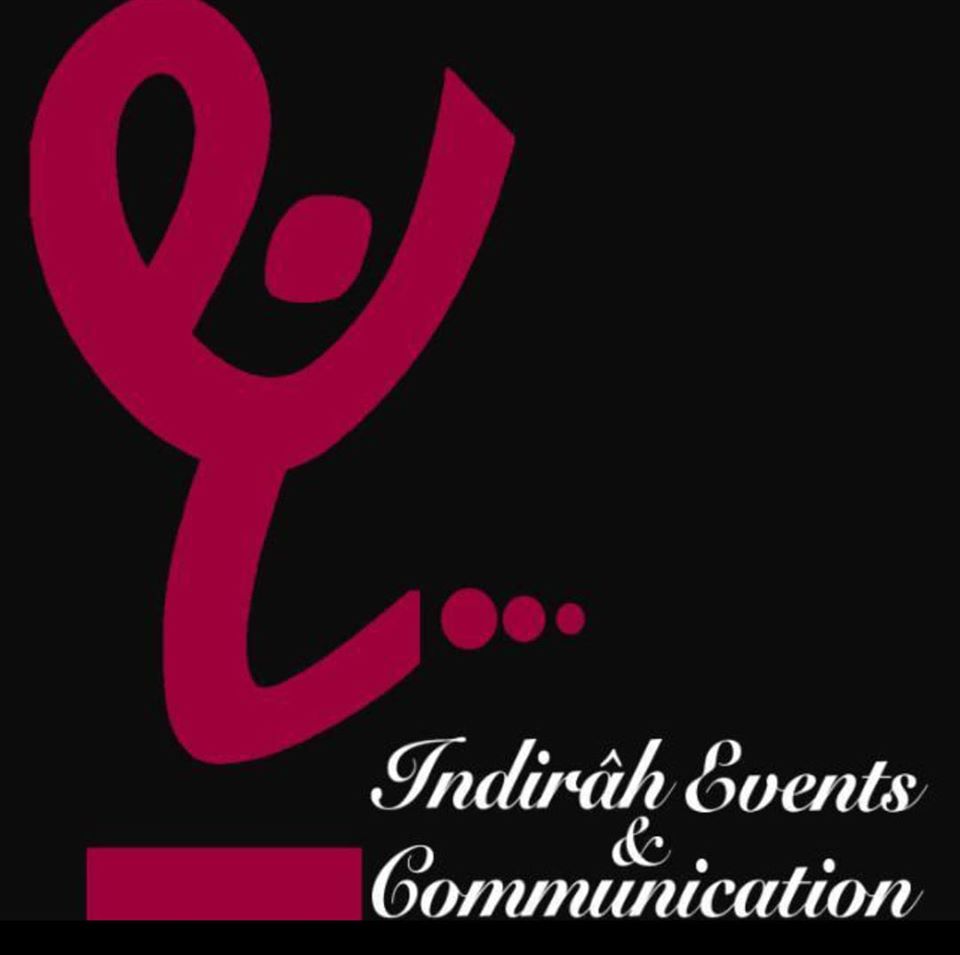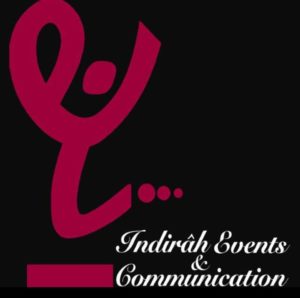 BY INDIRA YANNI DOMINGO
STUDIO 24 – 30 BRANCHES NATIONWIDE &  HEADQUARTERS
With over 50 branches nationwide. In this video, I will opportune to visit studio 30 headquarters in Lagos Nigeria. I toured the building and got insights on their business model.
Studio24 Nigeria Contact


PATSHOW OFFICIEL
Patrick Lachaud – Coordinateur d'evenement – Animateur Radio – Presentateur TV, à Kappa – Jet tour – Costa croisières – Euro RSCG – Mairie de Paris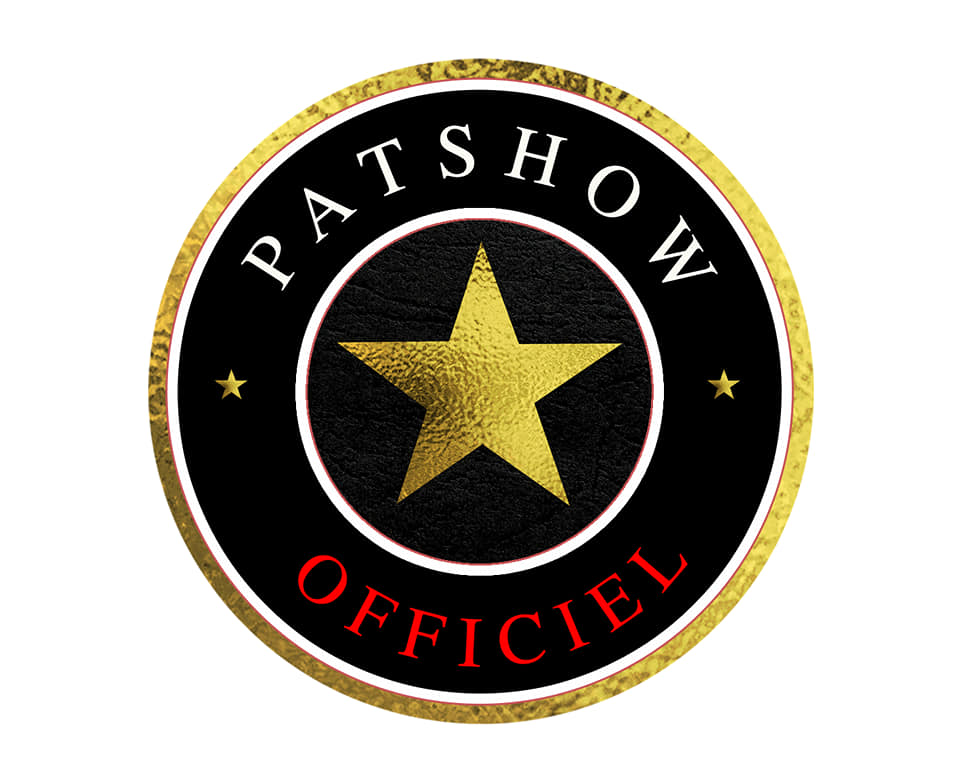 CAMERAMAN REPORTER TEAM – CHARLES JACKOTIN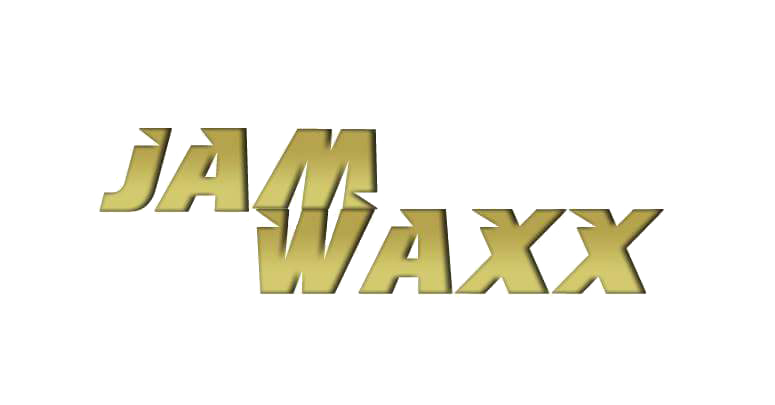 AGENCE WEB BOOSTER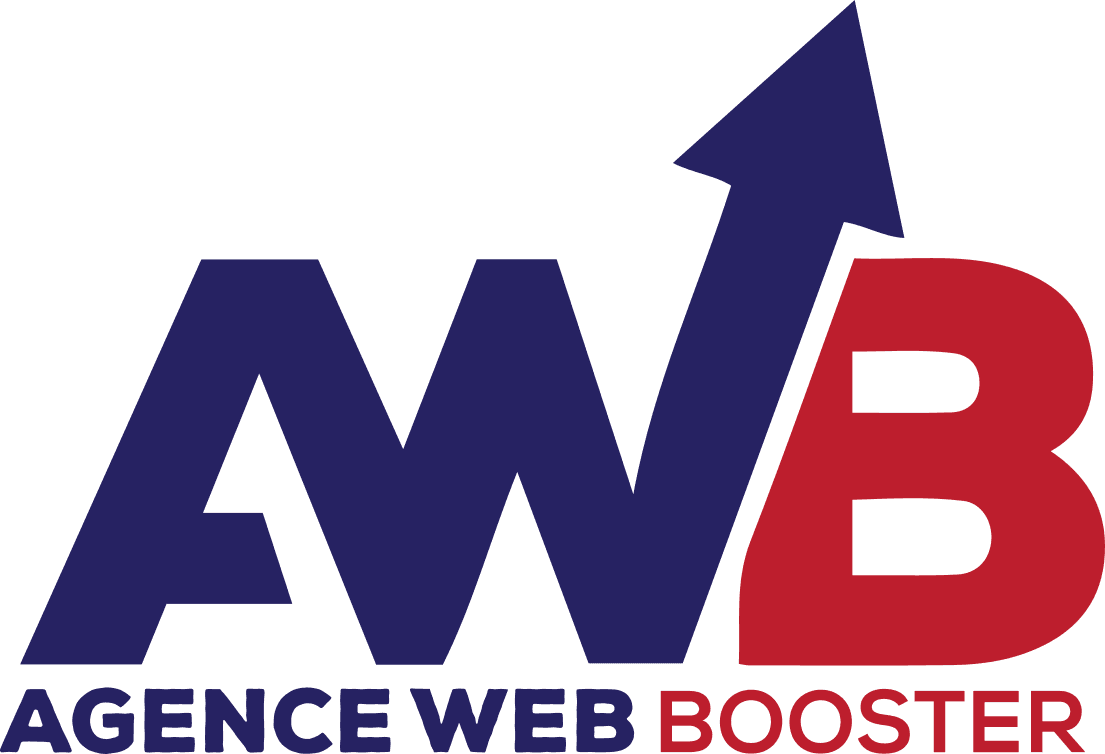 Born from an end-of-year project in early 2016 by Yohannes RONEL at the incubator of Edhec Young Entrepreneur,
The Web Booster Agency has grown and has already participated in almost a hundred missions helping companies with their visual communication, increasing their notoriety, their online and offline sales.
« Being somewhere on the Internet is not enough »
MEDIA PARTNER:
Editorial: DNA – International
Photographer: Dan NGUYEN
Media : DN-A INTERNATIONAL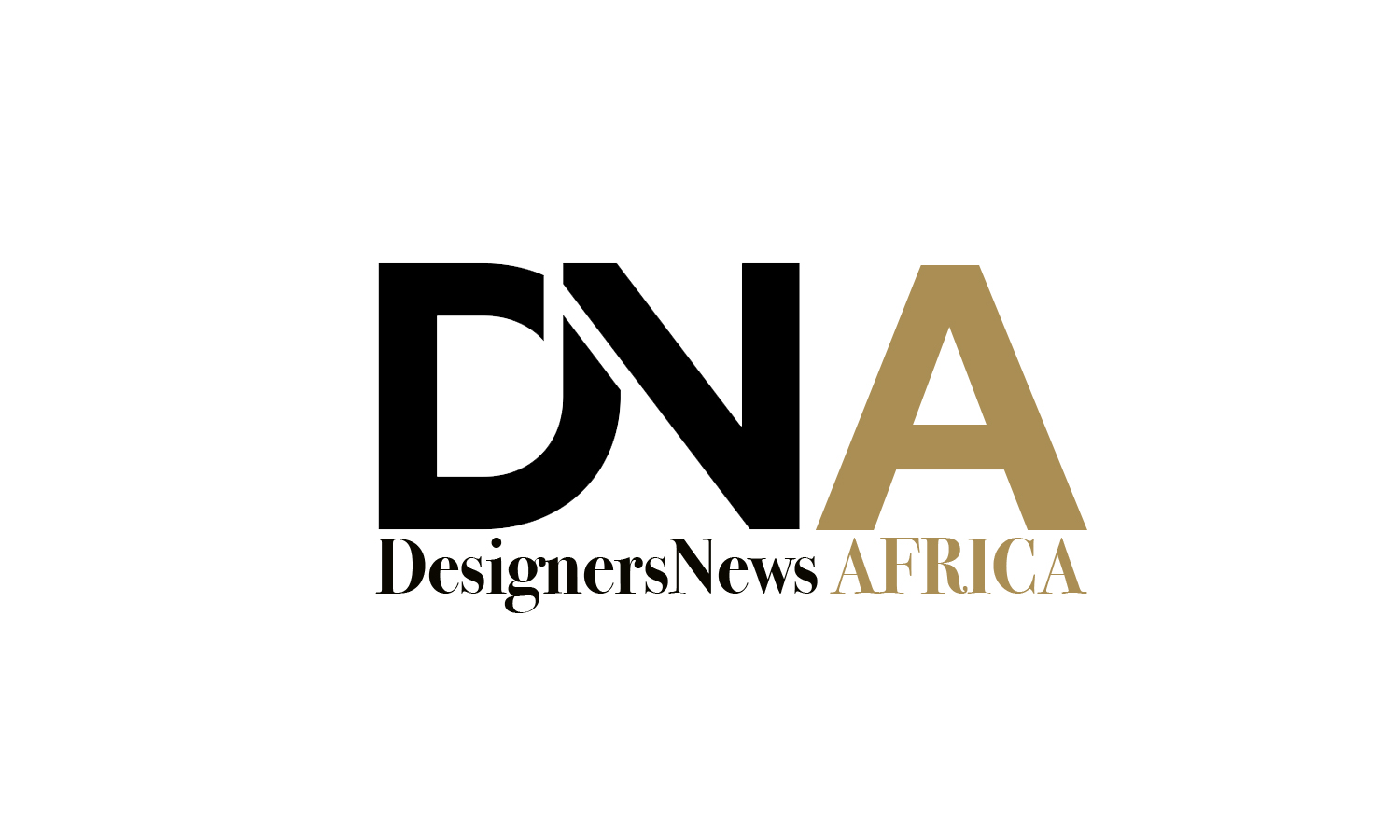 Media : DN-AFRICA.COM
LINKS TO OUR ONLINE MAGAZINES :
Media : DN-AFRICA.COM
Youtube
DN AFRICA FASHION VIDEOS
@dnafricafashionvideos
Youtube : https://www.youtube.com/channel/UC4fMc8BKf-8AOksnE-oO26A
Facebook
https://www.facebook.com/DnAfricaDesignerNews/
Instagram:
Dn-Africa Official
Magazine
https://www.instagram.com/dnafricacom/
Twitter
DN AFRICA FASHION VIDEOS
@DnaInternat
Linkedin
linkedin.com/in/daniel-nguyen-anh-tuan-aa78855b
Location: