Deep Blue Energy Services Limited (DBESL) Recruitment – Laboratory & Treatment Leader
LiveChat will greatly increase the number of your satisfied customers. I've already tried it and I can recommend it as a go-to customer service tool! Sign up today for a free trial!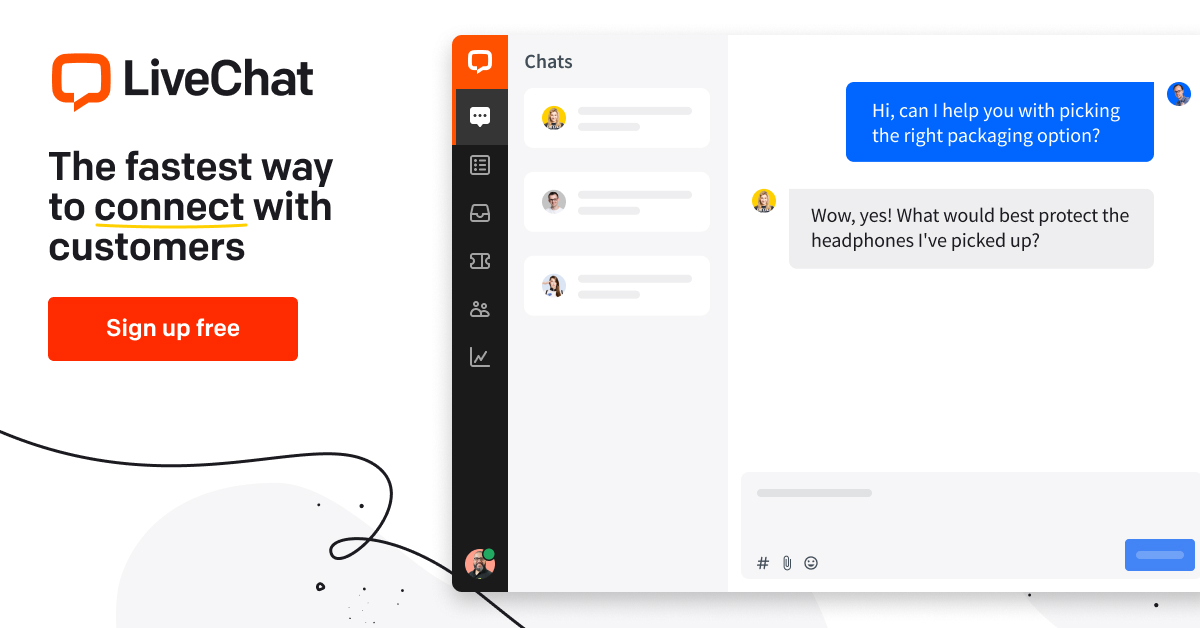 Job Description
Deep Blue Energy Services Limited (DBESL) is a resource and solution management company that specializes in assisting international/Local companies in identifying Potential market opportunities, assisting with permits, sourcing highly skilled employees, bidding on and negotiating contracts and navigating the often complex political and policy environment of many sub-Saharan African countries.
We are recruiting to fill the position below:
The Job : Laboratory & Treatment Leader
Job Status: 3 weeks contract job
Remuneration: Attractive,
Location: Lagos, Nigeria
Job Profile
Responsible for the Laboratory sampling supervisor in Frequent sampling of produced water and crude oil samples from different vessels
Responsible for the Laboratory sampling & Analysis of produced water and crude oil samples according to standard operating procedures o Parameters to
Responsible for the sampling and analysis of deposit samples recovered from different vessels during cleaning operations o Parameters to be analyzed:

Acid solubility of deposits
Deposit characterization
Deposit identification

Responsible for the Preparation of results of all analysis performed in the Laboratory
Responsible for the Follow-up of chemical injection efficiency monitoring parameters
Responsible for the follow-up of offshore chemical stock
Ensure Chemical injection KPI's are within specification
Ensure the quality of chemicals delivered to the FPSO are okay for use
Provide technical assistance to process, maintenance, production and marine teams
Responsible for the quality of sampling, no matter the fluid
Follow-up with field trials and integrate trial results into operations to optimize production
Ensure laboratory equipment's are always operational
Contribute to laboratory and treatment related SMR's and participate in daily, weekly or monthly meetings
Update the MSDS of chemicals in use on board (Laboratory and injection chemicals)
Ensure HSE principles are implemented in the chemicals and fluid handling
Responsible for the safe and good operation of all laboratory activities
Qualifications
10 years Experience in Engineering
Bachelor Degree in Engineering
Preferred Skills:
BOSIET/FOET/HUET
CA-EBS
Offshore Safety Permit (OSP)
Application Closing Date
How To Apply
Register&upload resume via apply online
Already registered,Login, click apply online, submit resume to apply for this position
Job expires in 15 days.
Apply for this Job
Get a free .com.ng domain name and 2GB Space + 8GB Bandwidth + Free SSL Cert for N5,000 Only!



Source link