Cook /Steward (Residential) at a Reputable Plastic Manufacturing Company
LiveChat will greatly increase the number of your satisfied customers. I've already tried it and I can recommend it as a go-to customer service tool! Sign up today for a free trial!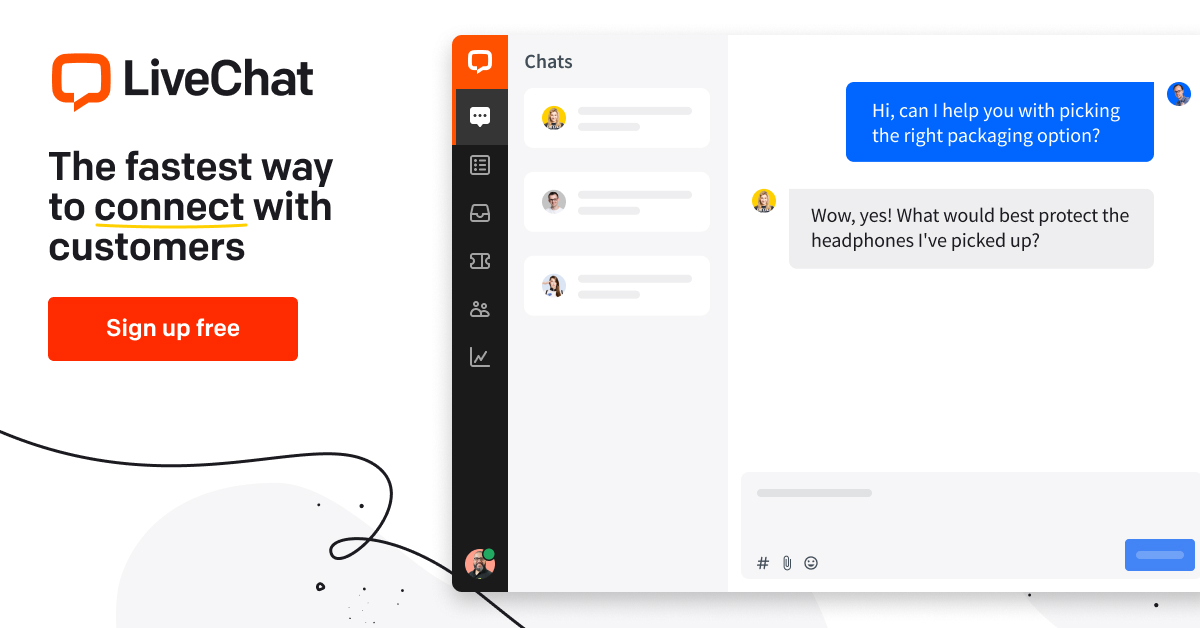 A reputable Plastic Manufacturing company is recruiting to fill the position of: Cook /Steward (Residential). The position is located in Lagos State. Interested candidates should possess SSCE qualification or Catering School Diploma.

Get a free .com.ng domain name and 2GB Space + 8GB Bandwidth + Free SSL Cert for N5,000 Only!



Source link