Constance Marten news – latest news: Car left burning on motorway 'paid for in cash days prior'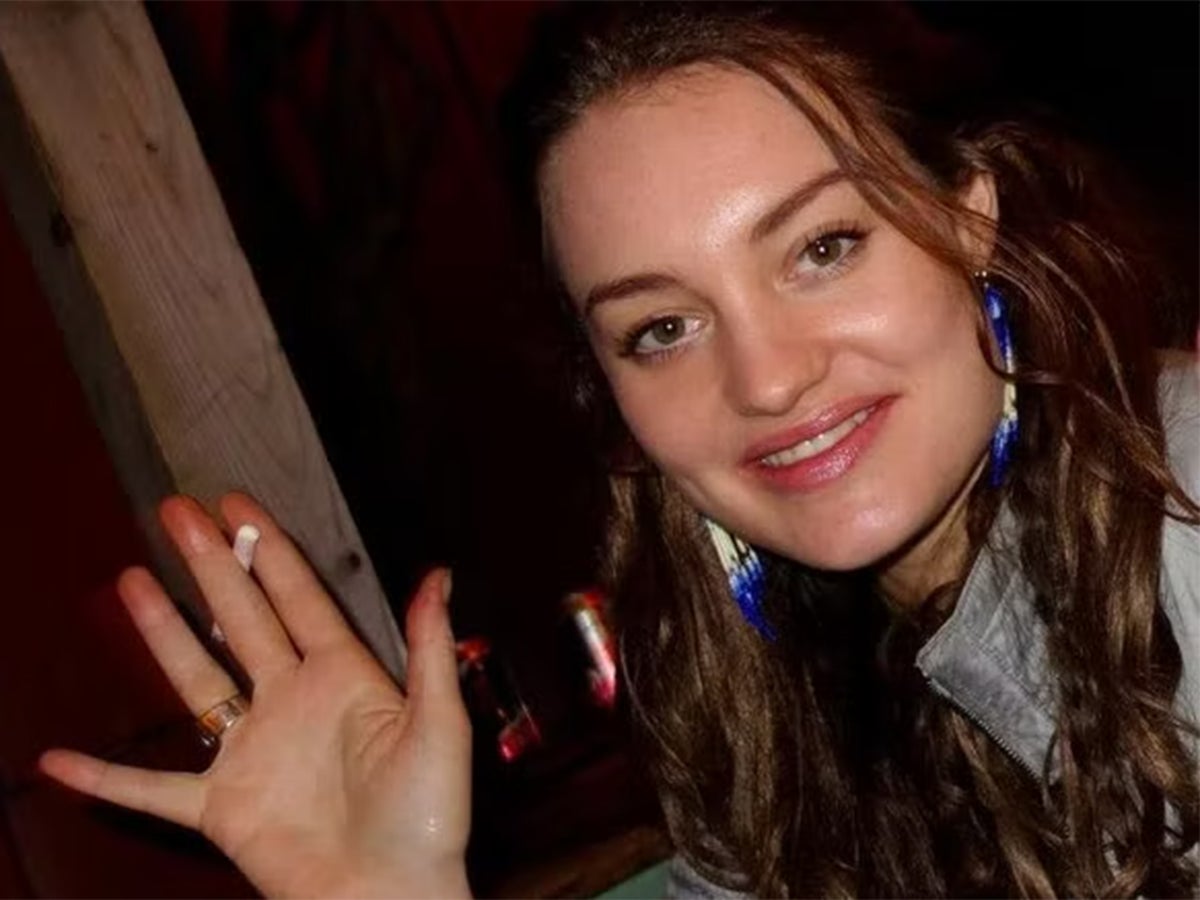 Constance Marten: Father of runaway aristocrat makes emotional plea to missing daughter
A missing aristocrat and her rapist boyfriend, who are on the run with their newborn child, used cash to purchase the car they abandoned on the motorway days later after it burst into flames, detectives believe.
Constance Marten, 35, and her partner Mark Gordon, 48, a convicted sex offender, went missing two weeks ago after reportedly concealing her pregnancy for five months.
Their car was found abandoned and on fire on the M61 near Bolton on 5 January.
Ms Marten was later seen on CCTV carrying the baby as the family made their way to Liverpool, Harwich, Colchester, and then east London.
It emerged this weekend that emergency service staff called to the car fire noticed a placenta and signs of childbirth in the back seat of the car, which The Independent is told was bought with cash before likely suffering a mechanical failure.
It follows revelations that Gordon had previously been jailed for 20 years, after raping one of his neighbours, armed with a pair of garden shears during a hostage situation in Florida when he was 14-years old.