Accused Gilgo Beach killer nicknamed Peter from 'Family Guy' by co-workers: source
EXCLUSIVE: Suspected Gilgo Beach serial killer Rex Heuermann was nicknamed Peter after the dysfunctional, bumbling father in the sitcom "Family Guy," Fox News Digital has learned.
An architect who worked with Heuermann, 59, for nearly two decades described him as "really friendly and nice" and was stunned by the allegations his unassuming co-worker had slaughtered four sex workers for sport.
"We called him Peter the family guy mostly because of the way he looked. He was goofy," the New York City architect said of Heuermann's toupee-like hairstyle and plodding gait.
The Massapequa married father of two is a hulking 6-feet-4 and 240 pounds.
READ: CASE AGAINST REX HEUERMANN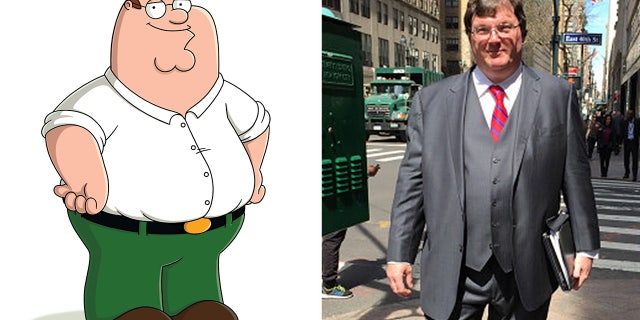 Heuermann's surprise arrest Thursday for a string of Long Island murders which had baffled investigators for more than 10 years exploded on social media and in news reports all over the country.
"I'm, like, in shock," the architect said. "I can't believe this s—."
SUSPECTED GILGO BEACH KILLER 'PUT LOVE NOTES IN MY LOCKER': HIGH SCHOOL CLASSMATE
The former colleague, who asked Fox News Digital to withhold his name, said he heard the news when an architect pal in Atlanta sent him a text with a link to the story and asked jokingly if he knew him.
"And I'm like, what the f—? I do know him," he responded. "When I saw this whole thing unfold I was in shock. How was this even possible? It's crazy. His contact is literally in my phone."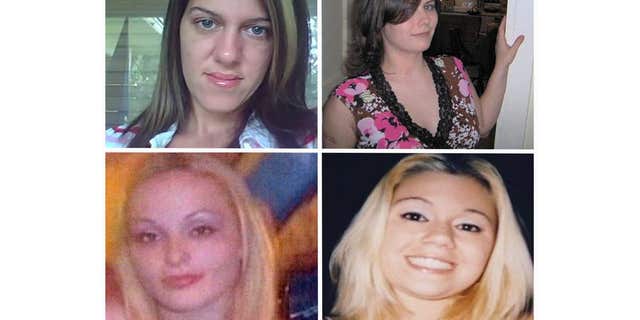 The colleague first met Heuermann at another Manhattan architecture firm around 2003, when he was a junior architect and Heuermann was a consultant.
"He was always pretty patient with me," he recalled. "He taught me how to navigate through the city's building code."
REX HEUERMANN'S ARREST 'TIP OF ICEBERG' IN GILGO BEACH COLD CASE
Heuermann, who had his firm RH Consultants & Associates, was "meticulous" and known as an expert at navigating New York City's complex zoning and building code rules, the colleague added.
He was also a very hard worker who kept late hours. When the junior architect left the Manhattan firm, he hired Heuermann as a consultant and expeditor on some of his residential projects.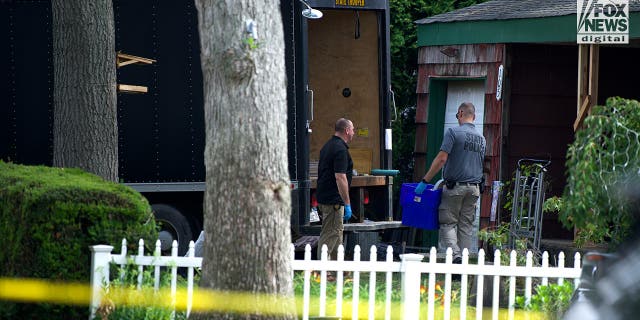 They would spend hours in Heuermann's Midtown office, which was extremely neat and organized.
"There was nothing weird," he added. Heuermann tried to recruit the young architect to his firm around 2009. While waiting for Heuermann at his office, the potential employee chatted with his staffers to see if the firm was a good fit.
A woman told him that Heuermann was "incredibly generous and took care of his people and cared about them," he recalled.
The New Yorker decided not to take the job but stayed in touch with Heuermann over the years and continued hiring him for projects from to time. They also occasionally grabbed dinner together.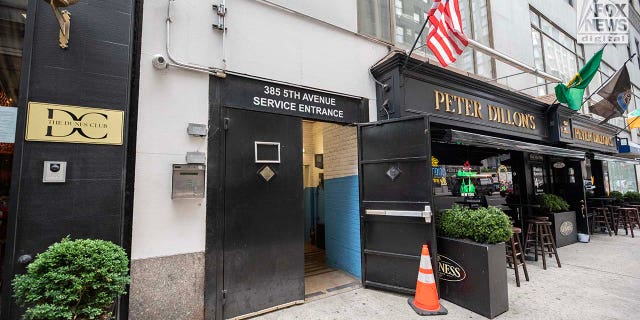 After the arrest, the colleague saw images online of Heuermann's dilapidated house with what appear to be two-by-fours holding up the roof.
"I did a double take. It's kind of funny because he's an architect but also disturbing," the former co-worker said.
WATCH 'GRIM TIDE' ON FOX NATION
Jim Clemente, former FBI profiler-turned-producer for the CBS hit show "Criminal Minds," pointed out that Peter Griffin's character is "quite strange, and he does a lot of what I would consider nasty things."
Clemente, who offered a profile of the Gilgo Beach killer back in 2011, appears to have been spot on in his assessment of him as an educated, intelligent and mild-mannered "sexual sadist" who enjoys watching people suffer.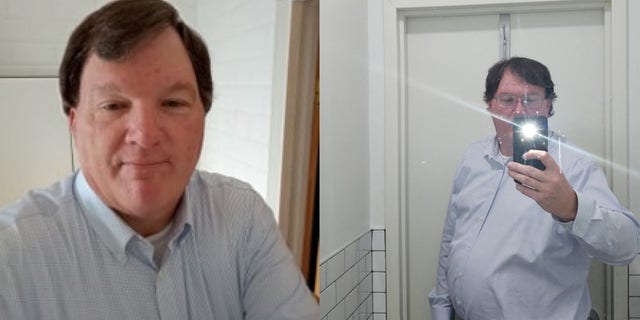 "He shows this mask, this cover of kindness, so he can continue to commit his crimes," Clemente told Fox News Digital. "He's incredibly good at compartmentalizing, separating his murders from his family life."
He added that the respected architect was likely "very cruel to certain people" when he felt he could get away with it.
Investigators wrote in court papers that Heuermann had Googled "Gilgo Beach Killer Criminal Minds," likely about an episode of Clemente's show.
Heuermann's ramshackle house did not surprise Clemente, who said it showed that his priorities were not his family but planning and indulging his "violent sexual fantasies."
As for Heuermann's colleague, he is still reeling from the news a man he has known for so many years is allegedly capable of abducting and torturing Megan Waterman, Melissa Barthelemy, and Amber Costello, who were found in 2010 on a stretch of Gilgo Beach.
He is the prime suspect in the murder of a fourth victim, Maureen Brainard-Barnes, but has not been charged, according to prosecutors.
"A year ago my wife was watching a documentary about this, telling me how this guy was out there killing all these girls on Long Island. I could have never imagined this." Heuermann's former colleague recalled. "It's like the twilight zone."
CLICK HERE TO GET THE FOX NEWS APP
Heuermann's lawyer, Michael Brown, previously told reporters that his client denies the charges.
Brown did not return a request for comment for this article.