THE NO FEAR STORY – Liberia Strongest Man 2022 23 Winner
Date: February 22 2023
Location: Libtelco Gymnasium, Monrovia (Liberia)
A Junda Morris Production for Africa Fit & Lifestyle
TV Presenter – Christopher B. Dompo
Produced & Edited by Richard Henries IV
Liberia Strongman Competition 2022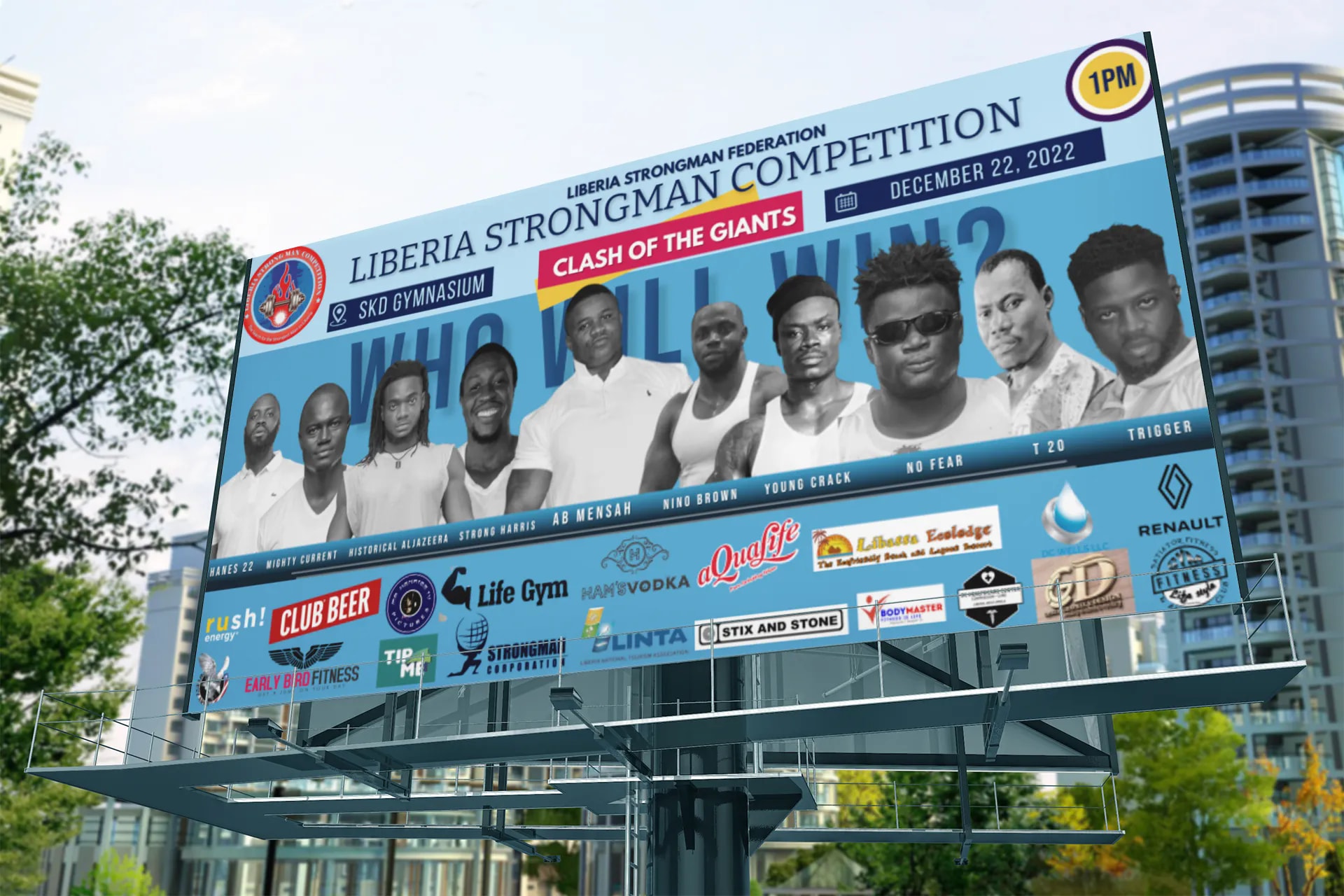 Thomas Soko Benjamin borned in Clara Town, Monrovia
Born on March 13, 1988, in Clara Town, Monrovia, Thomas Soko Benjamin initially pursued a career as a mechanic.
However, his life took a significant turn in 2018 when he developed a keen interest in weightlifting.
This transformation was greatly influenced by his gymnasium coach, Mr. Leo Miller, at Lion's Heart gym.
Benjamin was inspired to take up weightlifting seriously, driven by a clear vision to become Liberia's strongest man.
Over time, Benjamin dedicated himself wholeheartedly to the sport, putting in the hard work and determination required to achieve his goal.
A Figure in the world of strength sports – Thomas Soko Benjamin aka No Fear
Despite facing formidable competition from stronger rivals in Liberia, he remained undeterred.
In fact, his unwavering commitment to becoming the best in his field led him to adopt the name 'No Fear,' signifying his fearless approach to the sport and his unshakable determination to overcome all challenges.
Throughout his journey, No Fear's success became evident as he claimed victory in numerous strongman competitions within Liberia.
His story is a testament to the power of passion, dedication, and self-belief, and he serves as an inspiring figure in the world of strength sports.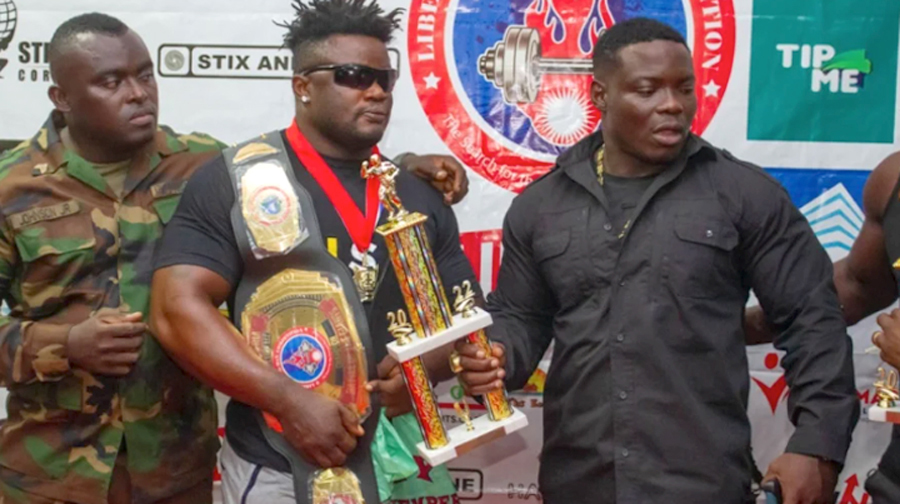 THE NO FEAR STORY Liberia Strongest Man 2022 – Winner  Thomas Soko Benjamin
Thomas Soko Benjamin aka No Fear is the winner of Liberia Strongest Man Competition 2022/23.
His story life story is chilling. He has not let his disability stop him from achieving his goals to being.

Liberia Strongman Competition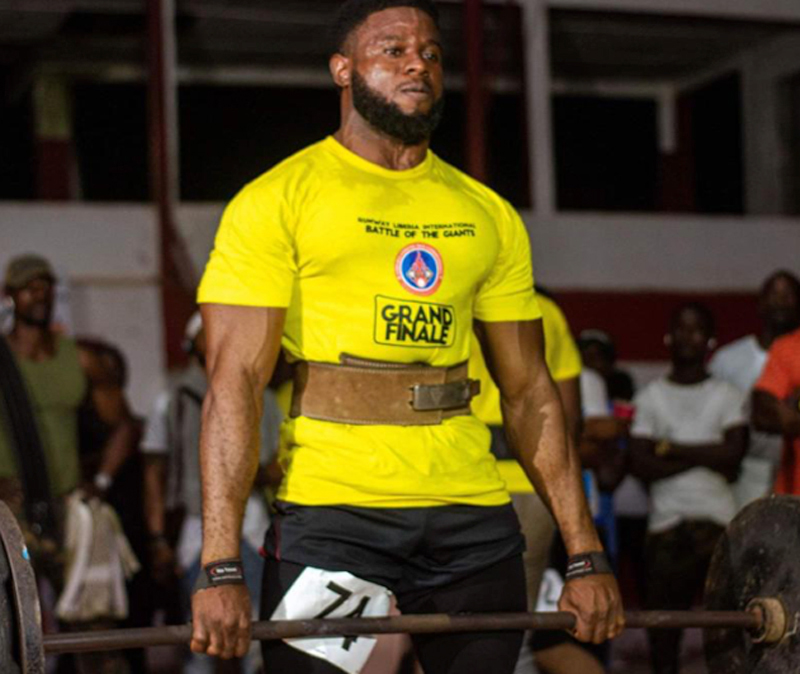 Liberia Strongman Competition is a new international strength-based athletics sport that seeks to discover the strongest men and women in every country.
Apart from Power Lifting/Weight Lifting and Body Building, Strongman is another fashion of Giant oriented Sport that involves more rigorous obstacles and training methods.
The Liberia Fitness Award
The Liberia Fitness Award is set to launch its inaugural edition, aiming to acknowledge and celebrate the achievements of professionals who have played a pivotal role in the success of the health and fitness industry across diverse segments.
This event marks a significant milestone in the industry's growth and development.
The Liberia Fitness Award's maiden edition will feature a total of six categories, along with the recognition of three Fitness Awards Honorees.
This unique event stands as the sole recognition ceremony of its kind on the African continent, dedicated to honoring both businesses and individuals who have made significant contributions to the fitness industry.
It serves as a platform to applaud and reward excellence within this thriving and vital sector.
Power Lifting/Weight Lifting and Body Building
The Sport was introduced in Liberia in December 2020, and featured in the Runway Liberia International event, a flagship event of JMK Productions, Public Relations & Empowerment LLC.
The No Fear Story Liberia Strongest Man 2022:2023
LIBERIA STRONGEST MAN COMPETITION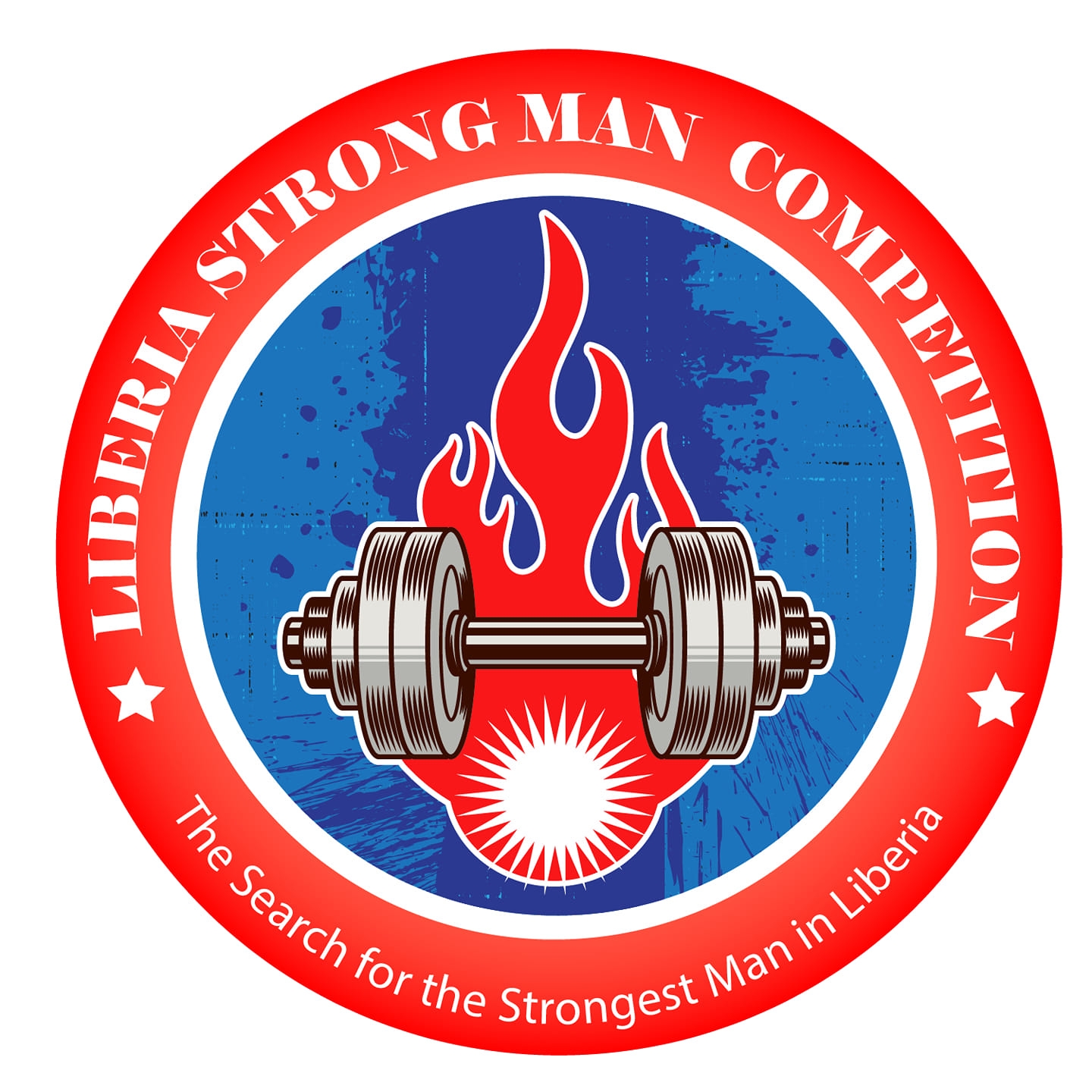 Body Builder | Fitness Therapist | Model |
Incoming Mr Liberia 2023

The competition, organized by the Executive Coordination Team of the Liberia Strongman Competition, which is a featured event of JMK Productions, Public Relations & Empowerment Limited Labili, will be held at the Libtelco Gymnasium.
This venue is situated in the Telecom Community, along the Police Academy-Redlight Road in Paynesville, Liberia.
It provides a fitting setting for this exciting and significant event in the World of Strongman Competitions.
JMK PUBLICIST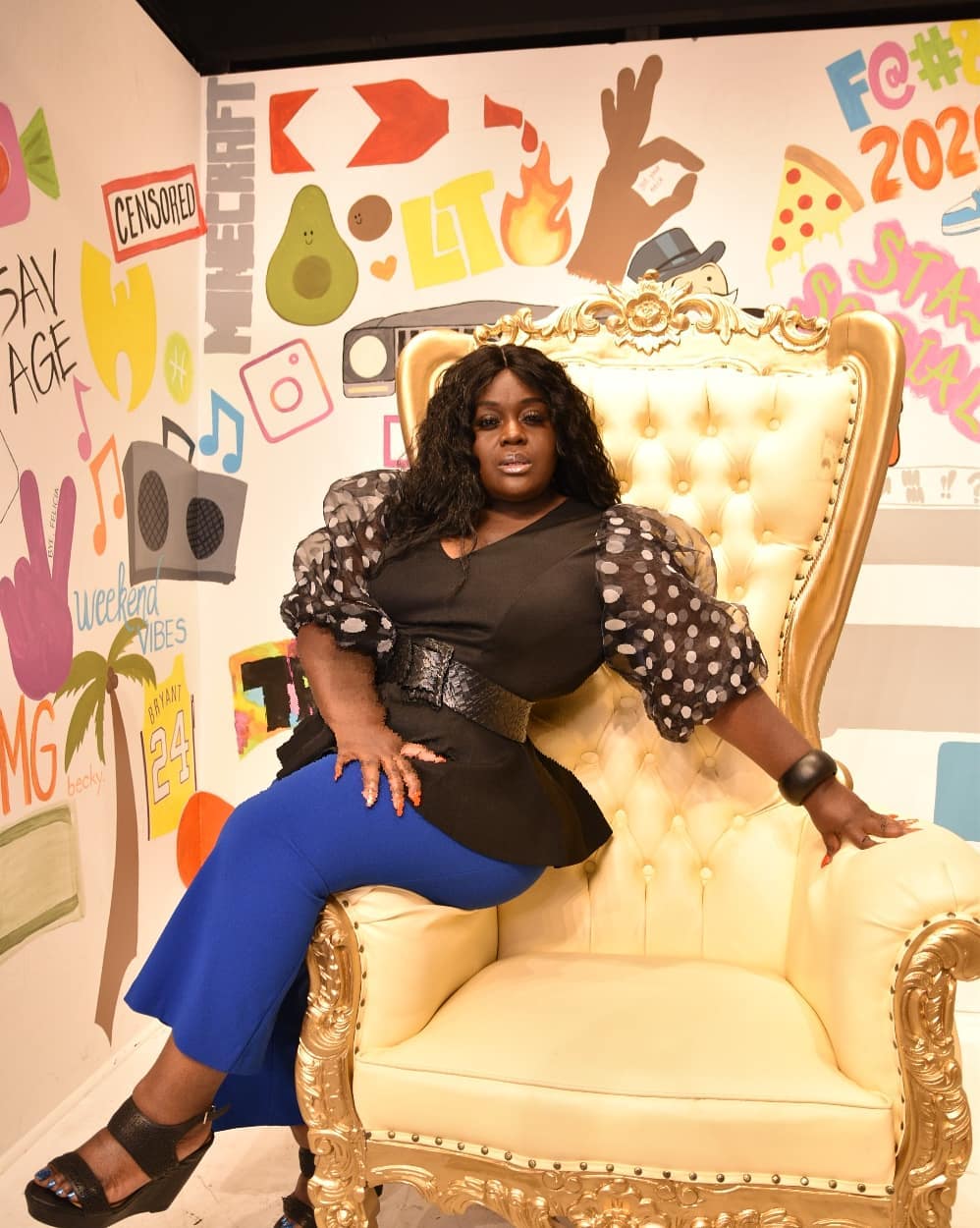 JMK PUBLICIST Website:
https://www.jmkpublicist.com/liberia-fitness-award
Email: [email protected]
JMK Publicist is an International public relations boutique agency with a focus on fashion, entertainment and lifestyle brands PR.
JMK PUBLICIST company's media and network marketing extends to Africa, Europe, China and North America.
JMK PUBLICIST focus on emerging brand owners who are intent build national and global publicity. With over 14 years of experience, JMK Publicist can help you promote your products, services and events locally, nationally and internationally, ensuring that you get the right message to the right audience and media at the right time.
TEAM WORK & PARTNERS
INDIRÂH EVENTS & COMMUNICATION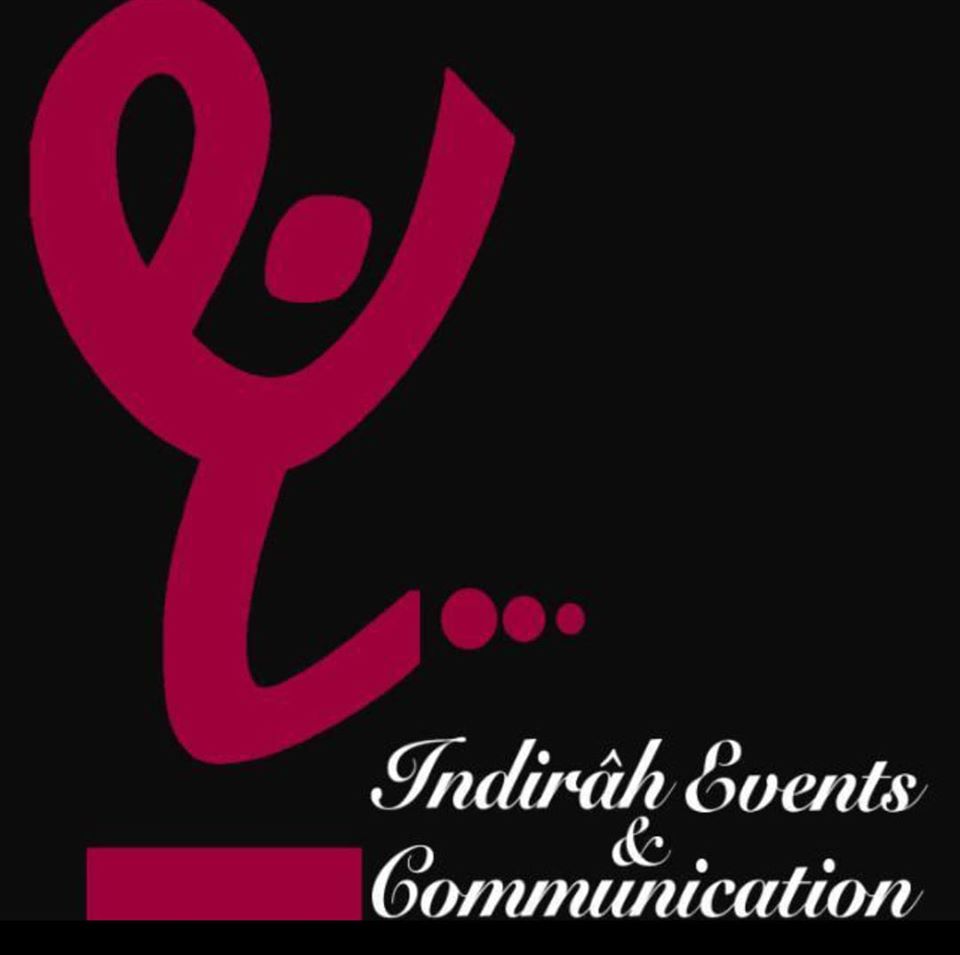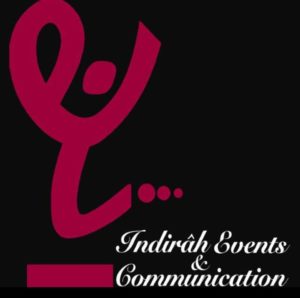 BY INDIRA YANNI DOMINGO
INDIRÂH EVENTS & COMMUNICATION – AN INTERNATIONAL EVENTS AND COMMUNICATION AGENCY
Indirâh Events & Communication agency is composed of a proactive team of journalists, directors, photographers, coordinators and the best creatives in web design and anti-hacking.
In addition, several law firms, specialists in international business law and Ohada law, guarantee specific advice and audits.
MEDIA PARTNER:
Editorial: DNA – International
Photographer: Dan NGUYEN
Media : DN-A INTERNATIONAL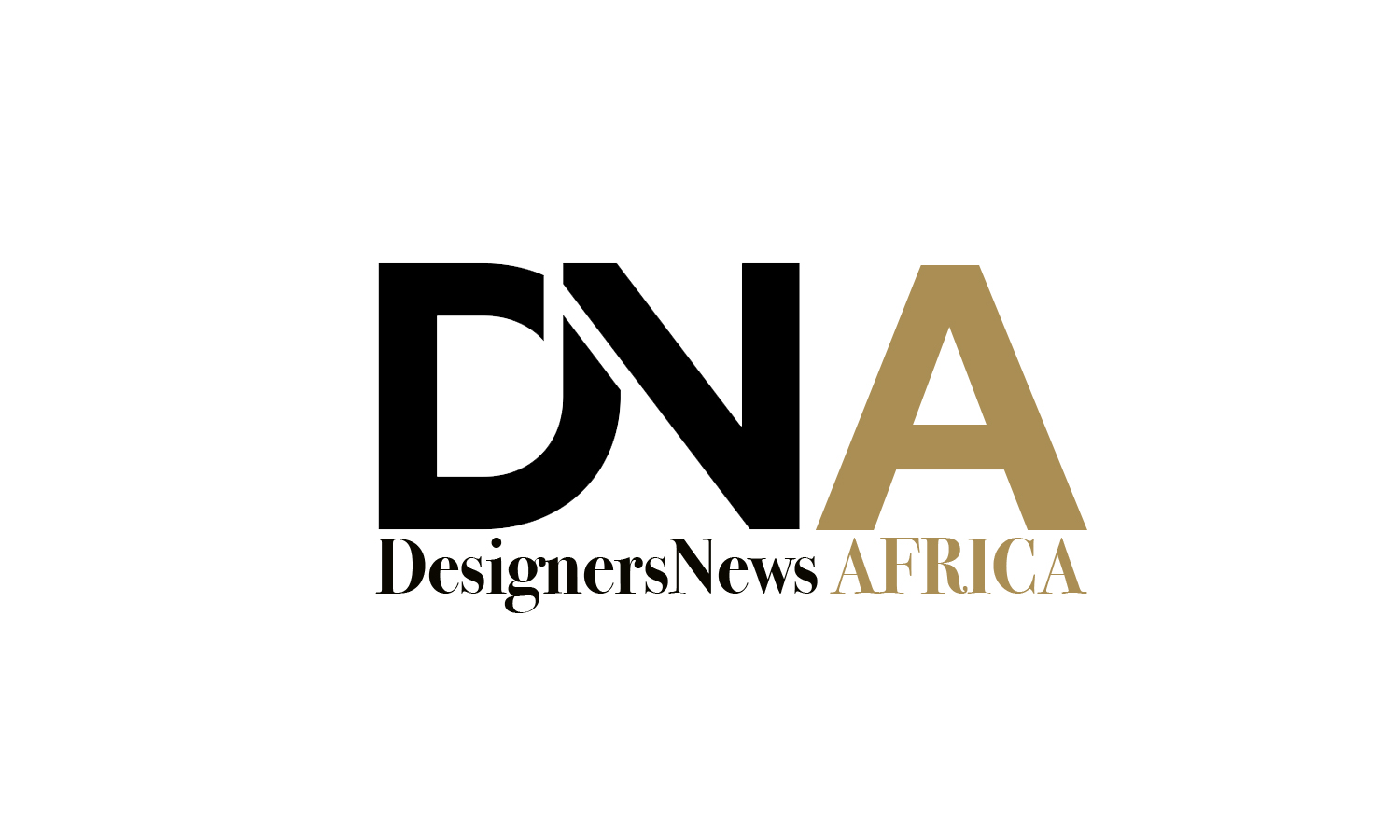 LINKS TO OUR ONLINE MAGAZINES :
Media : DN-AFRICA.COM
Venue: