The House STEEVE MOREL – SMO created a global universe of elegance and refinement
Footwear Made in Italy
STEEVE MOREL – SMO
STEEVE MOREL PARIS (SMO) is the name of a house, but above all, it's the name of a designer who is writing the history of a Parisian company founded on know-how and quality, tradition and innovation, exacting standards and authenticity.
The brand created in 2003, recognized by his talent, SMO created a global universe of elegance and refinement, his modern and innovative style.
In 2004, he won the prize of « Coup de Coeur » during the trophies of the fashion of Paris by representatives of houses Prada, Chanel, and Dior.
In 2005, he won a prize from the Ministry of the Youth during the International Festival of the Young Fashion Designers of Dinard.
SMO knew how to print his highly personal vision, by redefining a contemporary cloakroom merging with a classic rigor.
The SMO house also works on design and architectural projects, always looking for new Concepts …
The Brand: French luxury footwear brand catering to men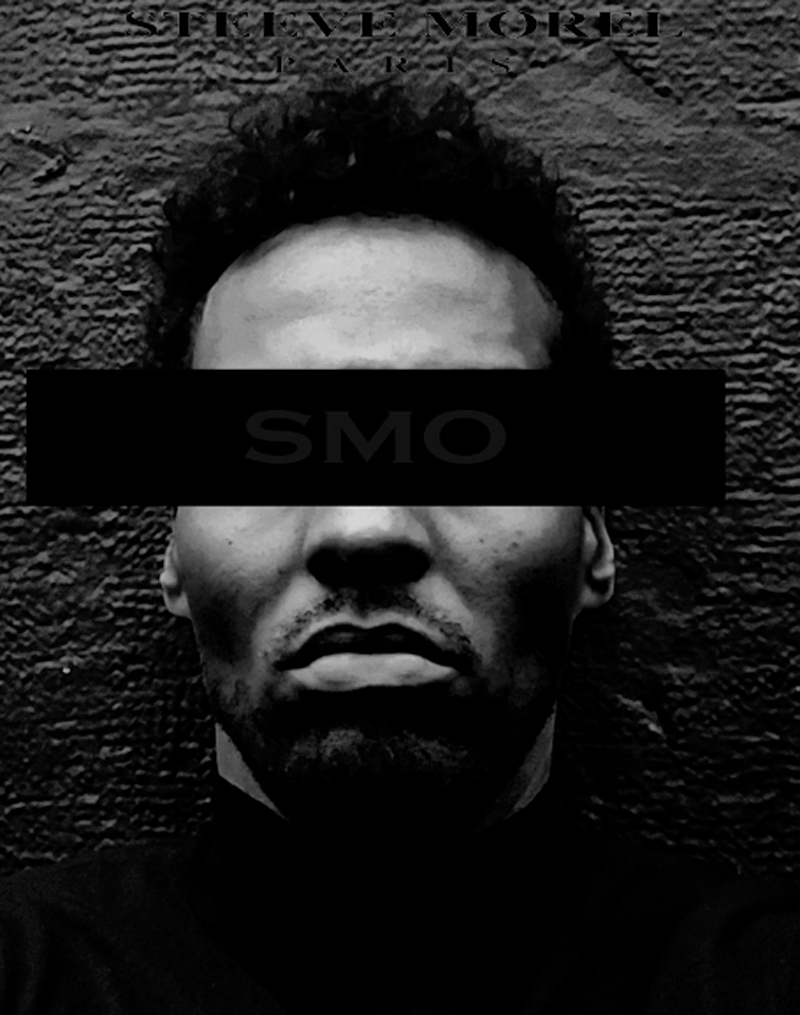 Steeve Morel Paris (SMO) stands as a French luxury footwear brand catering to men.
Established in 2016, SMO embodies a distinctive French identity rooted in the vibrant city of Paris.
Boasting an avant-garde flair, the brand offers contemporary creations that exude sleek and refined aesthetics.
This unique and modern fusion perfectly captures the brand's ethos of boldness and sophistication.
With a commitment to crafting shoes that are both distinctive in style and crafted with the precision of a master artisan, the house's primary focus lies in producing exceptional pieces.
Each creation is meticulously handcrafted, limited to a range of 50 to 200 pieces, ensuring the utmost exclusivity.
At The SMO House, our creative endeavors extend beyond the realm of fashion into the captivating world of design and architecture.
With Steeve Morel at the helm, the Brand continuously explores new horizons, seeking to pioneer innovative concepts that redefine the boundaries of creativity.
The dedication to design and architecture is unwavering, as we embark on projects that reflect Steeve Morel's visionary approach.
SMO pushes the limits of traditional aesthetics, weaving a unique blend of imagination and functionality into every creation.
Driven by a relentless pursuit of inspiration, The SMO House remains committed to shaping environments that harmoniously merge form and function.
Whether crafting captivating spaces or envisioning groundbreaking structures, our exploration of novel concepts remains a hallmark of our creative journey.
The SMO House by Steeve Morel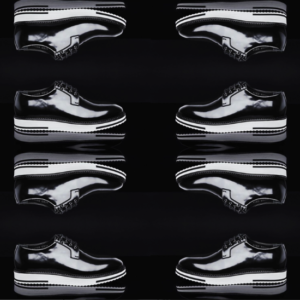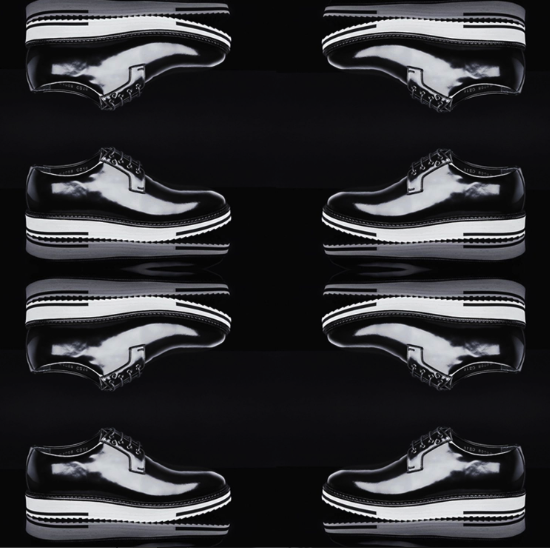 When Steeve Morel launched his brand, this was exactly the impact Steeve aimed to achieve with his designs.
His goal was to empower men and infuse them with unwavering confidence to navigate the chaos of this modern world.
He questioned the necessity of adhering to conventional norms and leading identical lives. In his perception, life holds a touch of enchantment, a magic waiting to be unveiled.
As he matured, he realized that no one, no media outlet, ever portrayed the possibility of a life lived through artistic expression.
Growing up, the prevailing narrative advocated becoming a singer, lawyer, athlete, or nowadays, an influencer, as the sole avenue to attain comfort and success.
But He is a creator; everything around us, every tangible manifestation, emerged from an idea.
This is the crux of existence — life finds its essence in ideas.
Testament to the potential of imagination, and the potency of innovation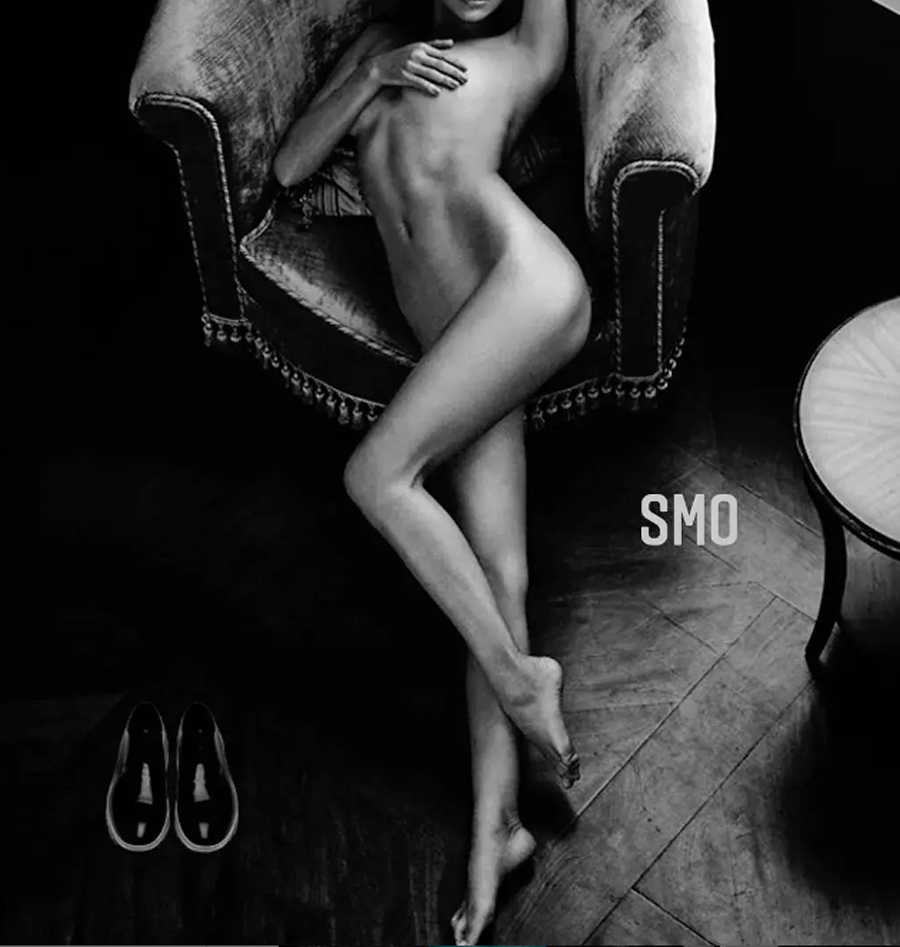 SMO brand's essence mirrors this very belief. It's a testament to the potential of imagination, and the potency of innovation.
It's a vehicle to infuse lives with creativity, to cast aside limitations, and to spark the realization that life is a canvas, eagerly awaiting the strokes of ideas to breathe it into vibrant existence.
INCEPTION of SMO brand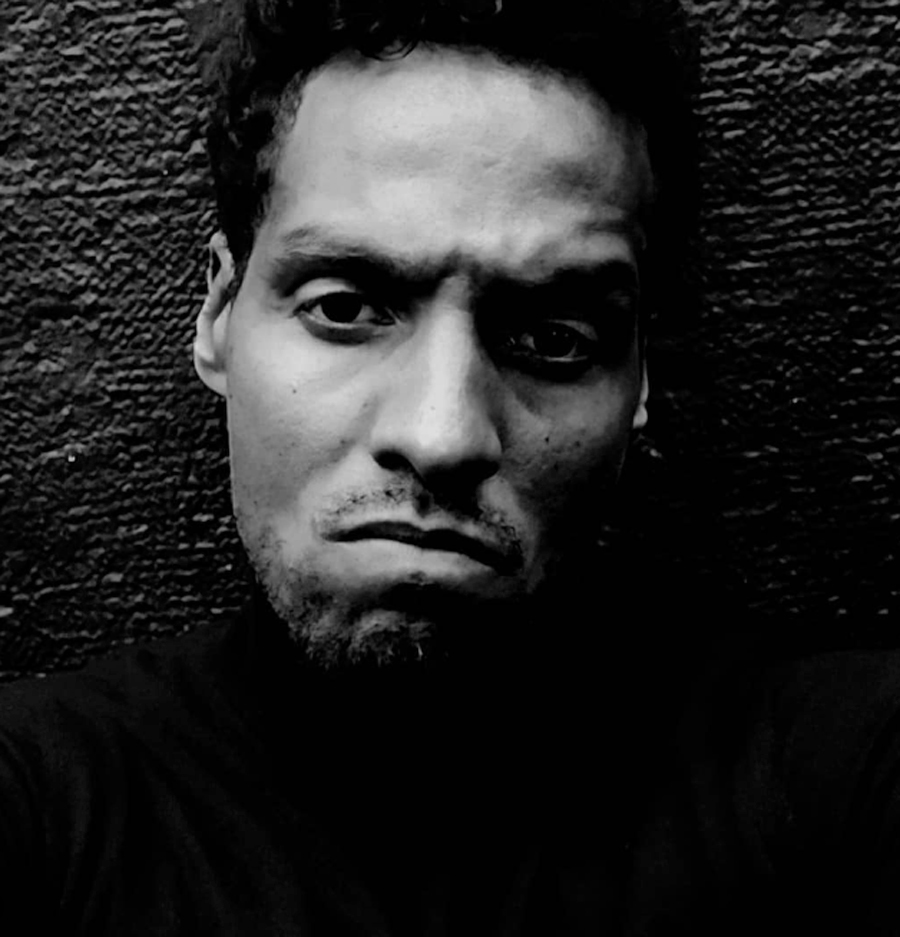 At the inception of the SMO brand, Steeve Morel intended to create a specific impact through his designs.
It aimed to instill empowerment in men, fostering a robust self-assurance to confront the fast-paced world we inhabit. It called into question the rationale behind adhering strictly to conventions and embracing uniform lifestyles. I've always envisaged life as possessing a touch of enchantment, and indeed, it holds that quality.
As I matured, it became evident that neither my upbringing nor the media had illuminated the possibility of a life built upon artistic expression. Throughout my growth, the prevailing narrative was that comfort and success could only be attained by pursuing careers like singing, law, athletics, or the more recent path of becoming an influencer.
Yet, at the core of my being, Steeve MOREL is a creator. The entirety of what surrounds us, each tangible existence, emerged from a singular idea.
This encapsulates the very essence of existence; life's vitality is inextricably linked to the concepts it generates.
New Collection: Sneakers don't lie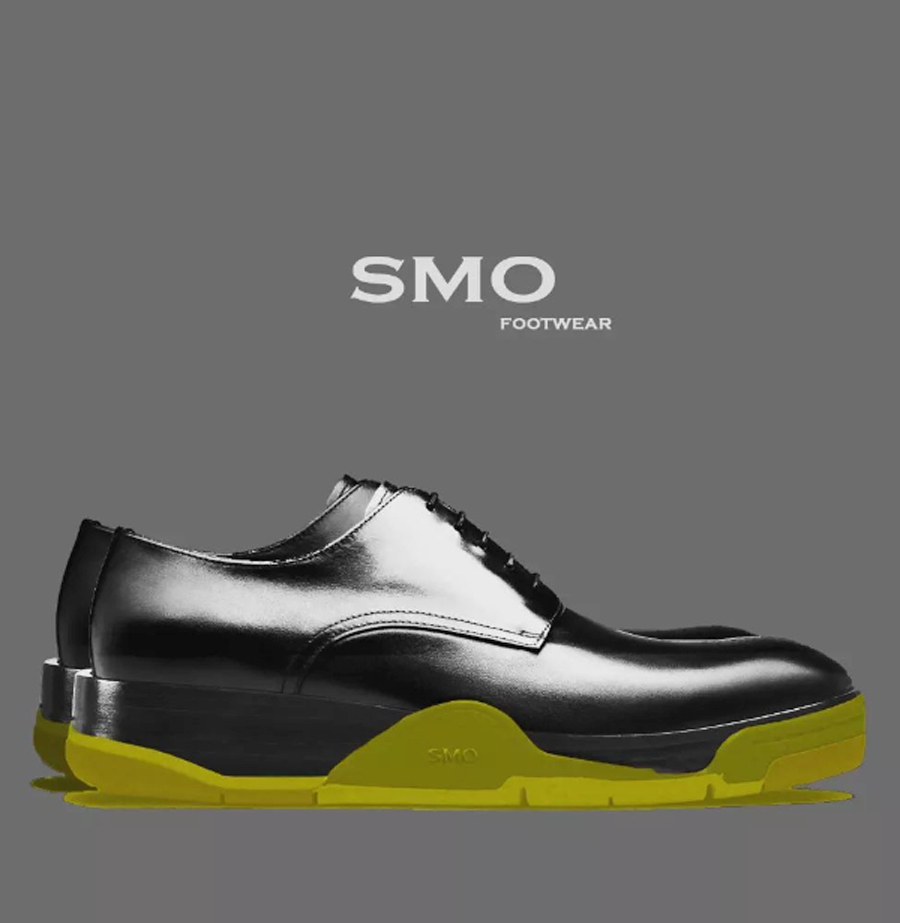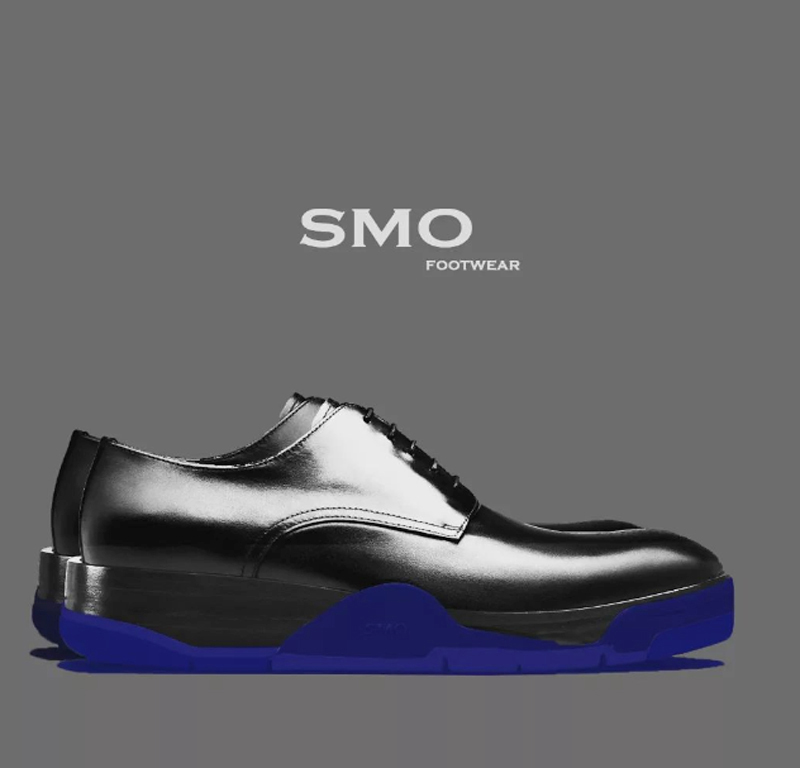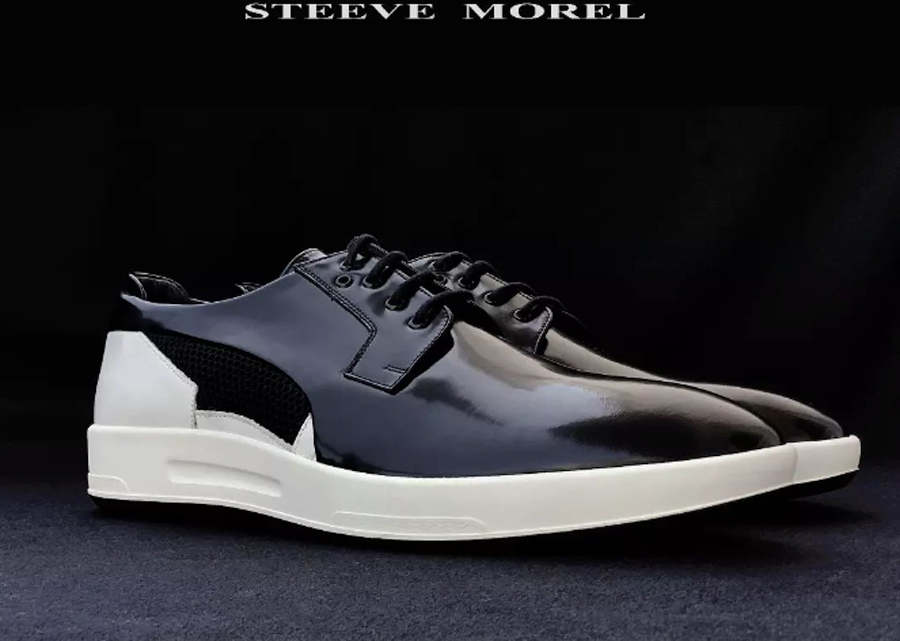 SNEAKBY-2 TEST
The sizes indicated on the site are Italian sizes.
Description
Steeve Morel Paris presents a daring and unexpected collection with a hybrid shoe called Sneakby-2.
The Sneakby-2 is the perfect balance of two horizontally cut shoes, each half forming a single piece.
A mix of skins and curves, all the codes of the « shoe » and « sneaker » worlds come together to form a collectible shoe, a must-have in the men's wardrobe.
Information
-Smooth and brushed calfskin (Matte on request)
Color: Black/White
Heel height: 3 cm
_White Extralight outsole
_Lace fastening with eyelets
_Welded construction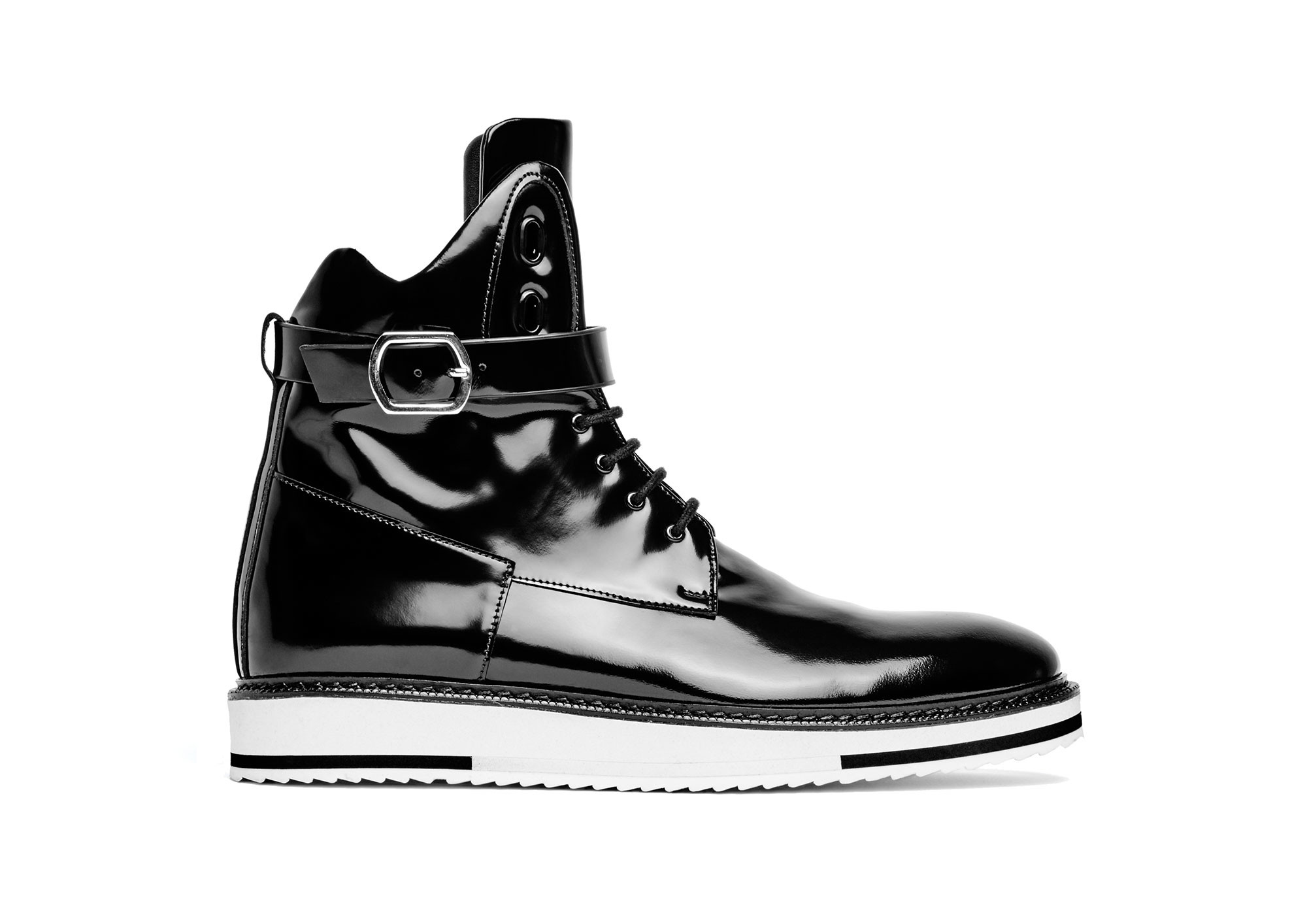 THE FIRST-C517-17-
Description
The First C217 shoe is a fusion of the Rock and Sneakers worlds in an avant-garde, dynamic style.
Inspired by boots, this shoe, entirely in brushed calfskin, adopts the lines of a basketball shoe. The lightweight sole is inspired by the running shoes of the '80s, but modernized by the futuristic vision of Steeve Morel.
SMO
Information
Brushed calfskin (matte available on request)
Color: Black
_Heel height: 3 cm
_White Extralight outsole (available in black on request)
_Lace fastening with eyelets
_Welded construction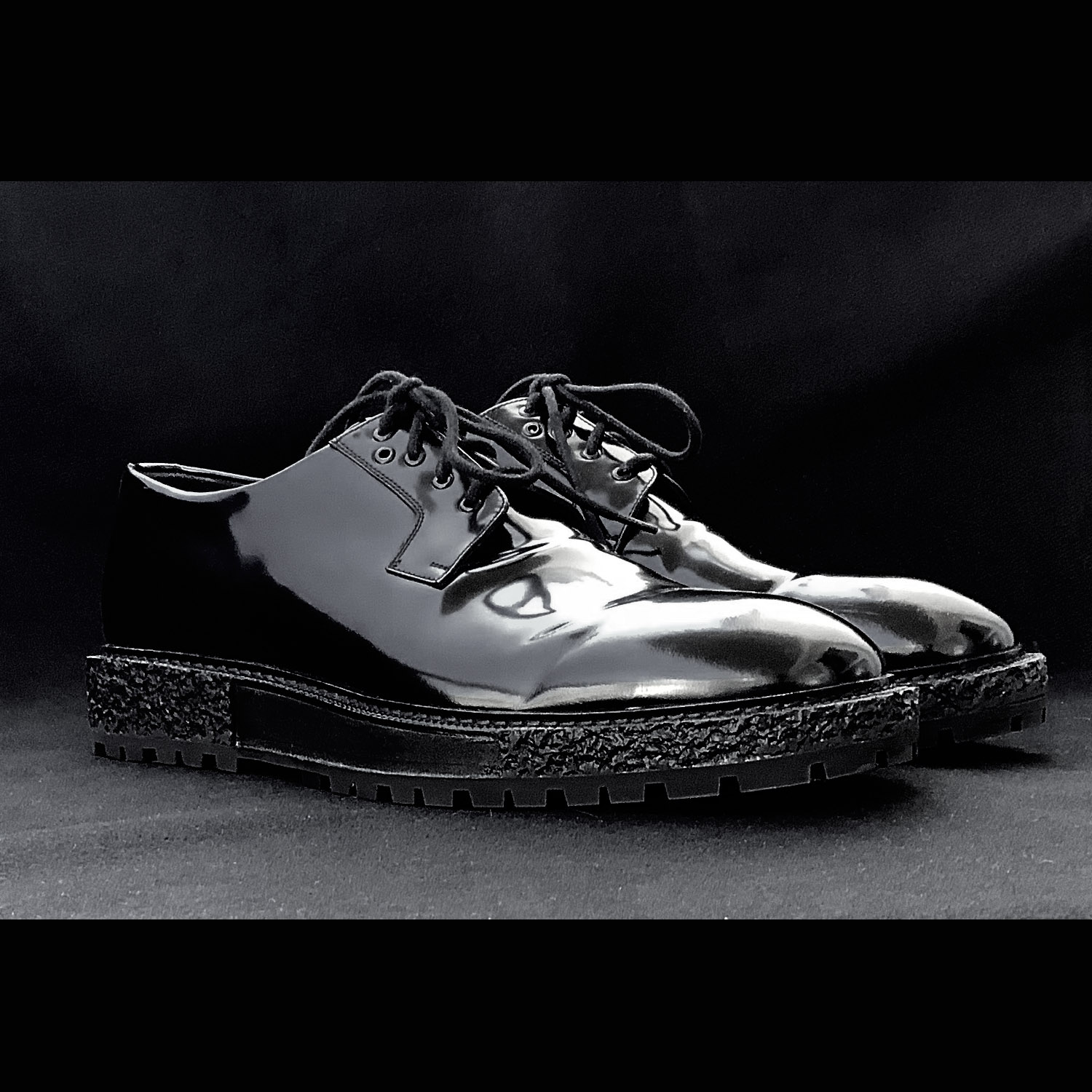 DARKMOON
Description
This all-brushed calfskin shoe rests on a lightweight sole, modernized by the futuristic vision of Steeve Morel.
SMO
Information
Entirely hand-crafted sole.
_Smooth calfskin and brushed calfskin (available in matte on request).
Color: Black
_Heel height: 4 cm
_Black rubber outsole
_Lace-up closure with eyelets
_Welded construction
Contact Steeve Morel – SMO  :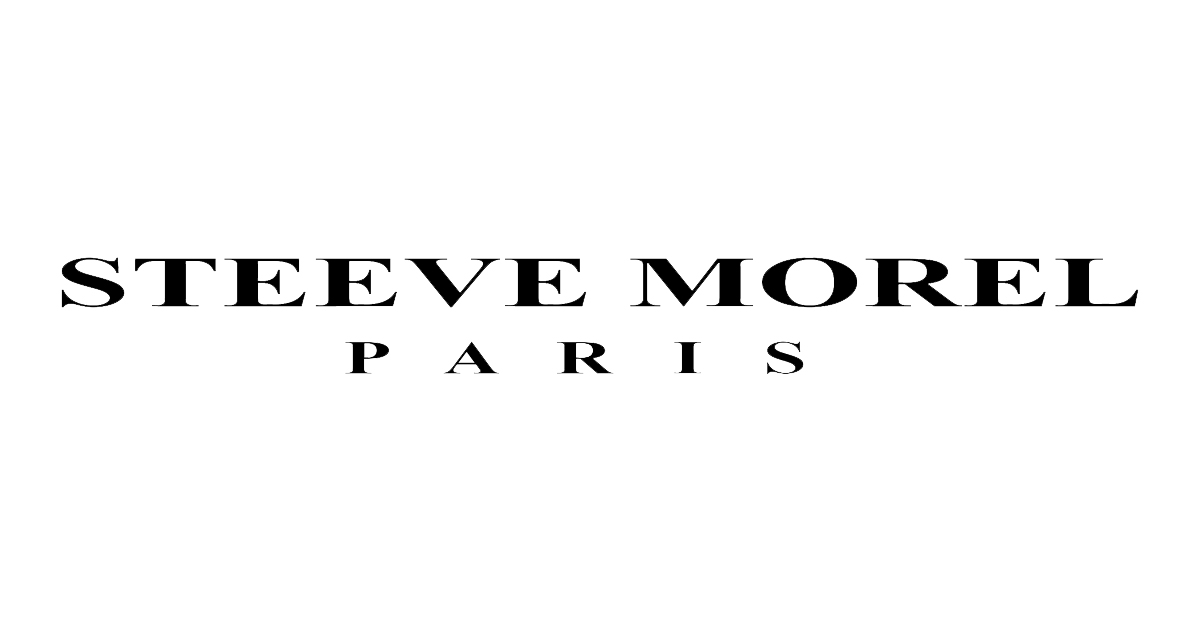 SMO TIMELESS DESIGN
Architecture @smo__homeandmore
Email:steevemorelparis.com
Website: https://steevemorelparis.com/boutique/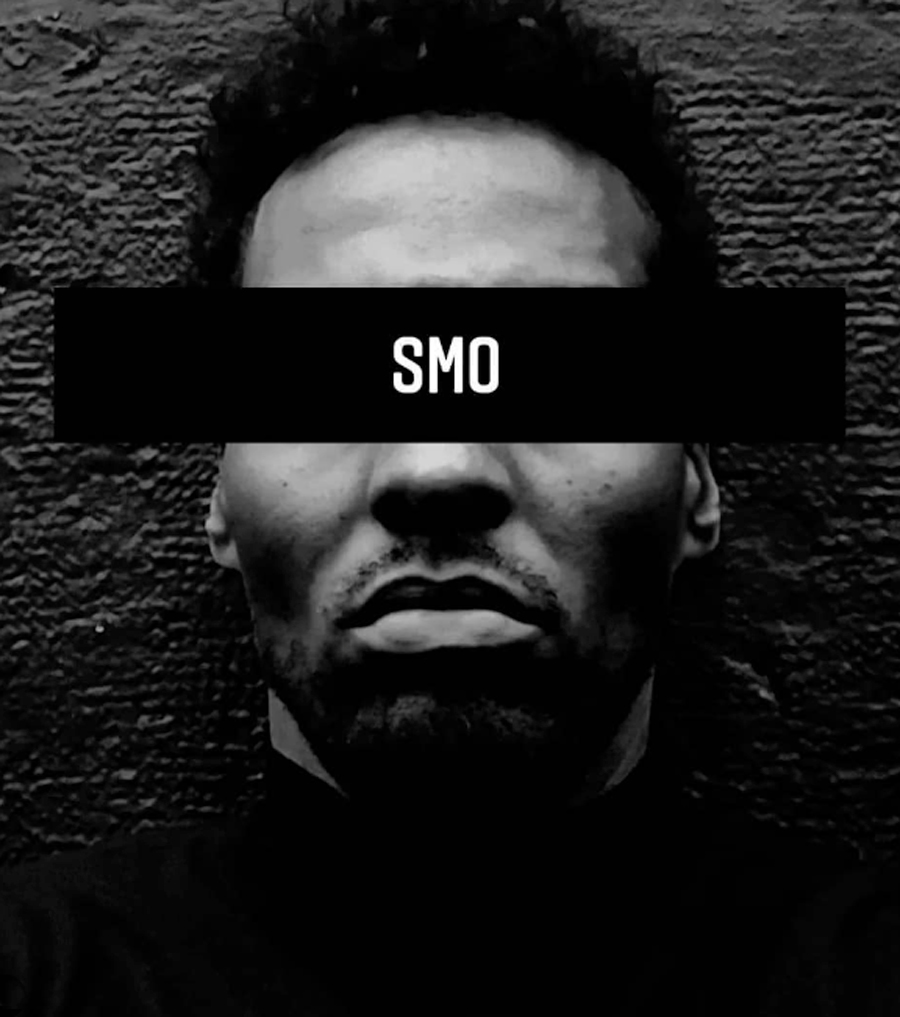 INDIRÂH EVENTS & COMMUNICATION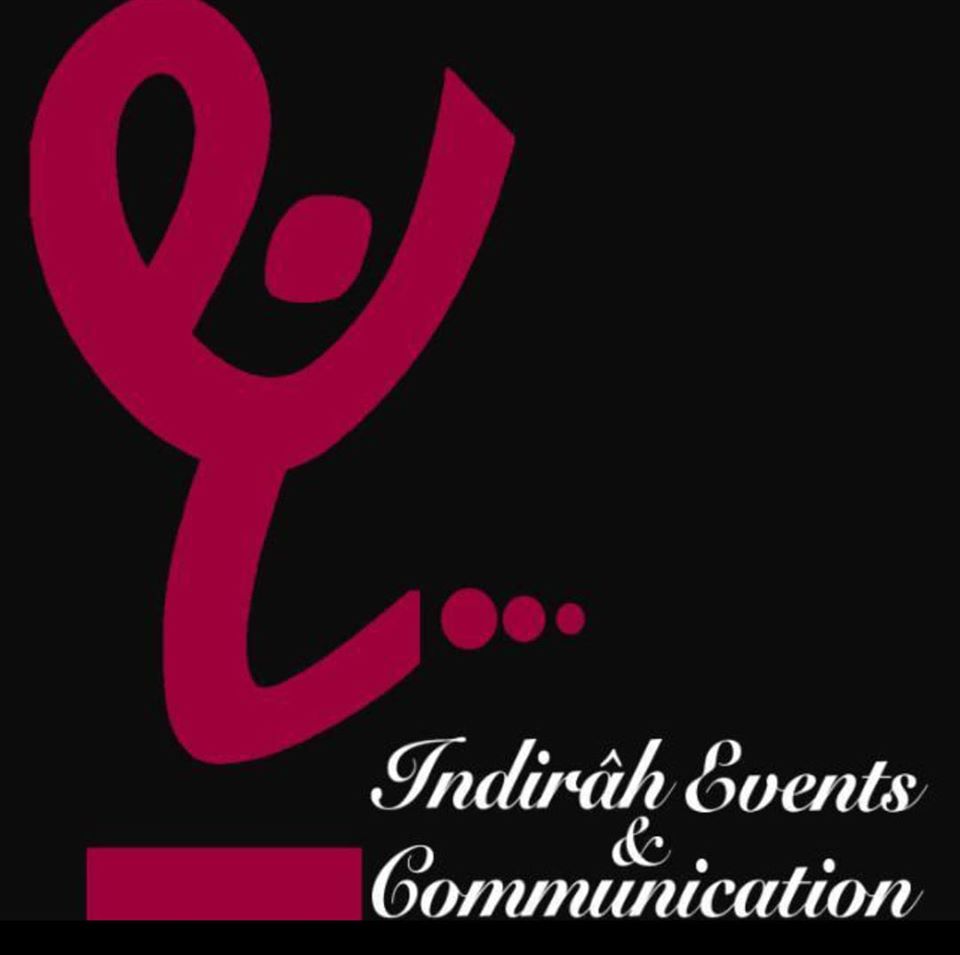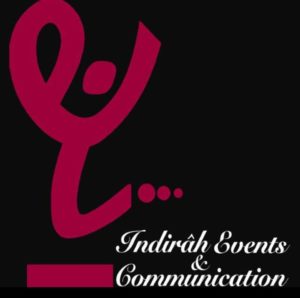 BY INDIRA YANNI DOMINGO
CAMERAMAN REPORTER TEAM – CHARLES JACKOTIN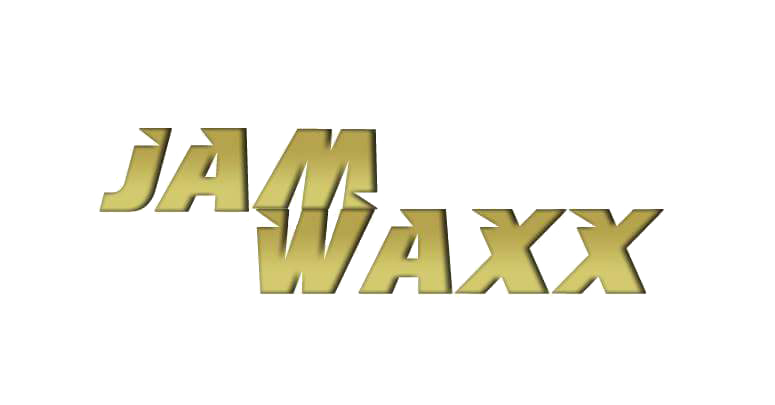 MEDIA PARTNER:
Editorial: DNA – International
Photographer: Dan NGUYEN
Media: DN-A INTERNATIONAL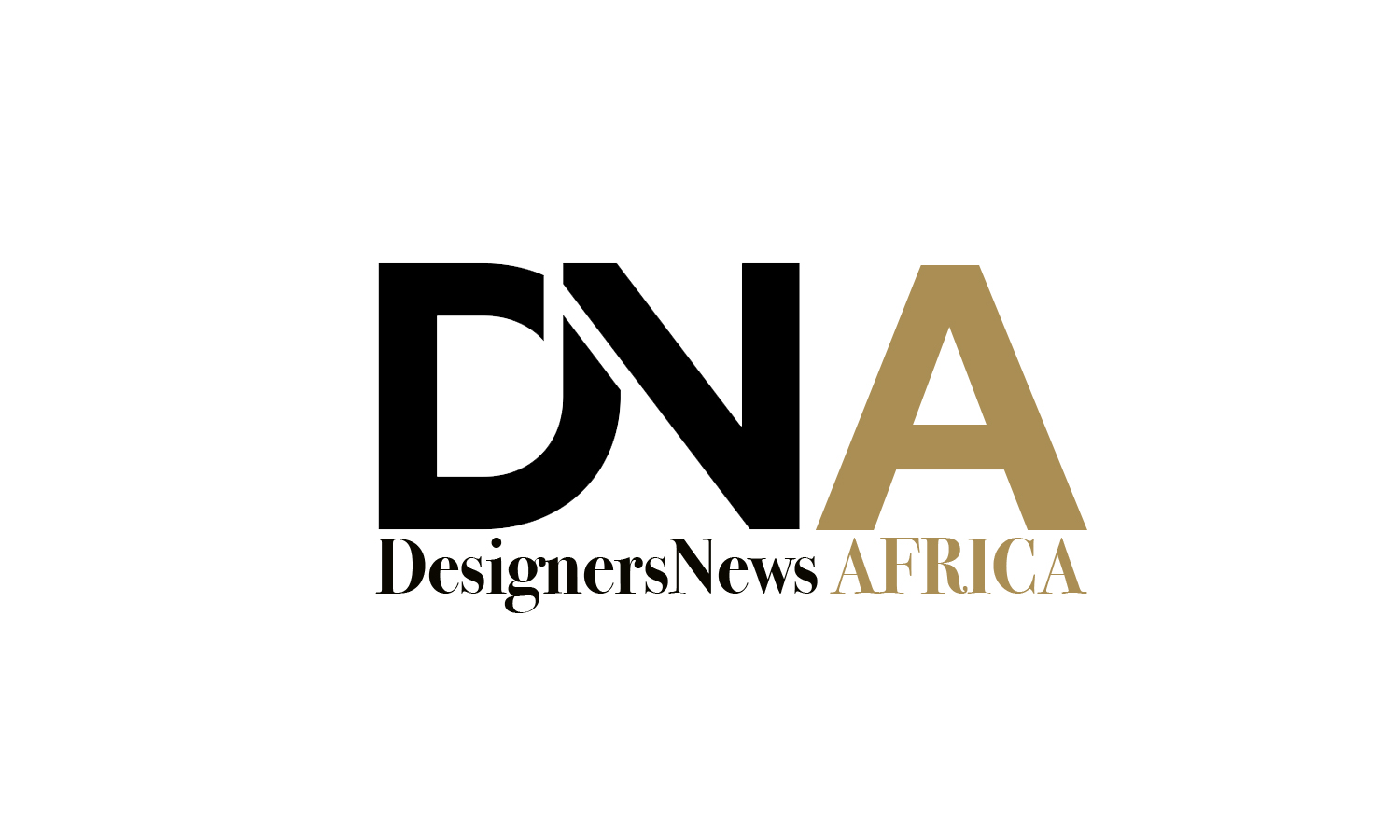 LINKS TO OUR ONLINE MAGAZINES :
Media: DN-AFRICA.COM