Tech-savvy brothers of murdered college student snoop out data that helps nab suspects
The technologically savvy older brothers of a slain Texas college student handed over data extracted from social media accounts later used to secure convictions in the case.
Zuhyr Hamza Kaleem, 22, was shot dead and then buried in a premeditated killing by former classmates in 2019, prosecutors said.
Jose Varela, now 24, was sentenced last week to 45 years in prison in the death of 22-year-old Zuhyr Hamza Kaleem. Eric Aguilar, now 25, was sentenced to life in prison on capital murder charges last November.
Austin Walker, also charged with capital murder in the case, pleaded guilty and is scheduled for presentencing information hearing on Thursday, Harris County District Attorney's Office Community Outreach Coordinator John Donnelly told Fox News Digital.
YOU ARE A HACKER TARGET WHETHER YOU KNOW IT OR NOT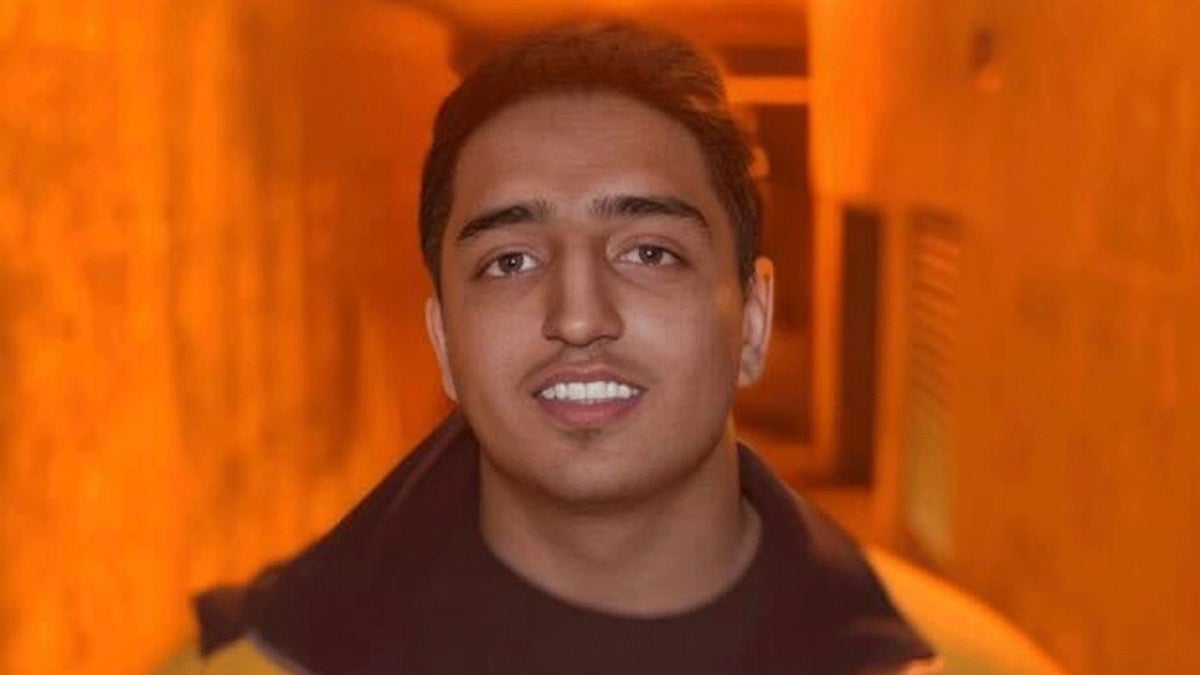 A fourth man, Gannon Gotlieb, was charged with tampering after admitting to burying and burning Kaleem's body on his property in Grimes County, per the office; the status of that charge is unclear.
Varela, Kaleem, and Aguilar grew up in the same area near Houston, where Varela and Kaleem were classmates at Cypress Lakes High School near Houston.
Kaleem agreed to meet at Varela's home in Katy to buy two pounds of marijuana on April 27, 2019, per court documents. After closing the garage door, Varela restrained Kaleem and Aguilar shot him, prosecutors said.
"This was a premeditated murder that left a family questioning what happened to their loved one for more than a year," Harris County District Attorney Kim Ogg said in a statement. "With help from the victim's family and great police work, we were able to get justice in this horrible case."
CRIMINAL ENTERPRISE FLAUNTS AI IN CREEPY 'FRAUD-FOR-HIRE' COMMERCIAL MEANT FOR DARK WEB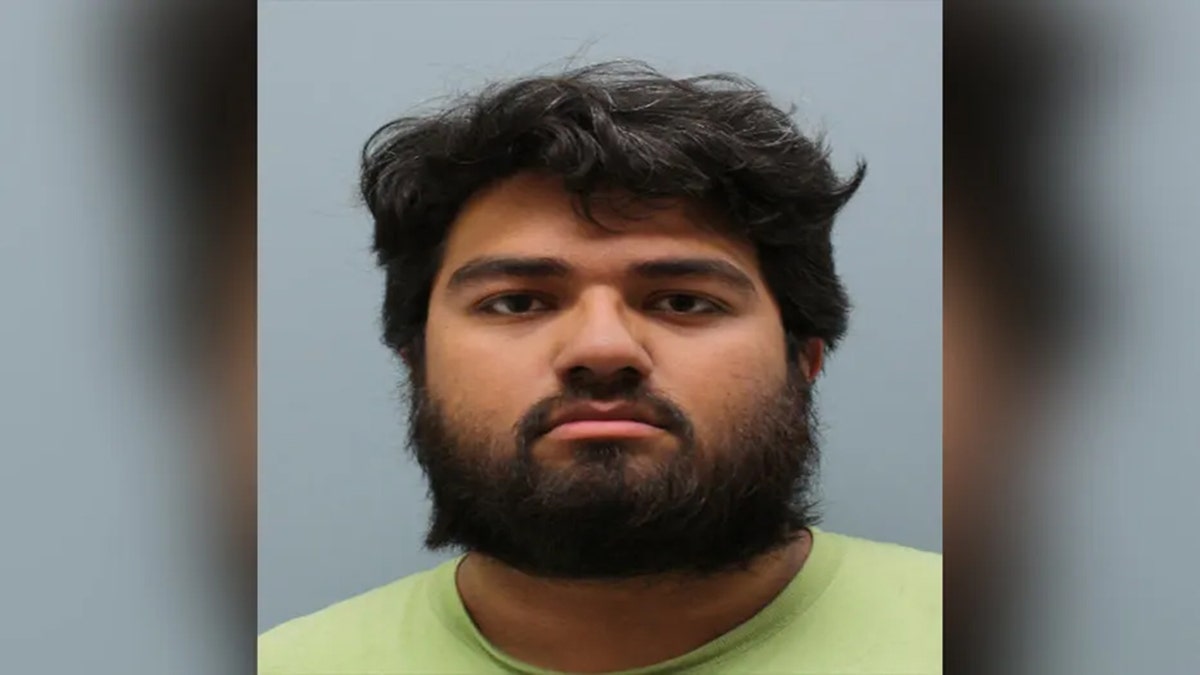 The recovery of Kaleem's body and the group's arrests, nearly a year to date from the murder, was achieved in part due to the investigative work of the victim's older brothers.
Baffled by the Lone Star College student's disappearance, software engineer Umayr Kaleem, 31, told Fox News Digital that his family did not "have the option to just turn the other way and quit" when their brother and his car disappeared.
"We're brothers. We've always been hardworking, ambitious – that's how our parents raised us," he said on Tuesday.
Brothers Umayr and Uzair, a software engineer and mechanical engineer, respectively, learned from a close friend that Kaleem intended to buy marijuana the last day he was seen alive.
After he uncharacteristically failed to return their calls and texts, the brothers accessed his Snapchat account to see with whom he was last in contact.
Valera, saved in their brother's phone as "Jose Cylakes Bayliss Long Hair" – referring to the high school they both attended – was the last person Kaleem had spoken with before his activity on the messaging app came to a halt. After reading a message that was no longer viewable, per court documents reviewed by Fox News Digital, Valera deleted Kaleem as a contact.
AUSTIN POLICE ASK ROBBERY VICTIMS TO CALL 311 AMID STAFFING SHORTAGE, CRIME CRISIS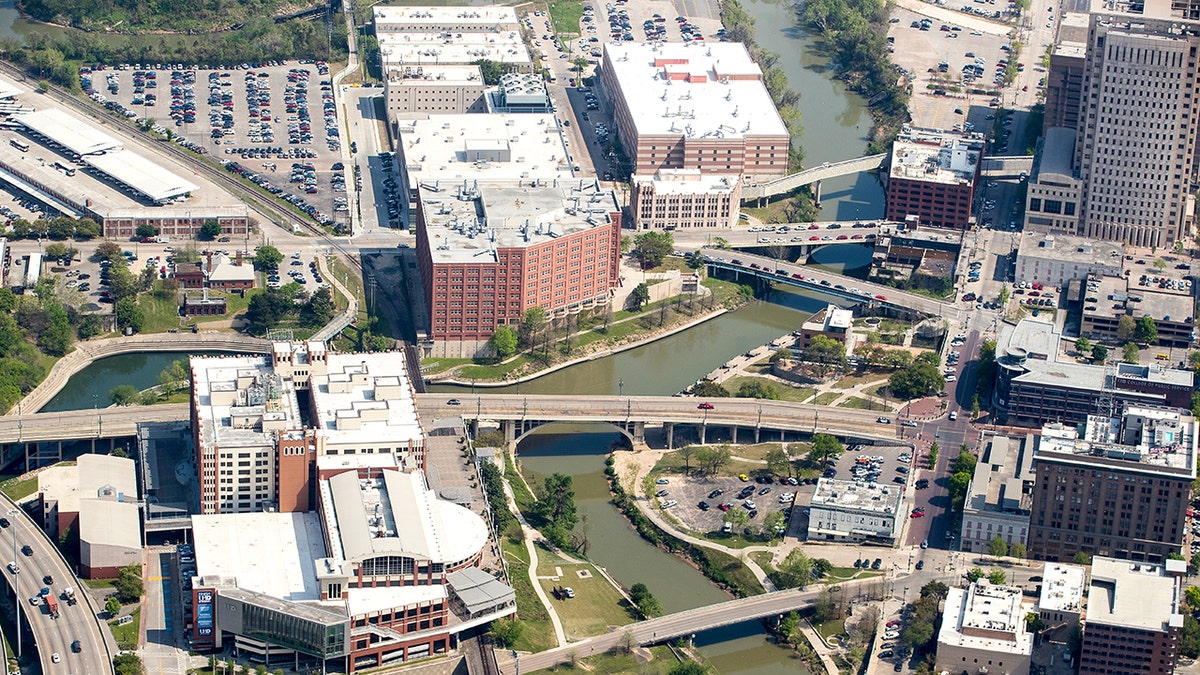 The brothers accessed Kaleem's phone contacts via his laptop, found Valera's phone number, and began researching.
"From there, we started asking around, looking on Facebook, Googling him," Uzair, 27, told Fox. "We found a Facebook profile and it was clear that this was the last person Z talked to – we gave that information to police."
It was "pretty evident," Uzair said, that his brother's killers "tried going into Z's phone to wipe it completely," per notifications on the slain college student's MacBook. Although they "knew they were trying to do some weird s— on their end," their family "wasn't going to let that happen."
The day after Kaleem vanished, his missing vehicle was observed crossing the border into Mexico from Hidalgo, Texas, per court documents. Almost 10 hours later, Varela crossed back into the United States on foot, police said.
Call records obtained by police showed that Varela had communicated with Walker that day. Snapchat messages between the two pulled by police showed that Varela had asked Walker to bring him clean clothes.
After his arrest on April 24 last year, Aguilar claimed that the gun went off accidentally after Kaleem pulled it out in an argument during the drug deal – but prosecutors argued that the killing and subsequent robbery had been planned over weeks based on harvested text and call logs.
Moreover, the brothers told Fox News Digital, that Gotlieb testified that, as he buried the man's body, he noticed Kaleem sustained a bullet wound to his hand as though he had raised it in defense.
"These defendants thought they had gotten away with murder and had moved on with their lives, but they had not counted on the victim's brothers and law enforcement relentlessly pursuing Kaleem's whereabouts," Assistant District Attorney Tiffany Dupree said in a press release. "This family went an entire year, pining away, praying for their loved one to come home only to find that his remains had been burned because of some marijuana and a couple of hundred bucks."
Uzair and Umayr told Fox News Digital that Valera's sentence – 45 years in prison with parole eligibility in 2033 – "didn't make any sense whatsoever."
"I think everybody in that courtroom was shocked," Umayr said. "Even just the prosecutors, there were tears in their eyes. The family is horrified. This person pleaded guilty to premeditated murder. [But] he'll be… on parole less than 20 years from today. He'll be right back on the street."
In light of the "absurdly light" sentence, he said, it's "incredibly hard to be happy."
CLICK HERE TO GET THE FOX NEWS APP
"The worst prison in the world is a home full of pain – that's all there is, just pain," Umayr said. "We go to birthdays, we try to celebrate things as a family, but it's always awkward. It's been years but that awkwardness, that pain is still there."
Uzair told Fox that his brother intended to transfer to the University of Houston and study business. The courtroom in both Aguilar and Valera's trials, he said, was "packed" with his brother's friends and family.