Social media firms by heavy fines for failing to stop revenge porn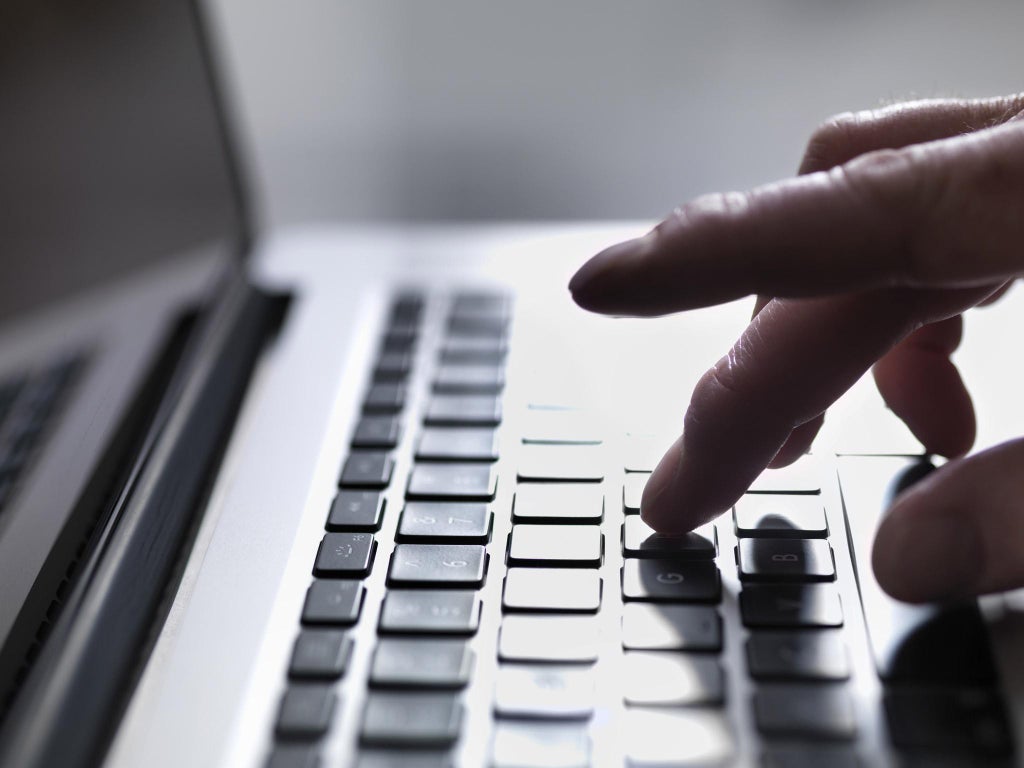 Social media companies are to be required to take quicker action to remove revenge porn and other harmful content from their sites, under new measures unveiled by culture secretary Nadine Dorries today.
But Labour branded the move "too weak" and called on Ms Dorries to toughen legislation to make top bosses at companies like Facebook, Twitter and Google criminally liable for systematic and repeated failures to ensure online safety.
Meanwhile, changes to the Online Safety Bill will create new offences targeting harmful and abusive messages and "pile-on" harassment.
New measures will also update pre-internet laws to ensure that consenting adults "sexting" naked images of themselves to one another are not caught by bans on "grossly offensive," "obscene" or "indecent" communications.
Instead, the law will be rewritten to focus on messages sent with the intention of causing psychological harm – which could include apparently innocuous content rendered abusive by its context, such as a woman fleeing a violent partner being sent a photo of her front door.
Under the new bill, regulator Ofcom will be able to impose fines of as much as 10 per cent of global turnover on social media companies which fail to take down harmful material – or could even ban them from operating in the UK.
UK news in pictures

Show all 50
Today's new measures will require the sites to use automated or human content moderation to spot and remove content, ban illegal search terms and prevent blocked users from re-registering under new names.
While sites are currently required to act proactively only in cases of terrorism and child sex abuse, the legislation will extend this list to include content currently requiring action only if it prompts complaints. This will include revenge porn, hate crime, fraud, the sale of illegal drugs or weapons, the promotion or facilitation of suicide, people smuggling and sexual exploitation.
Ms Dorries said: "Today's changes mean we will be able to bring the full weight of the law against those who use the internet as a weapon to ruin people's lives and do so quicker and more effectively."
But her Labour shadow Lucy Powell said Ofcom needs tougher powers to take on social media giants, without which it will be hopelessly outgunned in a "David and Goliath" battle.
She said: "The Online Safety Bill is too weak to make big tech firms sit up and take notice, and ensure that hate, crime and child abuse are stamped out in the online world.
"The regulator Ofcom will be taking on some of the biggest tech firms in the world. It's a David and Goliath situation, and Ofcom must have access to the full range of tools in its belt, including making top bosses criminally liable for persistently failing to tackle online harms."