Russia Ukraine – latest news: Pentagon document leak has forced Kyiv to change war plans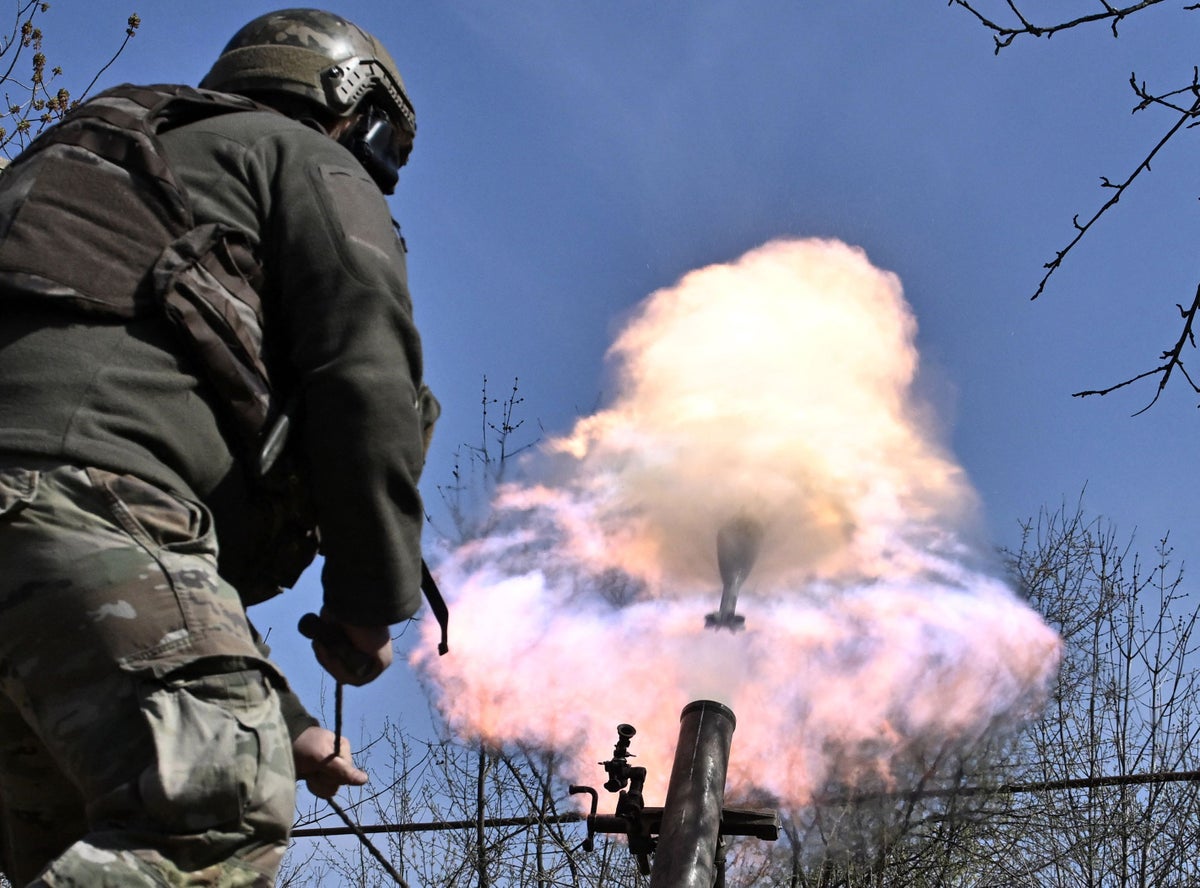 Related video: Russia arrests US journalist on espionage allegations
Ukraine has already altered some of its military plans after a large leak of classified documents, a source close to Volodymyr Zelensky said.
The apparent leak of Pentagon documents from late February revealed, among other classified intelligence, that Ukraine's air defence systems are at risk of running out of missiles and ammunition within weeks.
One of the documents marked "Secret" shows how Ukraine's Soviet-era S-300 air defence systems will be depleted by 2 May if the Ukrainian forces continue to use the ammunition at the current rate.
It comes as Ukraine is seeing intense fighting along the western approaches leading to Bakhmut, the general staff of Ukraine's armed forces has said.
"The enemy is trying to take our city-fortress at any cost," said Serhiy Cherevatyi, a spokesperson for Ukraine's eastern military command.
Bakhmut has been the setting for the longest single battle of the Ukraine war so far, and has been besieged by Russian forces for many months.