Rohr To Continue As Super Eagles Coach:: All Nigeria Soccer
Sign up today
for a free trial!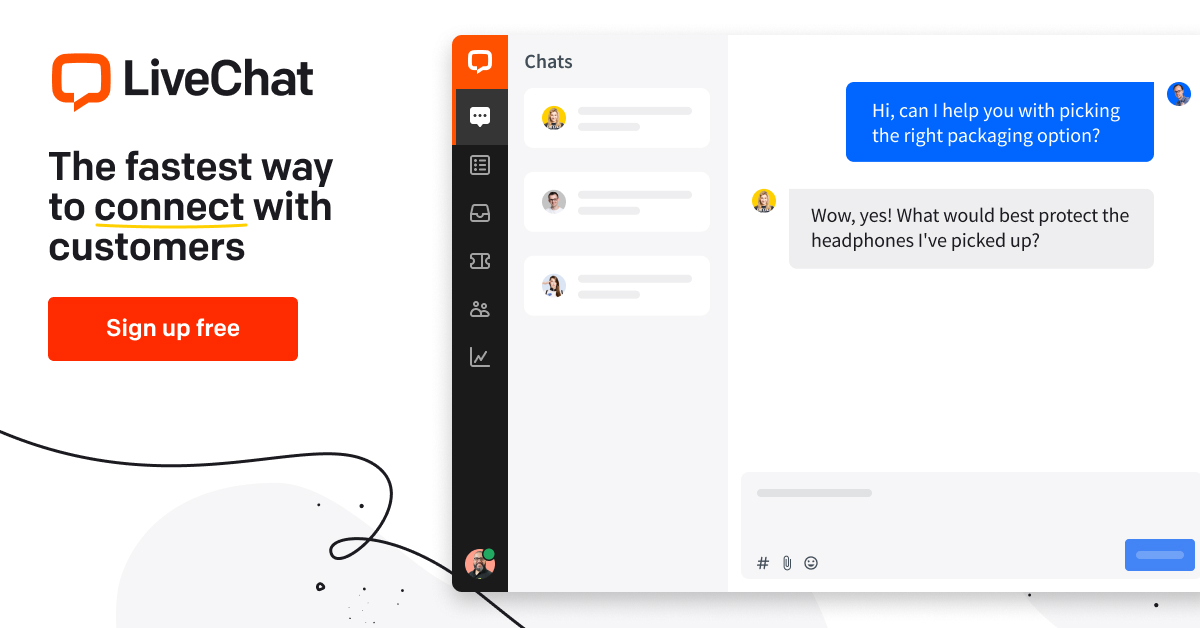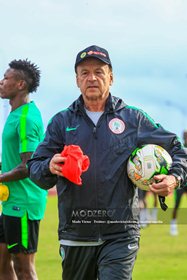 Gernot Rohr
is a former footballer who was born on June 28, 1953.He has managed several clubs including Girondins de Bordeaux, and Etoile Sportive du Sahel.
Also, the German manager has coached and directed soccer teams since 1998. Gernot recently signed a two and a half year contract with the Super Eagles.
Betway allows pundits to wager on the Nigerian Professional Football League. Here is an insight into his deal with the Nigeria Football Federation (NFF).

Rohr Signs a New Contract with the NFF
Rohr confirmed last week that he has signed a two-and-a-half year extension contract with NFF.
His current contract will end this month. But, the coach has held several discussions about it with the Nigeria Football Federation since January.
The delay to extend his contract made some gamblers who place Super Eagle soccer bets speculate that the team would fire Gernot.
Several international coaches had started expressing their interest in coaching Nigeria's national soccer team.
The German coach was proud of the NFF's belief in him. He stated that it is unusual for a head coach to work with a single national team for over six years.
The Super Eagles has disciplined players and hardworking staff.
They have helped Rohr to steer the team to greater heights since he took over in 2016. It has won eight bronze medals so far.
Before extending his existing contract, Rohr had started planning for the upcoming 2021 AFCON qualifiers. He wants to take Nigeria to the next AFCON and help it win the tournament.
Rohr has built the national soccer squad for four years and he believes that with commitment, the players can defeat other top teams.
Stability is essential for complicity and progress in any team.
Some soccer fans have criticized the Super Eagles head coach for failing to add extra Nigeria Football League players in the national team.
Before the current global health crisis, Rohr invited 23 footballers in the 2021 Africa Cup of Nations qualifier against Sierra Leone.
Nigeria is leading Group L with six points. It defeated Lesotho and the Republic of Benin.
Amaju Pinnick, the President of the Nigeria Football Federation revealed on his official twitter handle that they had extended Rohr's contract.
The Federation added fresh terms to keep the German head coach.
Even though contract talks were a distraction, Amaju has never doubted Rohr's expertise in coaching.
He is optimistic that Rohr will help Nigeria win AFCON and the 2021 World Cup.
The Minister of Youth and Sports Development in Nigeria noted that the Super Eagles needs to improve its current FIFA standing.
Rohr has coached the Super Eagles for four years. He helped the team qualify for the 2018 Russia World Cup and finish third in the 2019 Africa Cup of Nations in Egypt.
He extended his contract with the Nigeria Football Federation until 2023.
The 66-year-old coach is preparing the Super Eagles for the 2022 Qatar World Cup Qualifiers.
You can place future bets on the Super Eagles at Betway.
Get a free .com.ng domain name and 2GB Space + 8GB Bandwidth + Free SSL Cert for N5,000 Only!

LiveChat will greatly increase the number of your satisfied customers. I've already tried it and I can recommend it as a go-to customer service tool!