Rehoboth Hospital Recruitment – Medical Laboratory Technician
LiveChat will greatly increase the number of your satisfied customers. I've already tried it and I can recommend it as a go-to customer service tool! Sign up today for a free trial!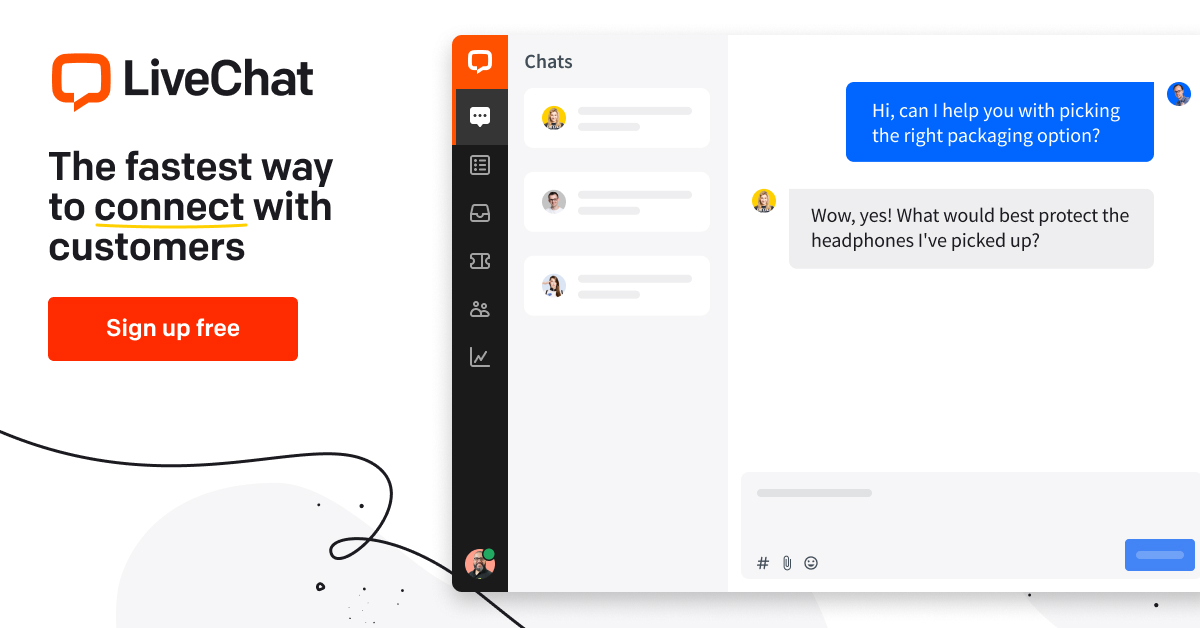 Job Description
Rehoboth Hospital is seeking to employ qualified candidate to fill the vacant position below:
The Job : Medical Laboratory Technician
Job Status: Full Time Job,Graduate/Exp
Remuneration: Attractive,
Location: Lagos, Nigeria
Job Profile
Medical Laboratory Technician certificate and duly registered with the Medical Laboratory Science Council of Nigeria
2-5 years post-qualification experience
Prior experience working in private hospital setting
Smart and proactive in decision-making participation for optimal patient management outcome
Decent client relations, interpersonal and communication skills
Knowledgeable about electronic medical records (EMR); preferably has prior experience with any EMR software
Application Closing date
19th June, 2020.
How To Apply
Interested and qualified candidates should send their CV and Cover Letter to: [email protected] using their "Name and Job Title" as the subject of the email.
Register&upload resume via apply online
Already registered,Login, click apply online, submit resume to apply for this position
Job expires in 3 days.
Apply for this Job
Get a free .com.ng domain name and 2GB Space + 8GB Bandwidth + Free SSL Cert for N5,000 Only!



Source link