NPower Volunteer Corps Recruitment 2020/2021
LiveChat will greatly increase the number of your satisfied customers. I've already tried it and I can recommend it as a go-to customer service tool! Sign up today for a free trial!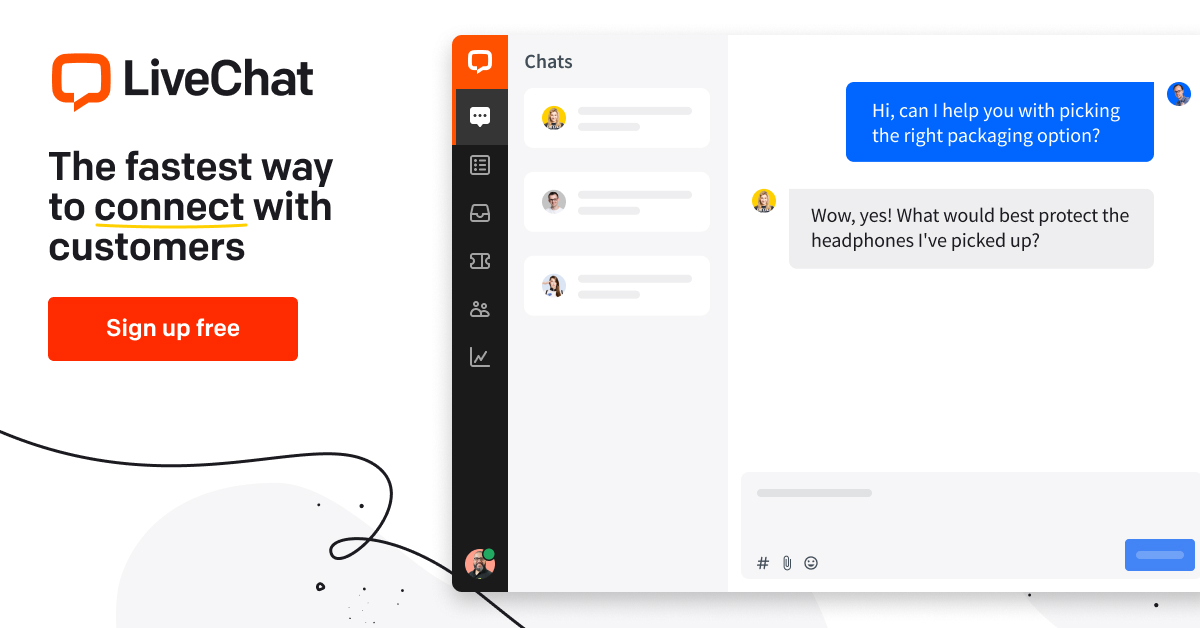 The NPower Volunteer Corps is one of the two Categories of Npower. It is the post-tertiary engagement initiative for Nigerians between 18 and 35. It is a paid volunteering programme of a 2-year duration. The graduates will undertake their primary tasks in identified public services within their proximate communities.
All N-Power Volunteers are entitled to computing devices that will contain information necessary for their specific engagement, as well as information for their continuous training and development. In 2016, the Federal Government engaged 200,000 N-Power Volunteers. In 2017, the Federal Government is enlisting 300,000 more.
N-Power volunteers will provide teaching, instructional, and advisory solutions in 4 key areas below.
NPower Agro
N-Power Agro Volunteers will provide advisory services to farmers across the country. They will disseminate the knowledge that has been aggregated by the Federal Ministry of Agriculture and Rural Development in the area of extension services. They will also gather data of Nigeria's agriculture assets.
Selection Preference for N-Power Agro
Bachelor's degree, HND or OND in Nutrition, Agricultural Sciences, Agricultural Economics, Agronomy, Animal Science, Crop Science, Food Science & Technology, and other agro related disciplines.
N-power Agro is also suitable for secondary (SSCE) certificate holders
Duration for N-Power Agro: 2 Years
* Participants will undergo an initial induction training prior to deployment
NPower Health
N-Power Health Volunteers will help improve and promote preventive healthcare in their communities to vulnerable members of the society including pregnant women and children and to families and individuals.
Selection Preference for N-Power Health
Discipline Requirements
Post-tertiary qualification in any of the following courses:
1. Community Health Extension (JCHEW & SCHEW)
2. Nursing
3. Midwifery
4. Medical Laboratory Technology
5. Pharmacy Technology
6. Medical Records
7. Health Education
8. Environmental Health Technology
9. Microbiology
10. Biochemistry
11. Biology
12. Agricultural Science and other allied disciplines.
Qualifications
Post-tertiary qualification in any of the following courses:
1. JCHEW
2. SCHEW
3. NABTEB
4. OND
5. HND
6. RN
7. RM
8. B. Tech
9. B. Sc
Qualifying Institutions
Post-tertiary qualification in any of the following Institutions:
1. Schools of Health Technology
2. Nursing Schools
3. Midwifery Schools
4. Polytechnics
5. Universities
Duration for N-Power Health: 2 Years
* Participants will undergo an initial induction training prior to deployment
NPower Teach (STEM)
N-Power Teach (STEM) is a component of the N-Power Teach programme. Through this programme, young graduates with the skills and interest in computer programming and other related fields will assist in the implementation of the Federal Government's STEM Programme for primary and secondary schools.
Selection Preference for N-Power Teach
All post-tertiary graduates from all disciplines inclusive of OND and NCE qualifications.
Preferred Skills/Experiences
• Computer Programming
• Computer Graphics Design
• Computer Generated Images Development
• Animation
• Server Administration
• Database Management
• Networking
Duration for NPower Teach: 2 Years
* Participants will undergo an initial induction training prior to deployment
NPower Tax
The Federal Government seeks to encourage non-compliant and partially compliant taxpayers to come clean and declare and pay their appropriate tax due to the government.A minimum of 3,700 N-Power volunteers will be selected to work as Community Tax Liaison Officers to work in their states of residence with the state's tax authorities. The N-Power community tax liaison officers will have the following key responsibilities which will include answering online inquiries, customer management, creating awareness of tax compliance.
Selection Preference for N-Power Tax
Unemployed graduates or non graduates Currently Unemployed
Must be a graduate (Bachelors or Higher National Diploma)
Must have completed the mandatory National Youth Service Corps Programme
Aged 18-35
Selection Preference Disciplines: Bachelor's degree or Higher National Diploma (HND) in Economics, Law, Finance, Psychology and other allied disciplines in the social sciences.
Knowledge and experience:
Good knowledge of Microsoft office tools
Good written and spoken English
Good phone etiquette
Excellent Analytical and Diagnostic aptitude
Desirable: knowledge of tax laws and administration in Nigeria
Duration for NPower Tax: 2 Years
See Also:
Get a free .com.ng domain name and 2GB Space + 8GB Bandwidth + Free SSL Cert for N5,000 Only!



Source link