NPower Build Recruitment 2020/2021 (npowerbuild.npvn.ng)
LiveChat will greatly increase the number of your satisfied customers. I've already tried it and I can recommend it as a go-to customer service tool! Sign up today for a free trial!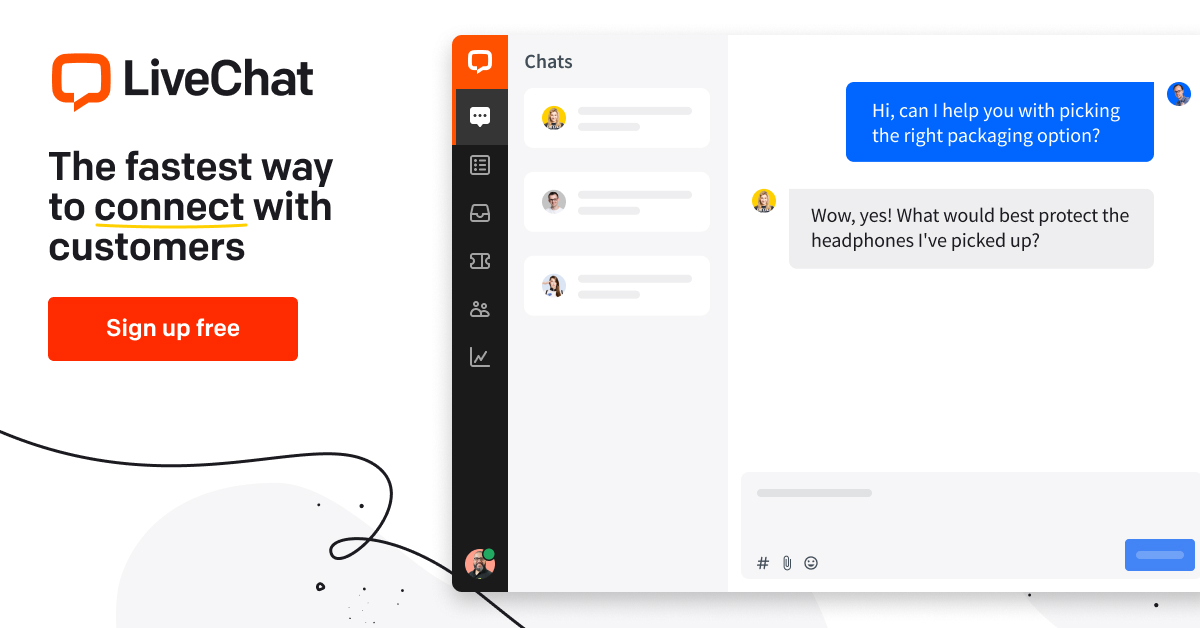 What is NPower Build?
N-Power Build is an accelerated training and certification (Skills to Job) programme that will engage and train 75,000 young unemployed Nigerians in order to build a new crop of skilled and highly competent workforce of technicians, artisans and service professionals.
The focus industries include:
Building Services
Construction
Built Environment Services
Utilities
Automotive
Aluminium and Gas
Selection Criteria for NPower Build:
Currently Unemployed
No degree or diploma Selection preferences
Aged between 18-35
Interest in fixing, building and creating things
Duration: 3 Months
N-Power Build is also suitable for secondary (SSCE) certificate holders.
N-Power Build members can aspire to a career in construction, works and housing. Possible destinations include:
Building/Construction Project Management
Furniture Making and Design
Electrical Maintenance and Repairs Services
Building and Construction services
Plumbing
Welding
How to Apply for NPower Build: Visit the following link https://npowerbuild.npvn.ng/
Get a free .com.ng domain name and 2GB Space + 8GB Bandwidth + Free SSL Cert for N5,000 Only!



Source link