Nigerians React As Dubai Police Release Video Of Hushpuppi's Arrest
Sign up today
for a free trial!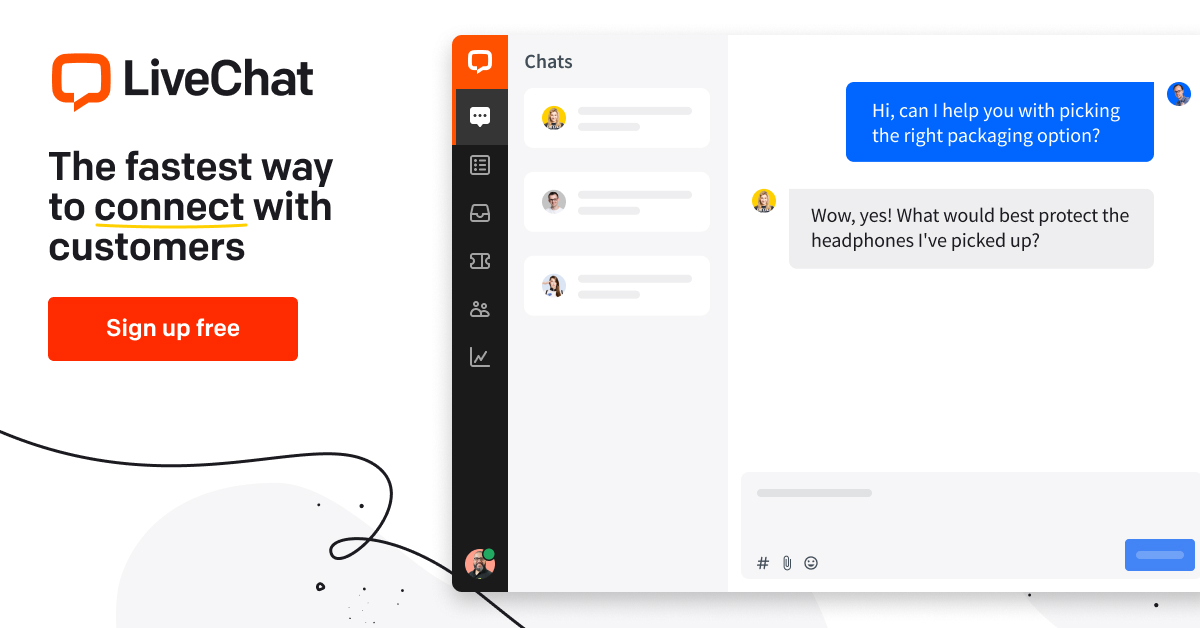 A storm of reactions by Nigerians has greeted a
video released by Dubai police
, showing the moment 
Raymond Olorunwa Abbas, better known as Hushpuppi
and
Olalekan Jacob Ponle
popularly known as
Mr Woodbery
were arrested for fraud.
Naija News had reported earlier that Hushpuppi, a Dubai based Nigerian big boy was arrested for an alleged $35 million by Interpol and the Federal Bureau of Investigation (FBI).
This online news platform recalls that a short video clip published on the micro-blogging site, Twitter, had its caption suggesting that Hushpuppi was arrested alongside his close friend and alleged accomplice, Woodberry from their palatial home in Dubai, the United Arab Emirates (UAE).
The reports at the time of their arrest two weeks ago had said that Hushpuppi and Mr Woodbery's arrest was as a result of months of investigation by the FBI following a fraudulent deal that involved Hushpuppi and his crew. The caption of the video said Hushpuppi and his crew collected the sum of $35 million for Coronavirus (COVID-19) ventilator.
However, two weeks after their arrest, Dubai Police on Thursday confirmed the arrest of Dubai based Nigerian internet fraudster. The Dubai Media Office said two Nigerians and 10 others were arrested in an operation tagged "Fox Hunt 2".
The Dubai Police said the raid resulted in the seizure of incriminating documents pertaining to a well-planned international fraud worth Dh1.6 billion (N168,823,414,720.00).
Hushpuppi and his gang of fraudsters were accused of leading an "international" online fraud network that was committing crimes outside the UAE, including money-laundering, cyber fraud, hacking, criminal impersonating, scamming individuals, banking fraud and identity theft.
Speaking on the arrest, the Commander-in-Chief of Dubai police Abdullah Khalifa Al Marri said: "The arrest of 'Hushpuppi,' 'Woodberry' & 10 gang members involved in money laundry & cyber fraud activities, is another achievement added to the proud record of Dubai police in ensuring the emirate's security and safety."
The details of the video show that Hushpuppi and his gang defrauded 1.9 million victims of One hundred and sixty-eight billion, eight hundred and twenty-three million, four hundred and fourteen thousand, seven hundred and twenty Naira (N168,823,414,720.00).
Moments after the news broke, Nigerians took to the micro-blogging site, Twitter air their opinions on the arrest.
Naija News captured some of the reactions below…
Hushpuppi arrest is really giving me so much weird joy.

This man has influenced many young people to think internet fraud is the new skill you must acquire to succeed.

With the "Nobody holy" caption

I can't wait for those yahoo guys on my timeline to get arrested too

— HARRISON ❁ (@_harrisonJNR) June 25, 2020
It's all fun and game….
Millions of families and lives ruined
Billions stolen ….l just watched the
Hushpuppi arrest video

— Uche Jombo Rodriguez (@uchejombo) June 25, 2020
If you're gutted that people are rejoicing Hushpuppi's arrest, you're heartless, Man duped over 1.9 million people and made them miserable without remorse.
To top it he'll still come online to oppress the ones doing legit.

— Lamarr ❁ (@Kinglamarr____) June 25, 2020
Dubai Police did a nice job in this Hushpuppi and crew arrest documentary.

Did you hear the figures???? 🙆🙆🙆

Nigerian Police left the WhatsApp group. They'd rather arrest without evidence and extort you for carrying Laptop. pic.twitter.com/QuWU35D31m

— Wale Adetona (@iSlimfit) June 25, 2020
One of the biggest losers from Hushpuppi arrest in Dubai is not Gucci but Nigerians who do legal jobs abroad to make ends meet and those in Nigeria doing freelance for companies abroad. The level of distrust is now 150%.

If you an Hushpuppi apologist, may you never find peace!!

— Elder Seun (@iamseunalaofin) June 25, 2020
Just so we are clear, the lesson from Hushpuppi and Woodberry's arrest isn't to be low-key while doing fraud, the lesson is NOT to engage in fraud. ATALL. 🚫🚫🚫‼️‼️‼️

— Moji Sensei Delano (@MojiDelanoBlog) June 25, 2020
If you didn't see his HushPuppi's arrest the first time here you go. 😂See the police cars and helicopters around Charlie pic.twitter.com/00GnkhL2gU

— KALYJAY 👻 (@gyaigyimii) June 25, 2020
Gucci, Fendi, Dior, Louis Vuitton after seeing #Hushpuppi's arrest. pic.twitter.com/IxGdGbUDdR

— OF ILORIN!👴🏿 (@Durant_strr) June 25, 2020
Dubai police used 4 months to investigate, build a case, track down and gather concrete evidence against hushpuppi before arresting him.

SARZ will arrest young Nigerians just for carrying a laptop bag 🤦🏾‍♀️

— Unilag's Finest ✨ (@bluegirlolu) June 25, 2020
You know Hushpuppi boutta do some good time in jail the way Dubai police took time to make a movie trailer of his arrest!! 😪🤣

— Ferdy…. 🐅 (@_The_Immortal) June 25, 2020
When I'm in the sitting room with my dad and channels TV are airing Hushpuppi' arrest video 😩 https://t.co/F6Qo8UdKgs

— Swift Godwin (@SwiftGodwin) June 25, 2020
#Hushpuppi 's neighbors when police came to arrest him. pic.twitter.com/fGNW9tKbAo

— Sisi (@SisiiVero) June 25, 2020
Daddy Freeze checking the timeline after hushpuppi's arrest pic.twitter.com/w7XO2758Ge

— Nobel The Indaboski ❄🇳🇬 (@vhic3adibe) June 25, 2020
Timaya and Phyno after watching Hushpuppi's arrest video pic.twitter.com/4uaHiUHGhE

— Mr We$t (@musaxv) June 25, 2020
So the dubai police arrest hushpuppi wey them lef other frauds like Sanchez, Dembele, Hazard and coutinho… This life nor be fair oo

— Lατιf🇬🇭🦅 (@iLatif_) June 25, 2020
Hushpuppi showing off was one of the things that led to his arrest… Lesson learnt ??

Living a private life irrespective of your wealth >>>>>

— KOJO 🇬🇭🇳🇬❤ (@realKojoToronto) June 25, 2020
after Fendi & Gucci watched Hushpuppi's arrest 🤣🤣 pic.twitter.com/Rz4Rnqqtnt

— JOKES Embassy 🔥🖤 👻 (@fuvklit) June 25, 2020

Get a free .com.ng domain name and 2GB Space + 8GB Bandwidth + Free SSL Cert for N5,000 Only!

LiveChat will greatly increase the number of your satisfied customers. I've already tried it and I can recommend it as a go-to customer service tool!