Monash University – Engineering Masters Pathway Scholarship 2020/2021
LiveChat will greatly increase the number of your satisfied customers. I've already tried it and I can recommend it as a go-to customer service tool! Sign up today for a free trial!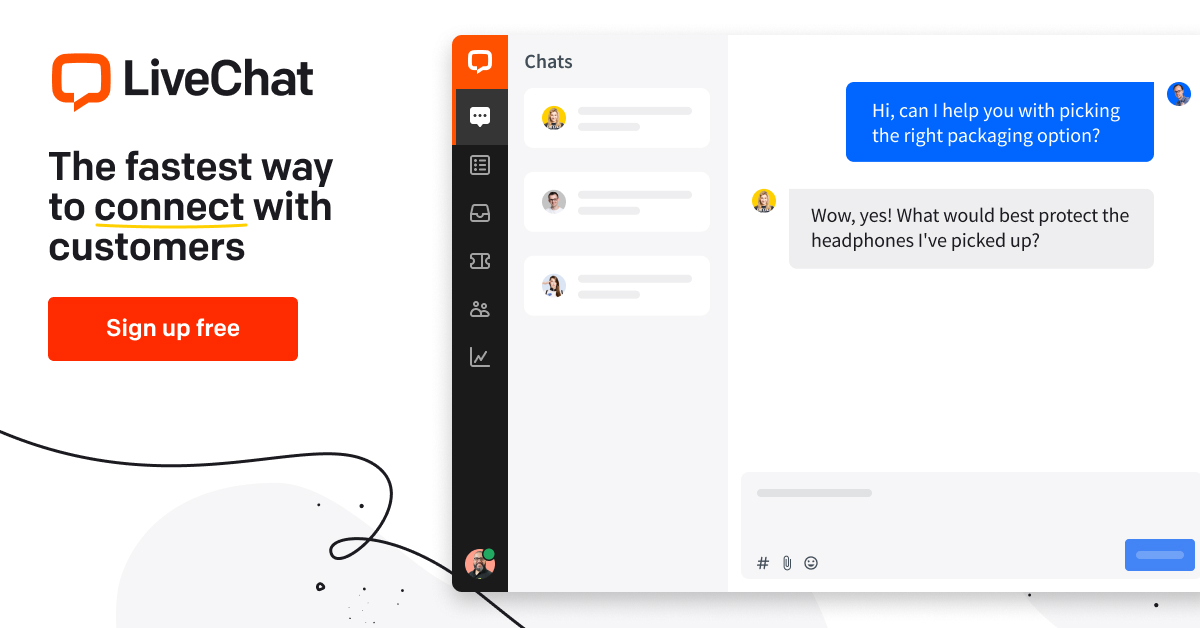 About this Scholarship
A scholarship for high-achieving Year 12 students intending to enrol in the Bachelor of Engineering and Master of Advanced Engineering pathway program. Up to 50 scholarships valued at up to $32,000 are available each year.
We're looking for the best and the brightest
Monash scholarships reward excellence and help you achieve your ambitions, regardless of your circumstances. We're seeking the curious, the optimistic, students who want to make a difference in the world.
Our scholarships help students from all backgrounds transform their lives by easing the financial burden, so you can make the most of university life.
Eligibility
You must be one of the following:
An Australian citizen
A New Zealand citizen
Australian permanent resident
Australian humanitarian visa holder
An International student
You must meet the following criteria:
A commencing undergraduate student, and
Enrolled or intending to enrol in the Bachelor of Engineering and Master of Advanced Engineering pathway program at a Monash campus in Australia, and
Currently studying Australian Year 12 or IB, and
Must achieved a minimum ATAR score of 95.00.
Benefits
$5000 per annum (48 credit points of study) up to a maximum of four years
An additional $12,000 for the Master of Advanced Engineering component
Number offered
50 scholarships available per year.
Selection criteria
Award to the highest-achieving Year 12 students, based on academic achievement.
To retain this scholarship:
You must maintain a minimum Weighted Average Mark (WAM) of 70 or above each semester and enrol in one of the following engineering specialisations at the conclusion of the common first year:
Aerospace engineering
Chemical engineering
Civil engineering
Electrical and computer systems engineering
Materials engineering
Mechanical engineering
Mechatronics engineering
How to apply
This scholarship can be deferred.
No application is required. All eligible students who apply for an undergraduate course through VTAC will be automatically assessed.
Every scholarship may have a different application process – or none at all. Read the application details carefully and submit your application by the deadline. For more details, visit our scholarships application page.
Before you begin:
you will need your Monash student ID, your applicant id and password, username and password
check which supporting documentation you may need to provide
applications take 30 – 60 minutes to complete
students employed full-time by Monash University, on a continuing basis or a fixed-term contract for 12 months or more, are ineligible to apply for coursework scholarships and grants
Supporting documentation
Make sure you submit your supporting documents by 12 noon sharp, Friday 19 June 2020.
You can email your documents as a single PDF to 

[email protected]

Label the PDF file with your full name and scholarship applicant ID
International applicants
If you're an international student and apply direct with Monash or through an agent, you'll be automatically considered for merit scholarships.
A separate application form must be submitted for the:
Deferring a scholarship
Some scholarships and grants can be deferred. Refer to the individual scholarship listings for further information study. monash/fees-scholarships/scholarships
Research degree applicants
For masters by research or doctorate scholarships you must apply through the Monash Graduate Education
Application Link  https://applicant.connect.monash.edu.au/connect/webconnect
Read More About this Scholarship on Monash Universitys Website Via  https://www.monash.edu/study/fees-scholarships/scholarships/find-a-scholarship/engineering-masters-pathway-6056?domestic=true
Get a free .com.ng domain name and 2GB Space + 8GB Bandwidth + Free SSL Cert for N5,000 Only!



Source link