Marketing / Sales Manager at Natures Way – Nationwide
LiveChat will greatly increase the number of your satisfied customers. I've already tried it and I can recommend it as a go-to customer service tool! Sign up today for a free trial!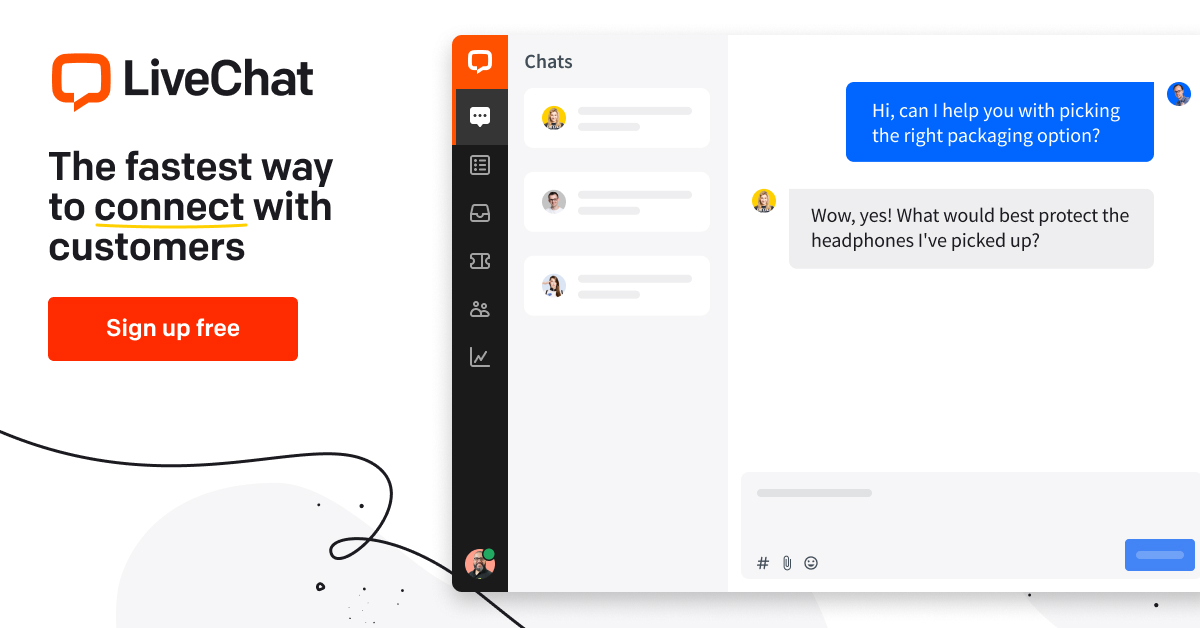 At Nature's Way, we believe that Nature has given us the foundation to be our healthiest selves. It's why it is our mission to provide products that harness the best nature has to offer, embrace the wisdom of traditional health practices, and evolve to support modern health needs. Through this commitment, you can feel confident of the quality and care that we put in every Nature's Way product.
We are recruiting to fill the position below:
Job Title: Marketing / Sales Manager
Location: Nationwide
Job Description
We are looking for an organized Sales and Marketing Manager to assist in the advertising and selling of our company's products and to create competitive advantages for our company in the market industry.

The Sales and Marketing Manager's responsibilities include generating unique sales plans, creating engaging advertisements, emails, and promotional literature, developing pricing strategies, and meeting marketing and sales human resource objectives.

The Sales and Marketing Manager represents the company's brand and drives strategies to increase product awareness by observing the market, competitors, and industry trends.
Responsibilities
Making appointments to see existing and potential clients

Presenting products to doctors, pharmacists and other clients

Persuading clients to buy your company's products

Providing an after-sales service

Meeting sales targets

Organising or attending medical conferences

Keeping records of sales and customers

Reporting information back to head office about customer needs
Application Closing Date

21st June, 2020
Get a free .com.ng domain name and 2GB Space + 8GB Bandwidth + Free SSL Cert for N5,000 Only!



Source link