How to Play Fantasy Basketball
Sign up today
for a free trial!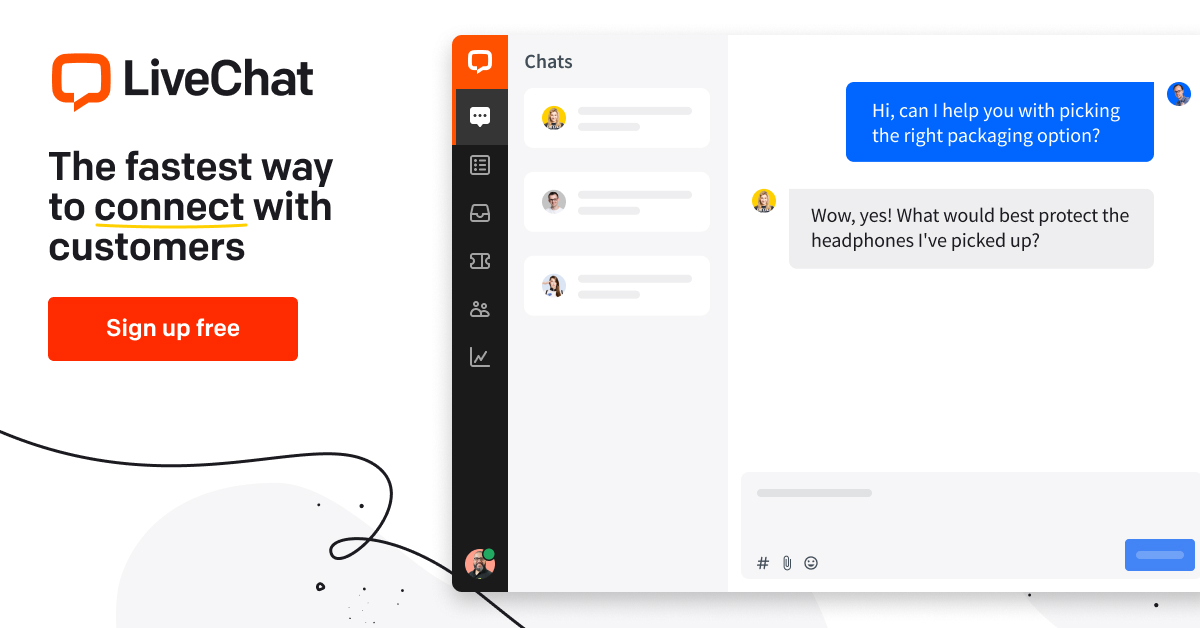 With the start of the NBA season underway, NBA fans across the country are lining up to play fantasy basketball. The two most popular formats being used include season long fantasy leagues and daily NBA fantasy contests. Both formats are available online through popular sports sites like Yahoo.com, NBA.com, DraftKings.com and FanDuel.com among others. Each format requires a different approach, which provides a little something for players of all experience levels.
NBA Fantasy Leagues
For years now, fantasy sports leagues have been run for the benefit of managers who want to manage their own team through the rigors of an entire season. While most leagues are played for fun, some league commissioners will organize leagues with an entry fee and prize money being distributed at the end of the season.
The process starts with an organized draft. The most popular draft format is the standard "snake-draft" where a players' draft position is determined by random draw. For returning keeper leagues, the draft positions might be determined by the manager's placing in the prior season. Over the past few years, auction drafts have increased in popularity. With this format, each manager is given a bankroll, which is used to bid on players until their roster is full.
In both formats, each manager is required to draft a full team of players based on the league's setup configuration. Most leagues have as many as 10 starting roster positions plus bench players. Depending on the league's rules, managers can make player moves on either a daily basis or weekly basis. Scoring is determined by league rules and the competition is head-to-head on a weekly basis. Towards the end of the season, the teams with the best overall records head off into the playoffs, which usually cover the last 2-3 weeks of the NBA regular season.
Daily NBA Fantasy Contests
For managers who like their action fast and furious with cash on the line, popular fantasy sites provide access to daily contests. These daily contest come in a variety of formats that are listed on the website. Managers can choose to compete heat-to-head with a smaller group of managers ranging from 2 to 25 contestants. These contests are usually designed and posted by one of the contestants who then open up the entry process to any contestant who would like to participate based on the contest's setup. The entry fees range from $5 all the way up to $1,000 per contestant. While some contests are winner takes all, contests with more than 10 contestants might offer small consolation prizes. In all contests, the fantasy sports site will take a fee (usually 10%) to cover administrative costs plus profits.
The other popular format is sponsored contests provided by the website. These contests usually have thousands of entries with huge guaranteed prize packages in the offering for a relatively small entry fee. The larger the participation in these contests, the higher the number of places that will get paid. The prize packages might include large cash prizes, consumer goods or special event prize packages where something like a Super Bowl weekend might be on the line. Many times, managers can earn a free entry fee by winning smaller satellite contests along the way.
The contest rules and scoring parameters are provided by the website. Each manager gets a salary cap (normally $50,000) to use when selecting players. Each player that is scheduled to play on a given night will be assigned a salary cap value. Obviously, the better the player, the higher the value. The team structure is usually PG, SG, SF, PF, C, G, F, and UTIL player.
Now that you have a general idea how to play fantasy basketball, it's time to join in the fray. If you choose to play in daily contests, you need to remember that a lot of managers have a significant amount of experience, which might leave you at a disadvantage. The bottom line is you should never put more money on the line than you can afford to lose.
Get a free .com.ng domain name and 2GB Space + 8GB Bandwidth + Free SSL Cert for N5,000 Only!

LiveChat will greatly increase the number of your satisfied customers. I've already tried it and I can recommend it as a go-to customer service tool!