Helena Frey Limited Recruitment – Ionic and Python Developer
LiveChat will greatly increase the number of your satisfied customers. I've already tried it and I can recommend it as a go-to customer service tool! Sign up today for a free trial!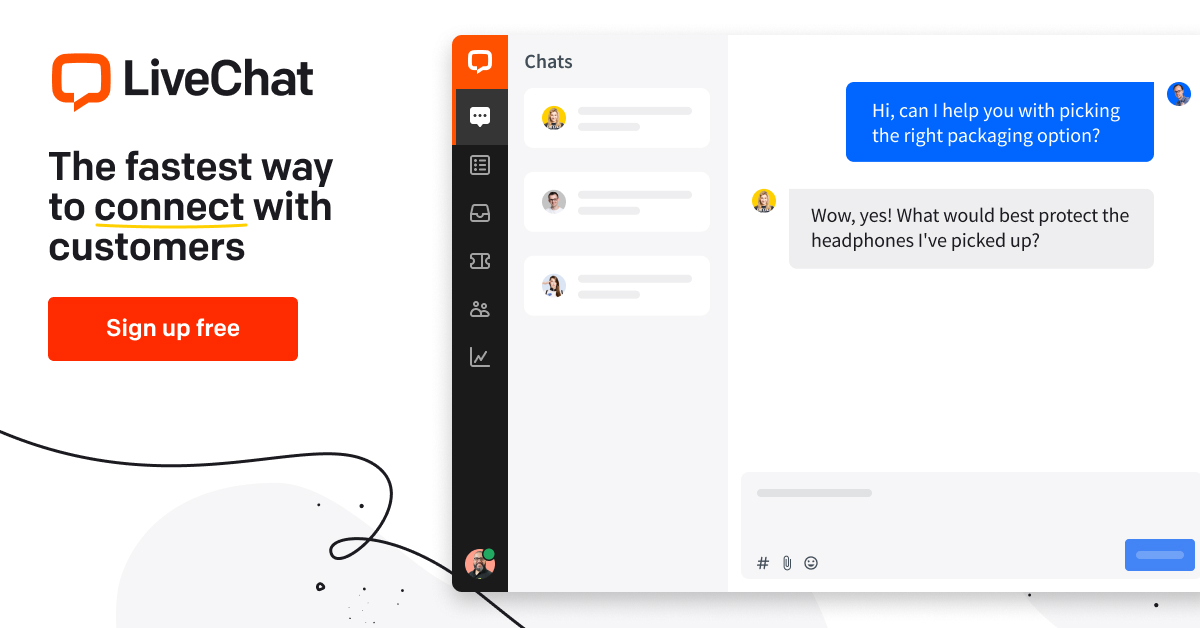 Job Description
Helena Frey Limited – We are a human capital development company dedicated to building a balanced and functional workforce capable of confronting organizational needs and challenges. Through strategic partnerships and collaborations with varied stakeholders and deploying our research-based solutions for the organizations, individual, and youth we serve, we undertake organizational, people related, learning and development programs, psychometric testing, assist organizations build internal capabilities, align their processes, procedures and human capital potential to meet their enterprise strategic goals.
We are recruiting to fill the position below:
The Job : Ionic and Python Developer
Job Status: Full Time Job,Graduate/Exp
Remuneration: Attractive,
Location: Lagos, Nigeria
Job Profile
The Mobile Developer will deliver well designed, highly testable, and resilient mobile applications that create premium native experiences for Customers and consumers
The preferred candidate will also be instrumental in driving the organizations mobile technology roadmap forward and evangelizing mobile development and testing practices in the company.
Responsibilities and Duties
Software Engineering: Creating and implementing source code for new applications that can run on a multi-platform environment, Android, IOS
Testing and debugging source code
Evaluating existing applications and performing updates and modifications
Defining company's code review standards and Perform code Reviews
Training & Deployment – Developing and deploying user training on App and implementing hyper care.
Developing technical and functional documentation to represent the design and code of new applications
Knowledge of Agile Methodology would be an added advantage.
Requirements
Creating and implementing source code for new applications that can run on a multi-platform environment, Android, IOS, Testing and debugging source code
Minimum of 3 years cumulative mobile app development, design, and/or architecture experience with technology experience from at least one of the following areas: Server-side / Middleware, UX/UI Design Skills, Native Applications (iOS, Android, Windows), Share at least 3 Mobile Apps that have been developed and delivered.
Application Closing Date
How To Apply
Interested and qualified candidates should send their CV to: [email protected] using the Job Title as the subject of the mail.
Register&upload resume via apply online
Already registered,Login, click apply online, submit resume to apply for this position
Job expires in 10 days.
Apply for this Job
Get a free .com.ng domain name and 2GB Space + 8GB Bandwidth + Free SSL Cert for N5,000 Only!



Source link