COSY MEETING CENTER or Art, Vector of Peace
(adsbygoogle = window.adsbygoogle || []).push({});

Date : July 2, 2021
Location : 34 avenue des Champs Elysées in Paris
CONNECTION WITH ALL THE ARTS
Very confidential VIP place with terrace, Marie Pierre Targit welcomes you with her team, for your tailor-made events.
EXCLUSIVE REPORTAGE  
Connection with all the arts 
Official Media Partner DN-AFRICA – DN-A by Dan NGU Video @ Broadcast Realization Patshow Activités by Patrick LACHAUD Cameraman Francis Organization – Aimé Montmartre
COSY MEETING CENTER Connection with all the arts – Official Media Partner – Video & Broadcast DN-AFRICA by DN-A & PATSHOW ACTIVITES by Patrick LACHAUD  – Cameraman Francis  & Realization from Aimé Montmartre
In direct connection with All the Arts, on July 2, 2021, this Parisian Mecca, wished to establish the message "art, vector of peace" by the exhibition of four high-flying artists, Camille Philippon, Emmanuel Cassanas, Marie Rocha Reis, Mozart Guera & delivering the first notes of the universal song.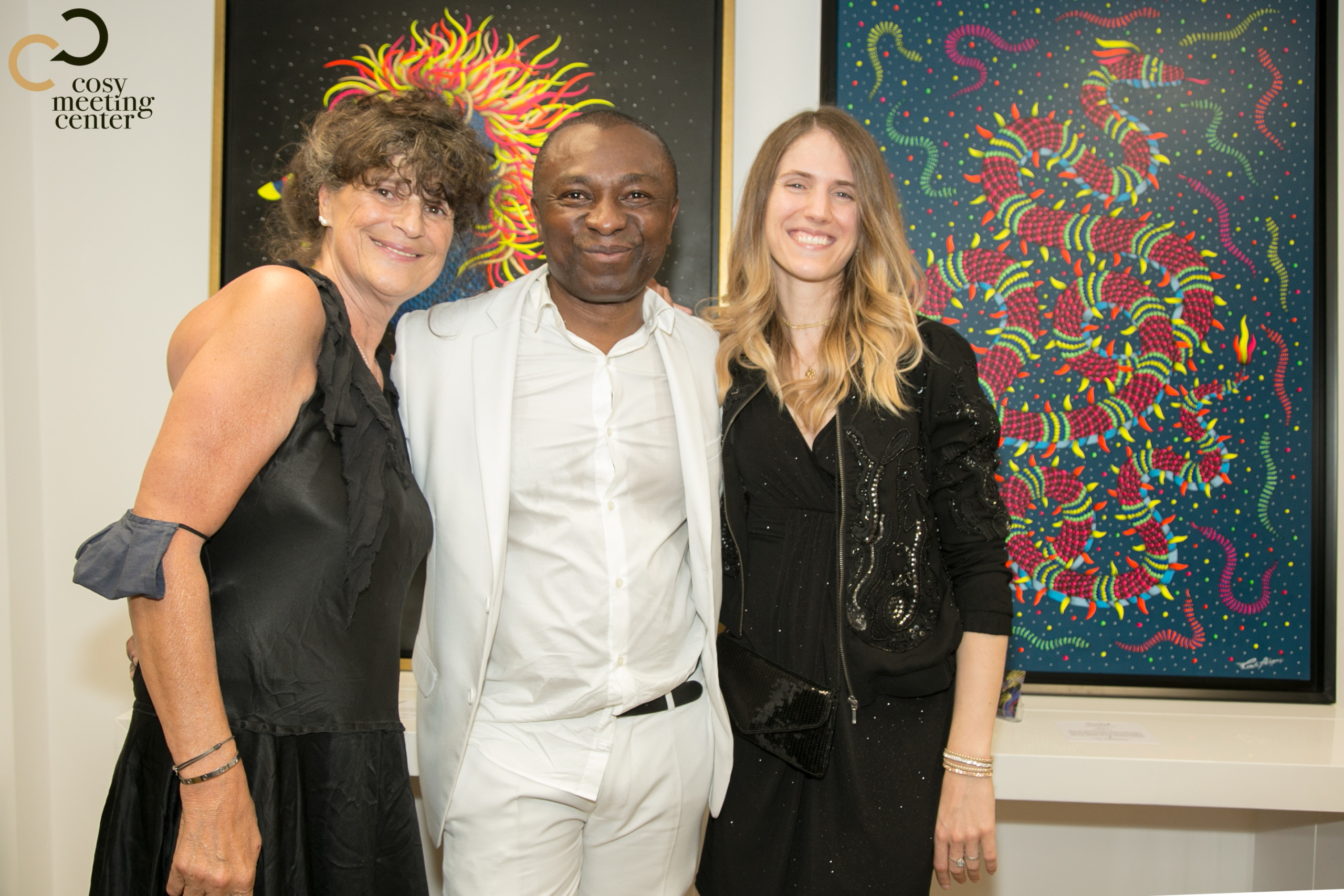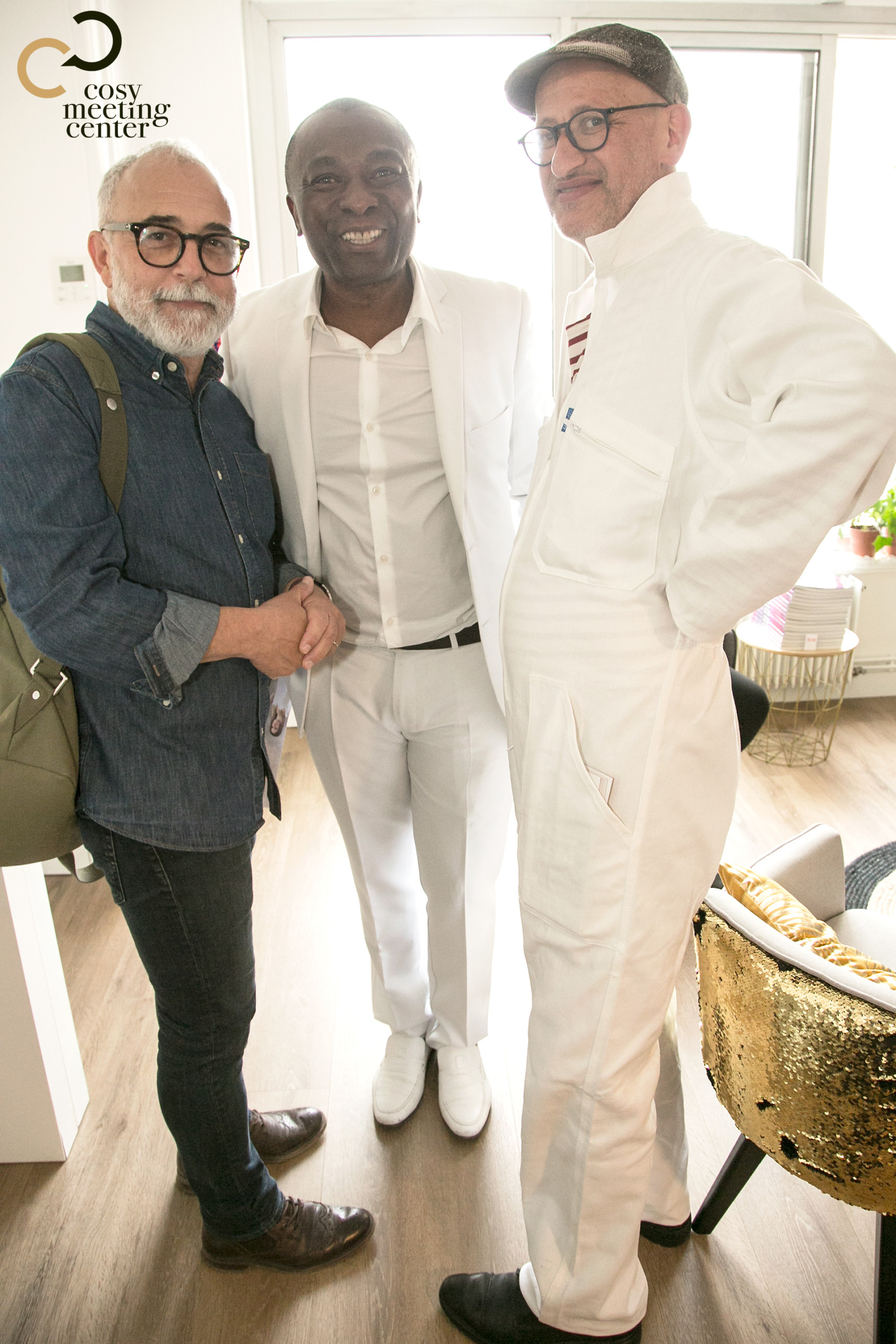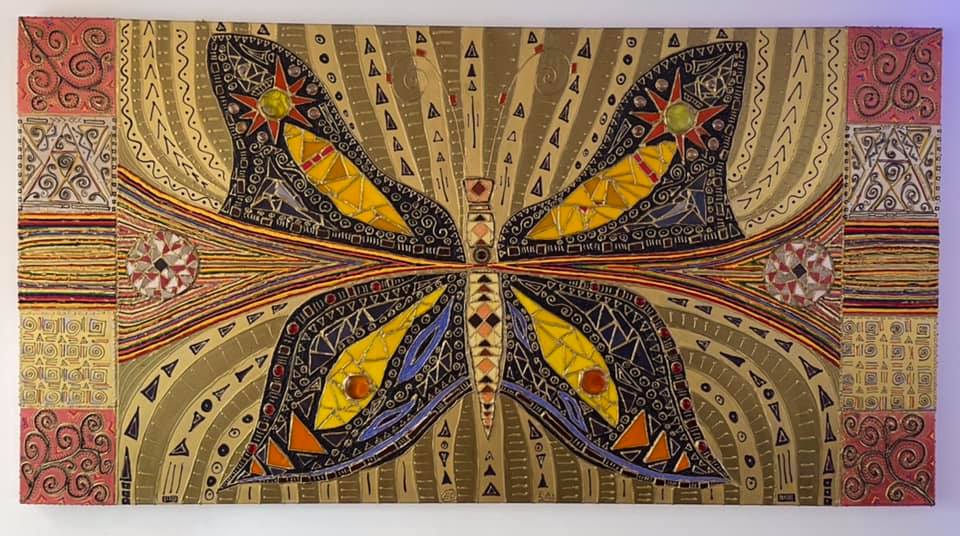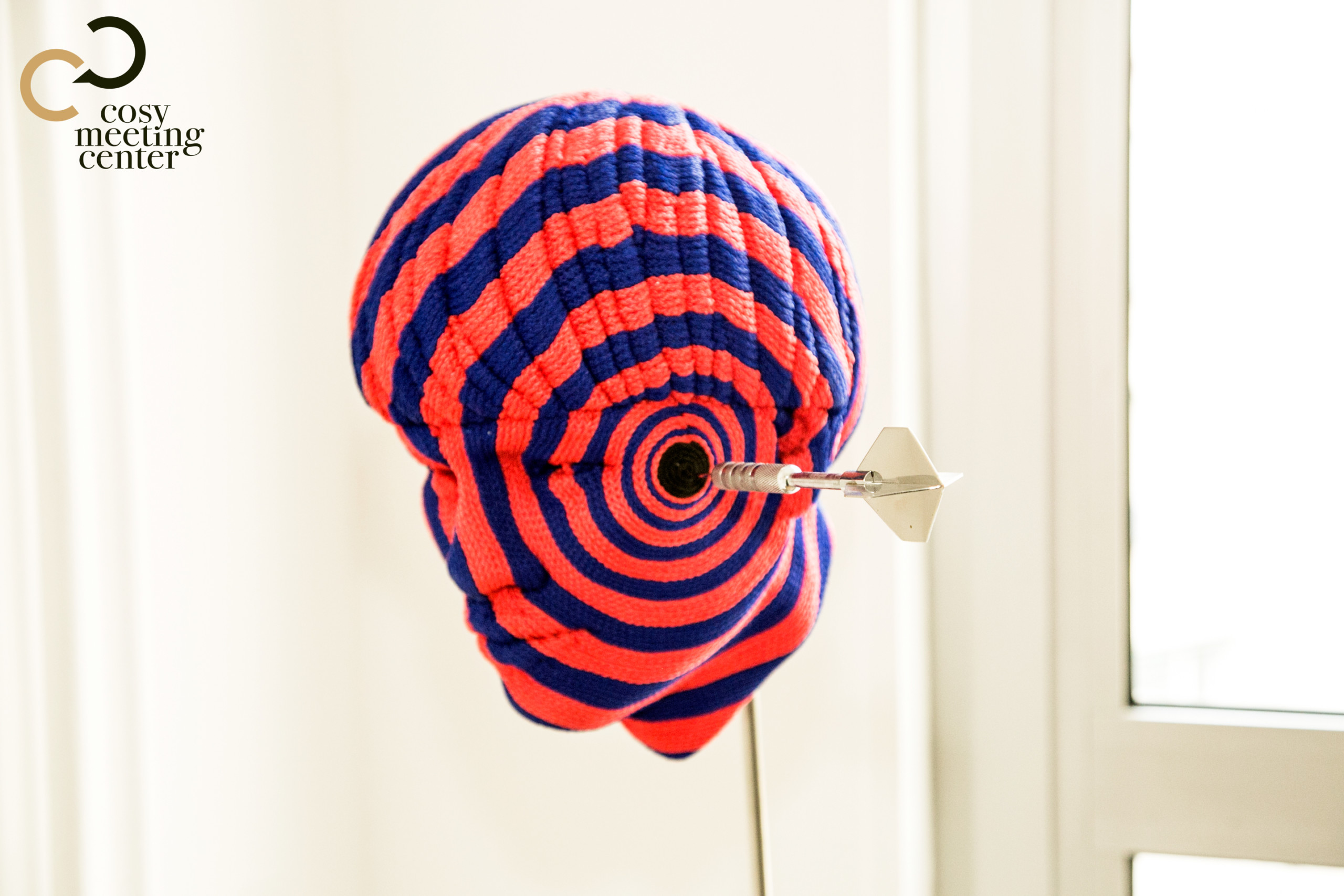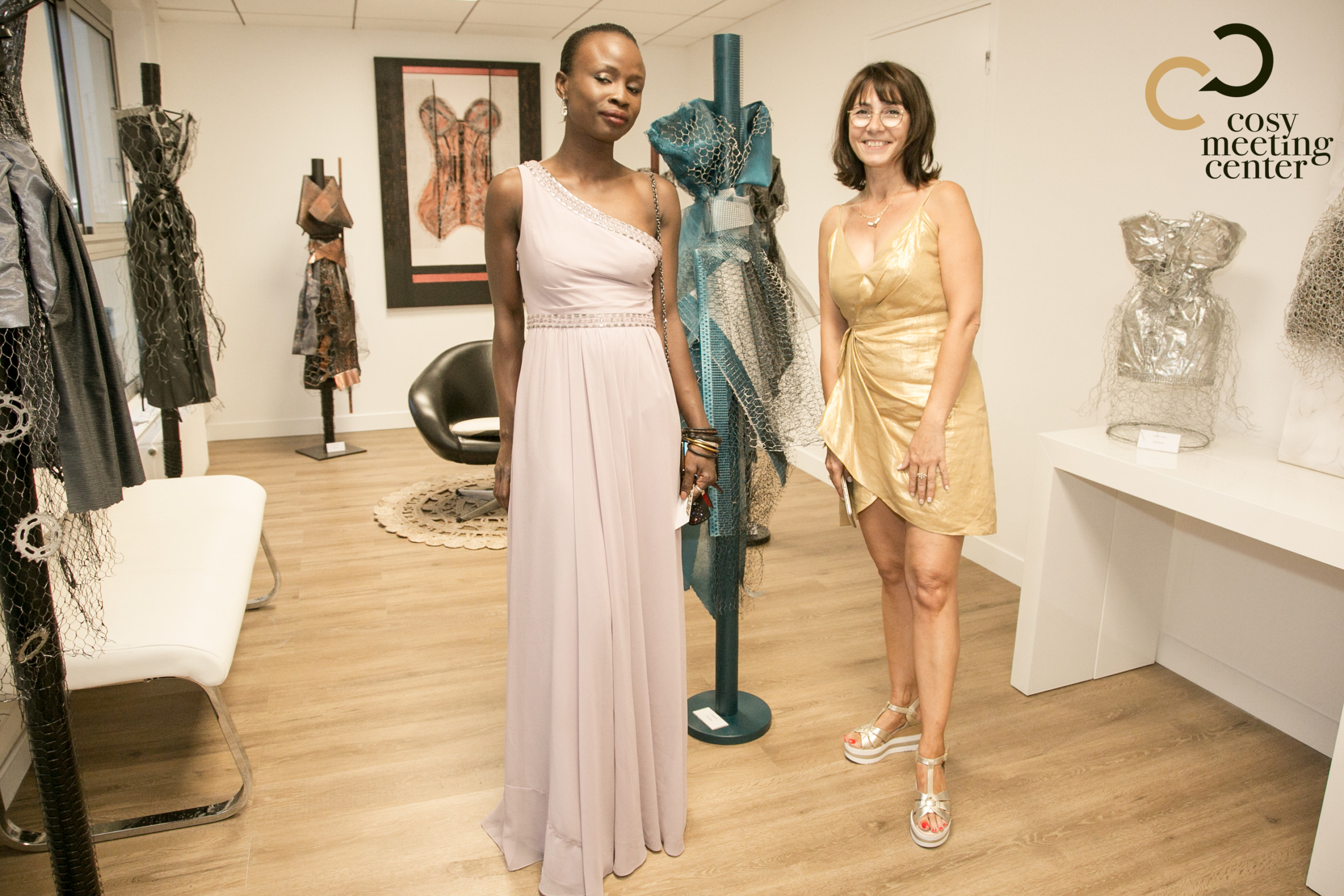 UNIVERSAL SONG produced by Marie Pierre Targit & Kenneth Johnson
This universal song produced by Marie Pierre Targit & Kenneth Johnson composed by François Roure will be offered at the 74th Cannes Film Festival and performed by the Kenneth Girls including Sharon Stone, Natacha Boune & Laurence Joseph.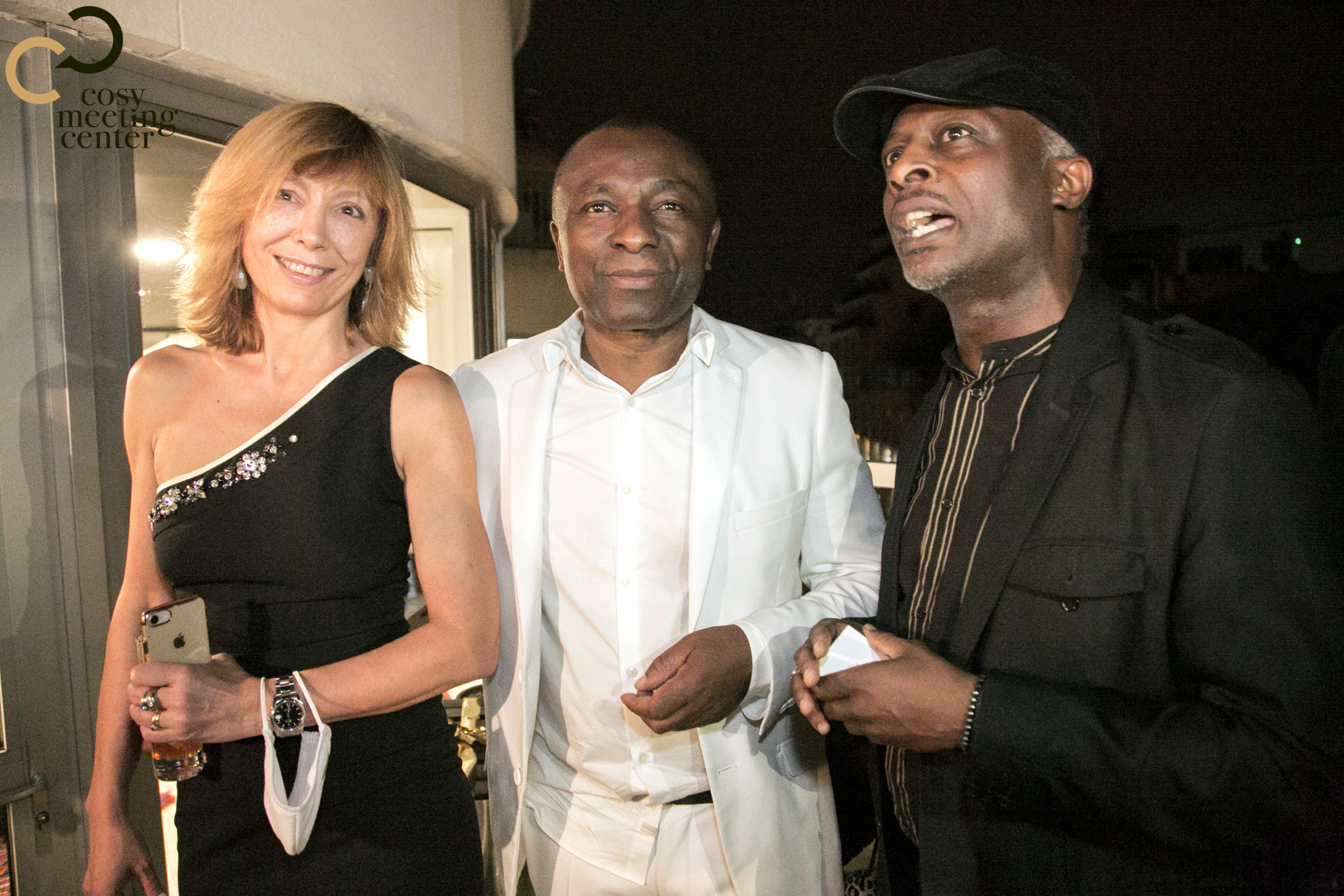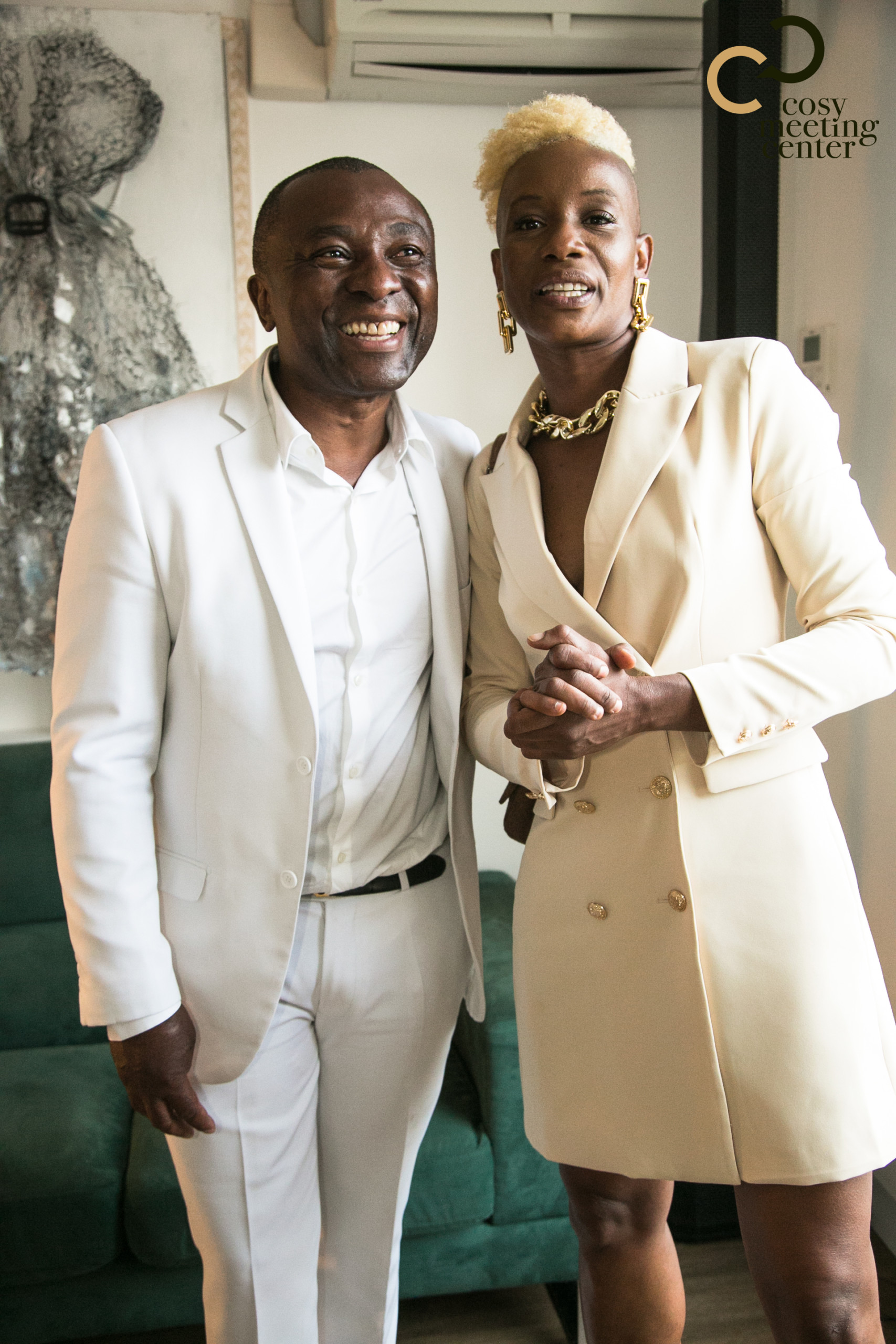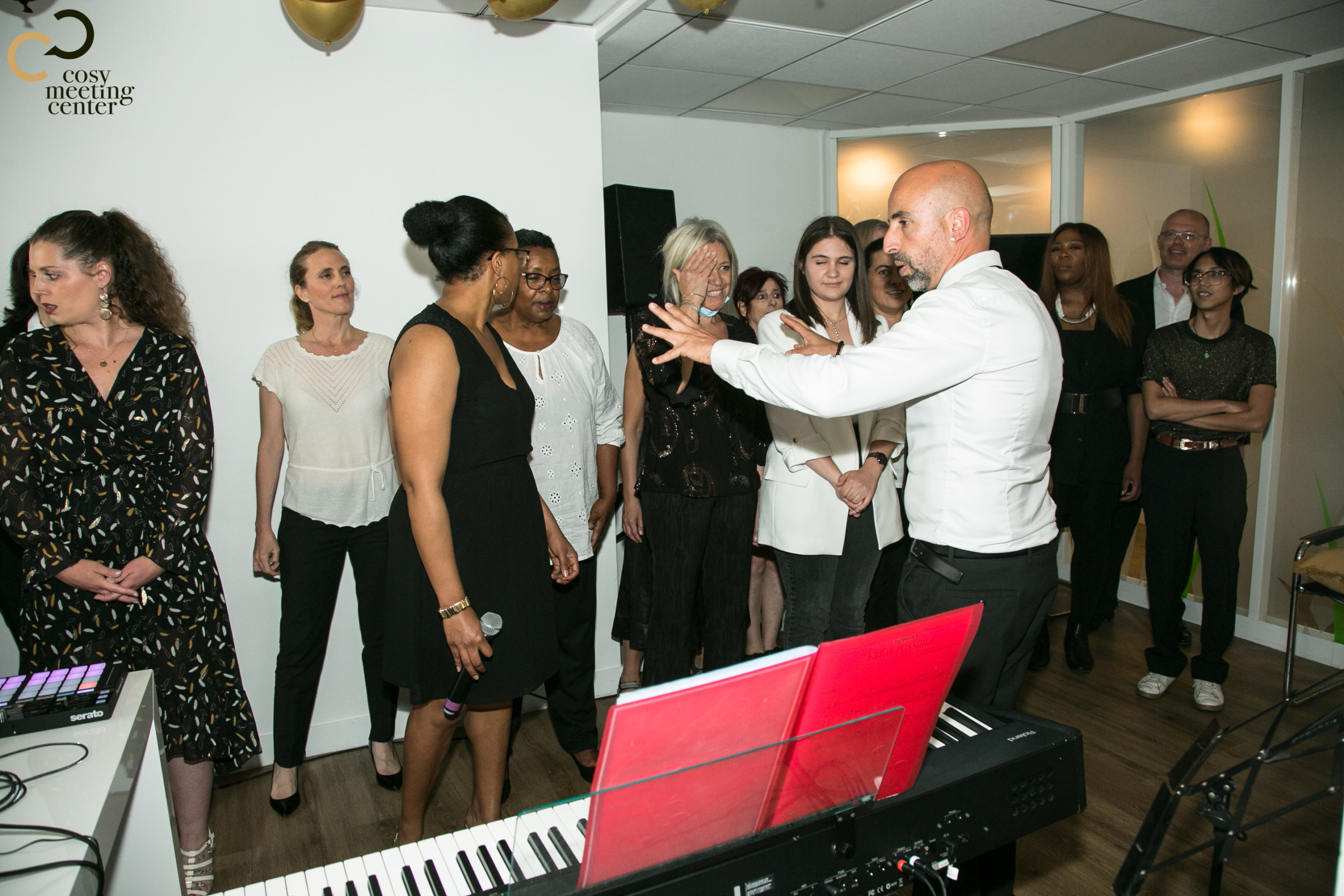 THE CHORISTERS
During this evening at a Cozy Meeting Center, the universal song was sung in preview, by its author and his choristers, for the lucky privileged invited on this occasion, it takes up the same strong & essential message of universality as "We are the World "against all violence and human inequalities.
We should also note the support of Teddy Riner, despite his impediment related to the preparation of the Olympics, who remains fully available alongside Kenneth Johnson to defeat and fight racism with all his might.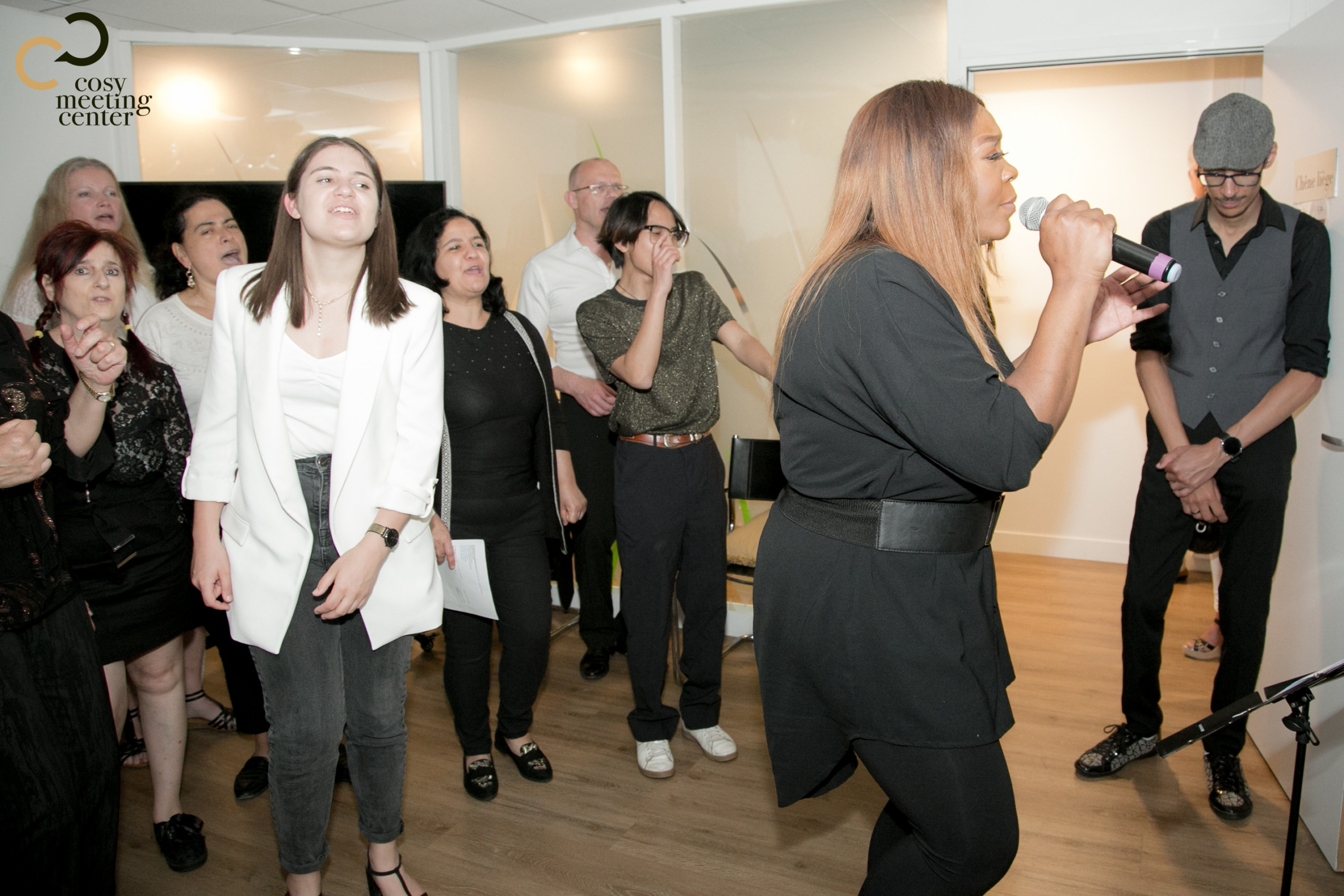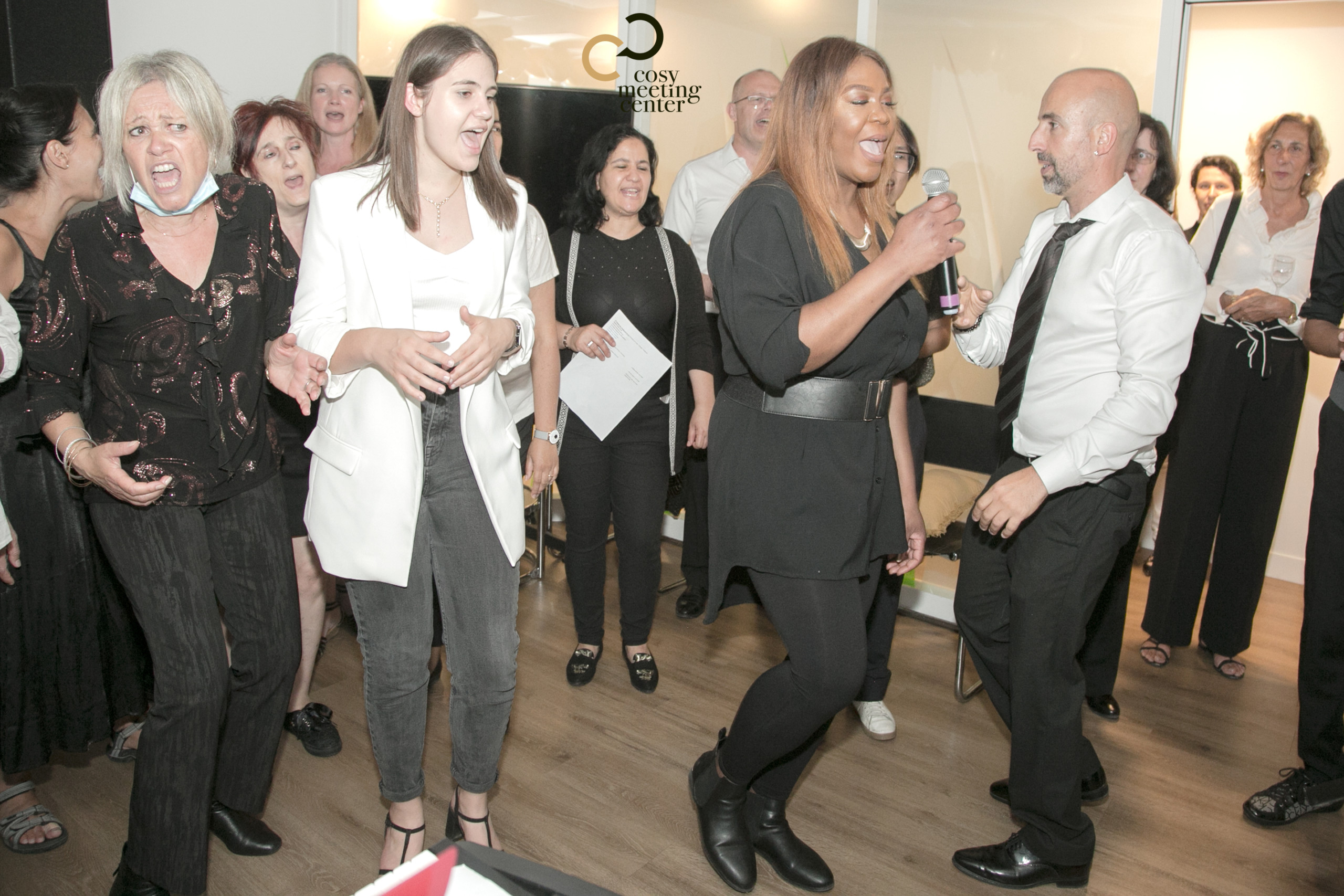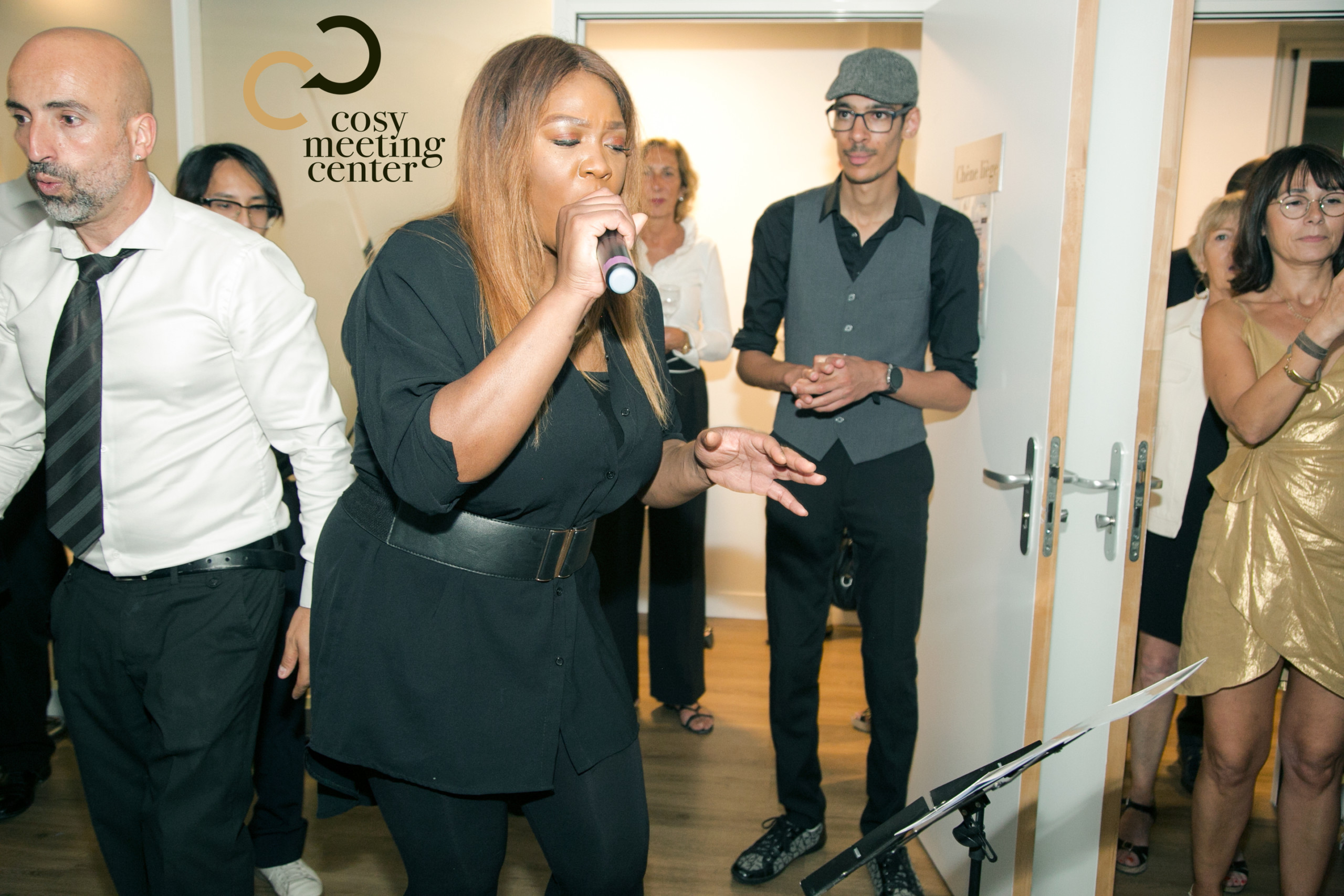 COSY MEETING CENTER – CHORUS LIFE
SPECIAL GUEST
Many personalities from the world of finance, arts, politics and culture attended. We will note the noticed presence of the presenter of the 7 A 8 Harry Roselmack, Antoine Arnault Lvmh.
The "Black Star" of St Laurent Rebecca Ayoko. Emmanuellle Galabru, the actress and daughter of the late Michel Galabru & many others.
Without forgetting the diplomatic bodies having honored with their presence.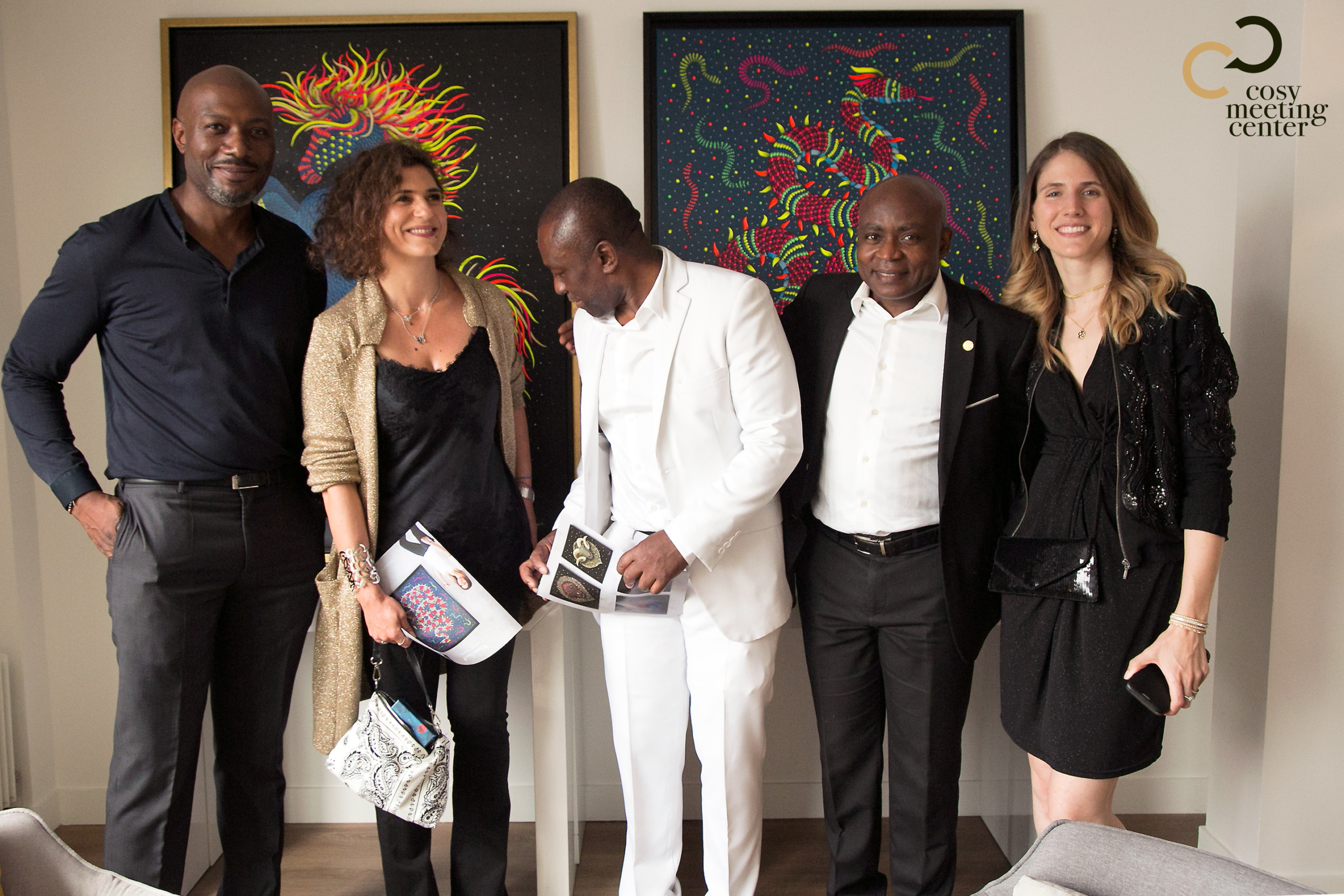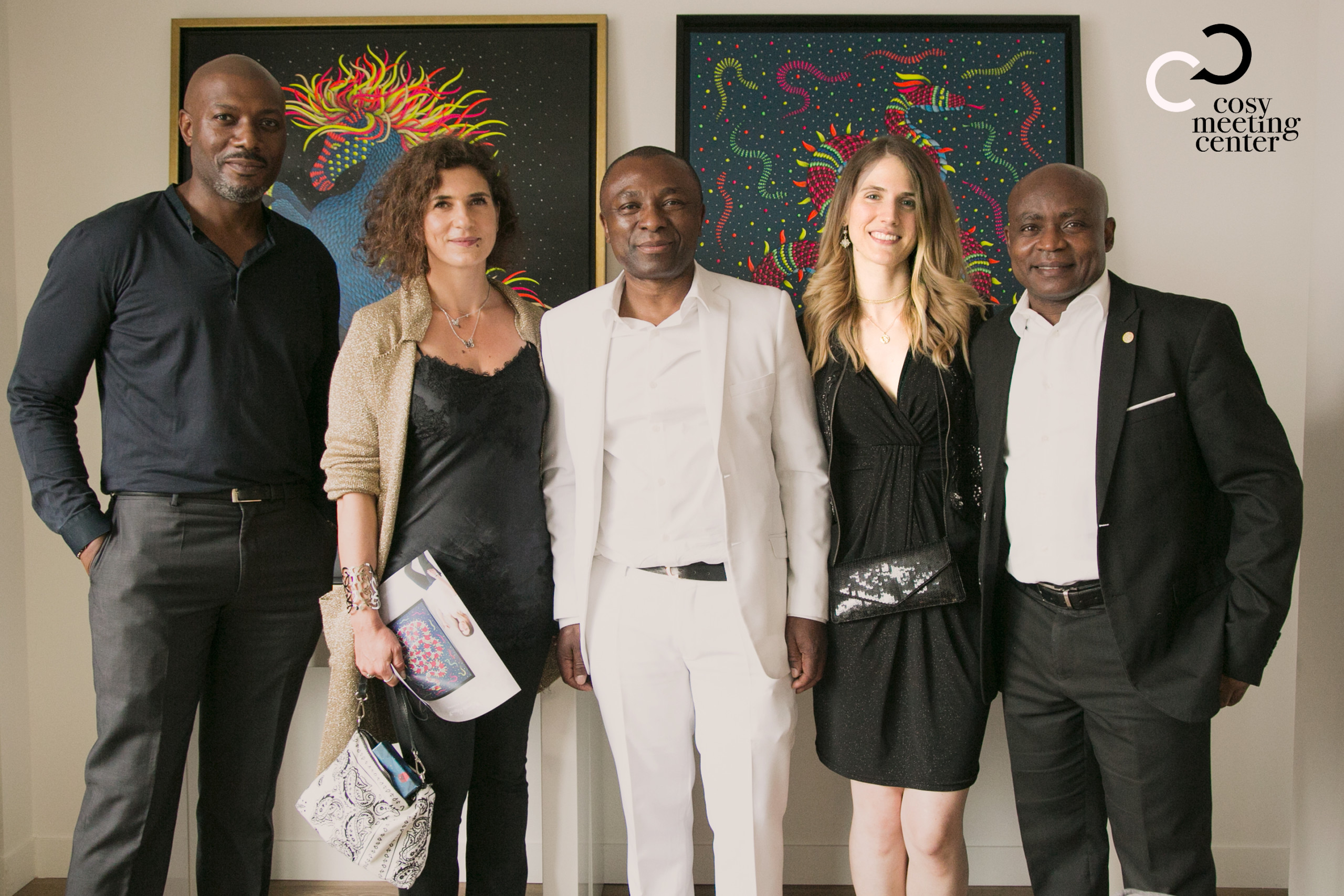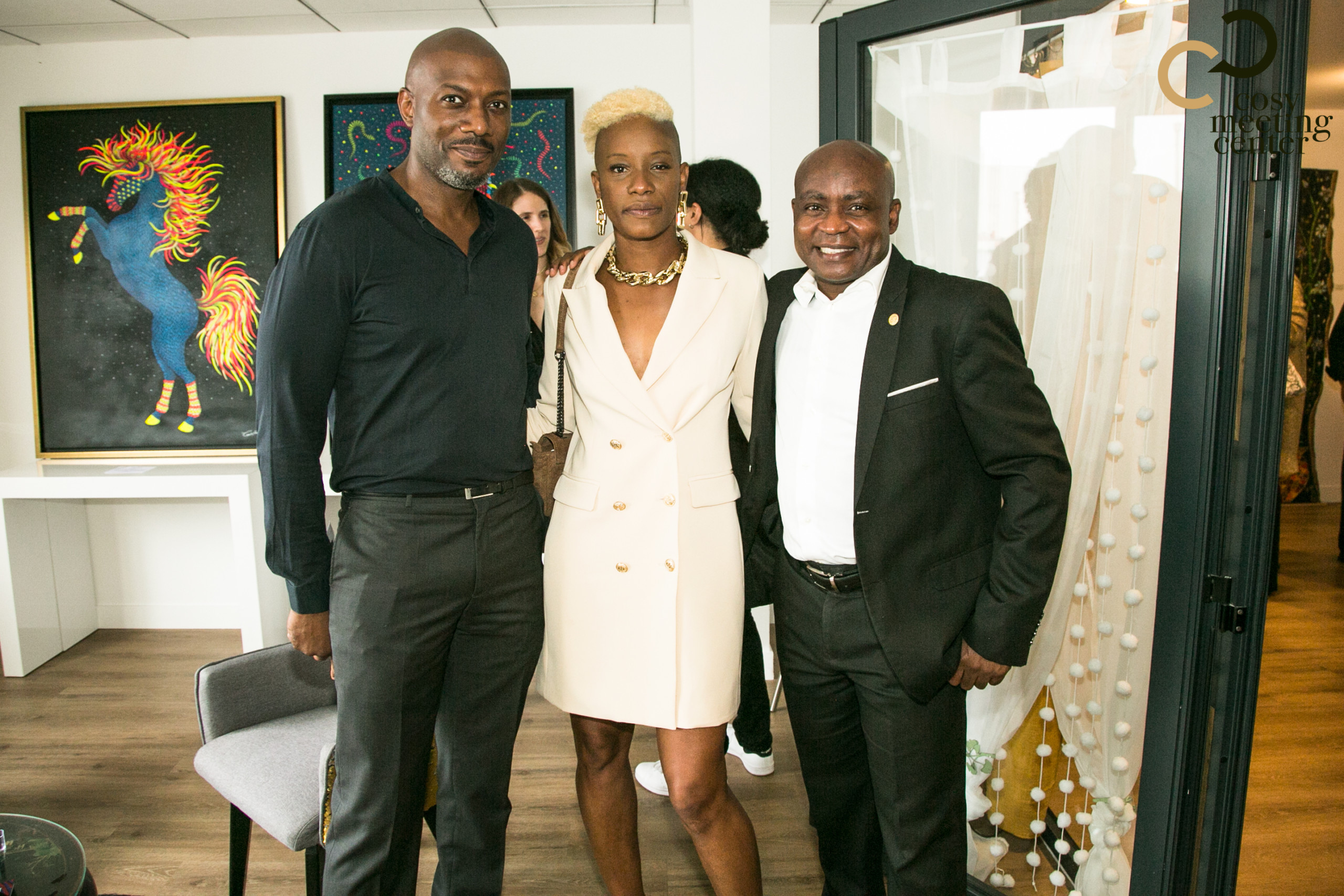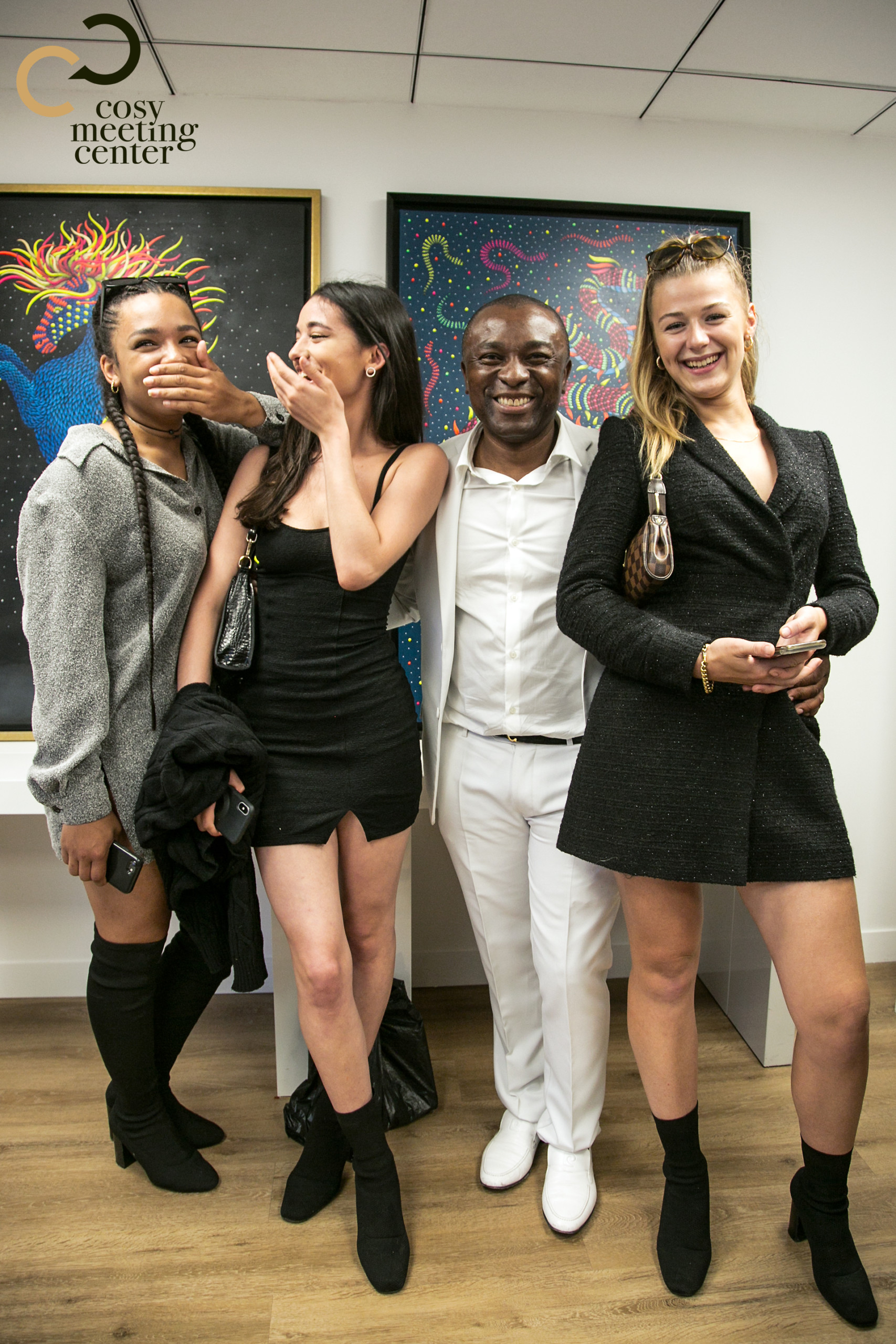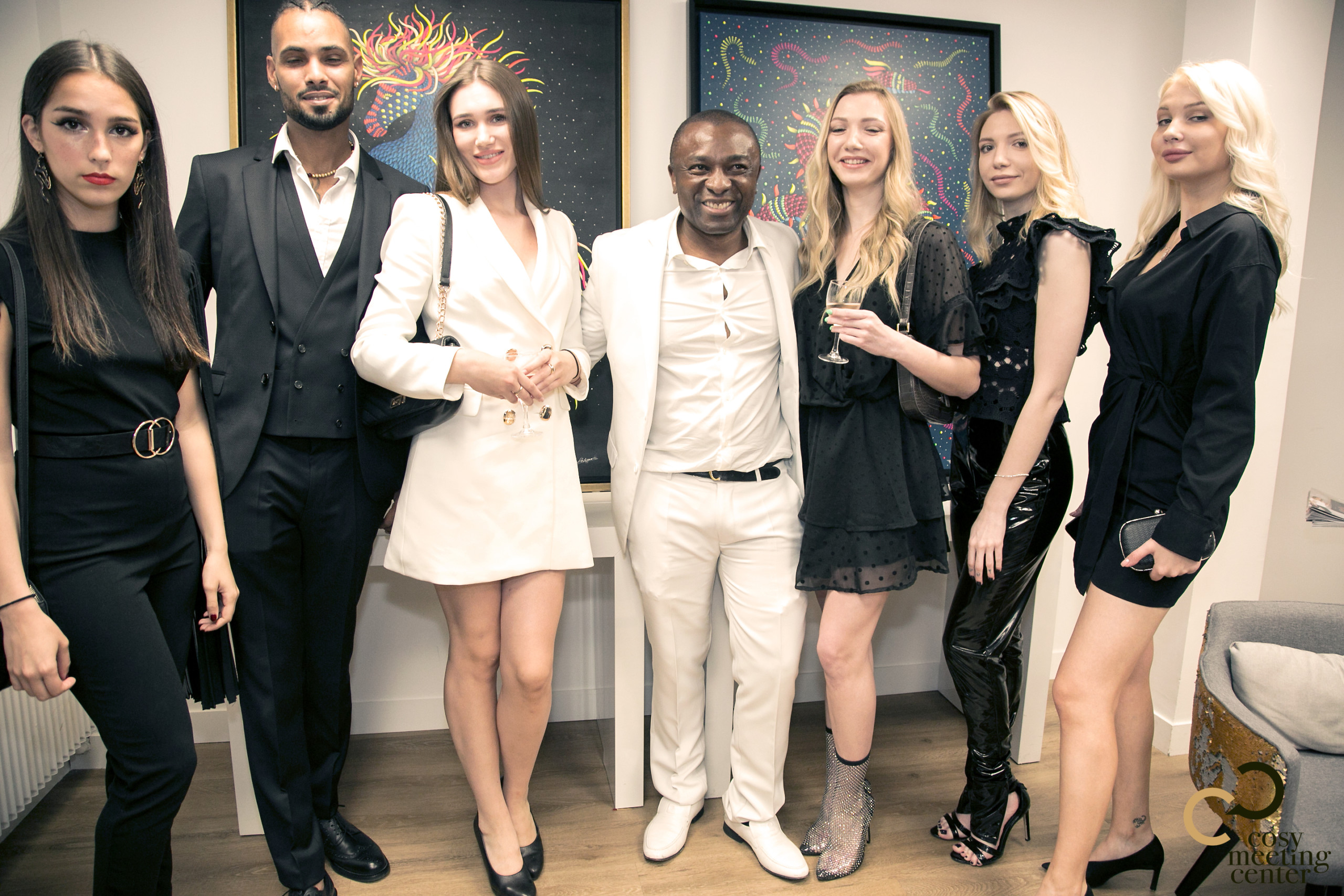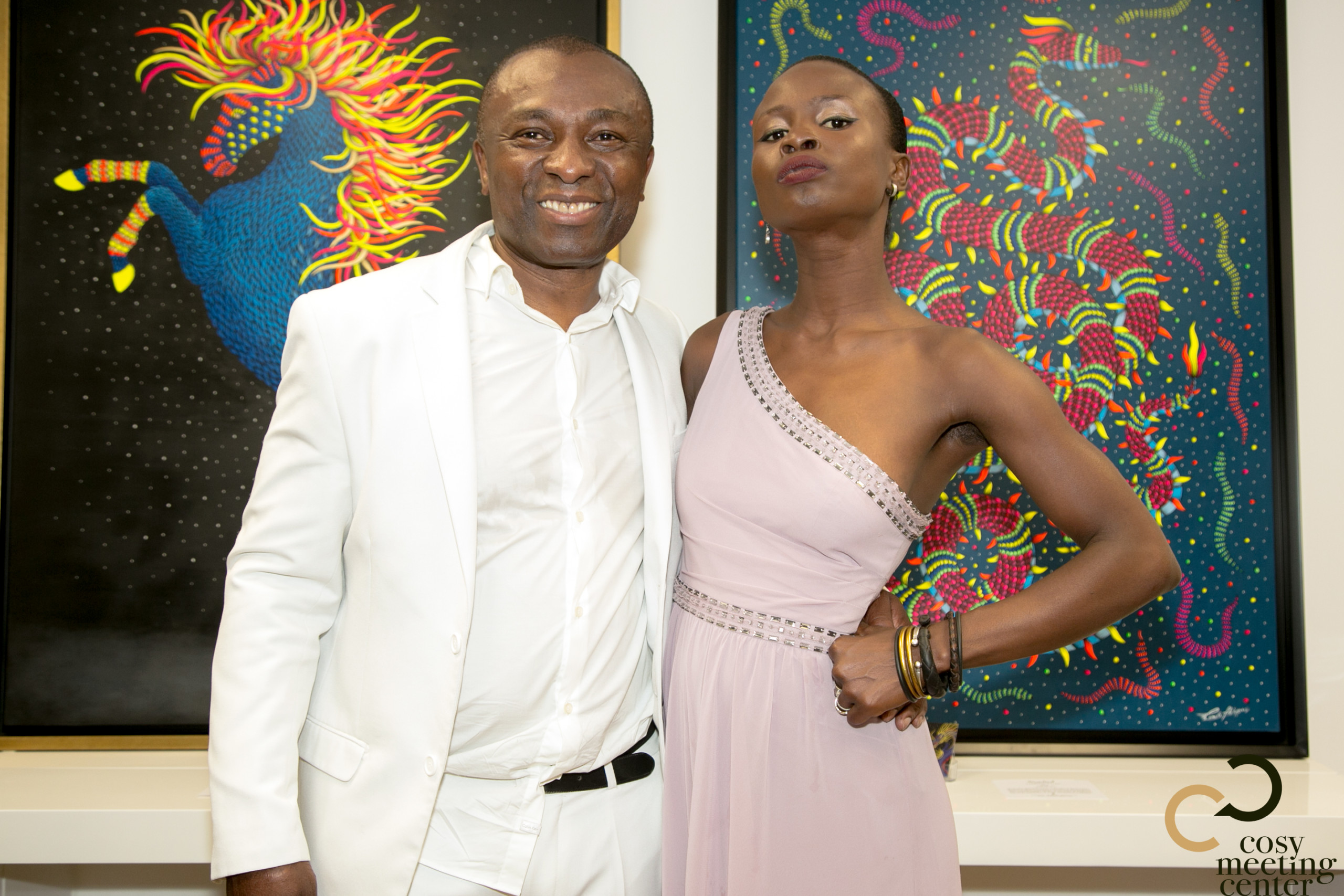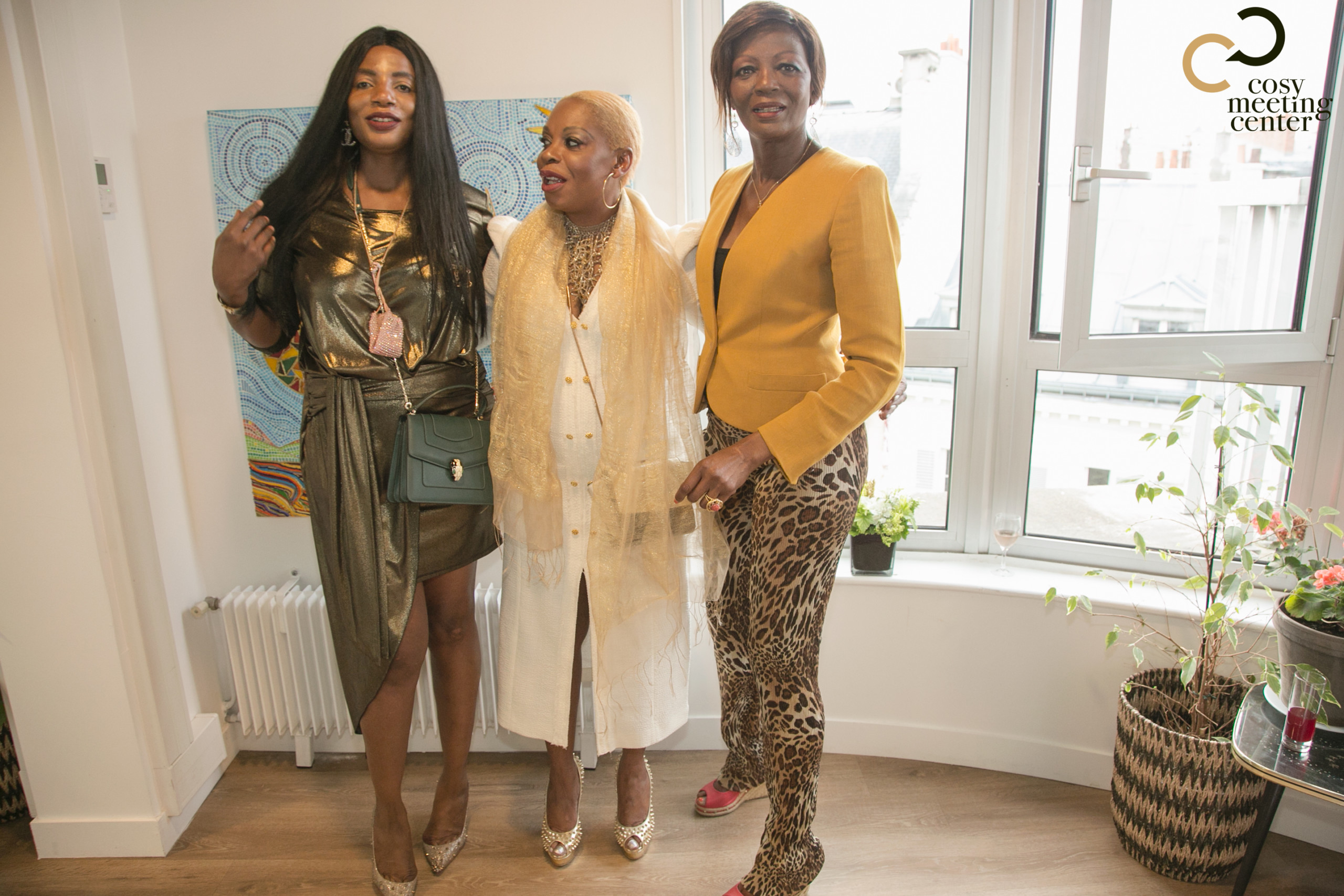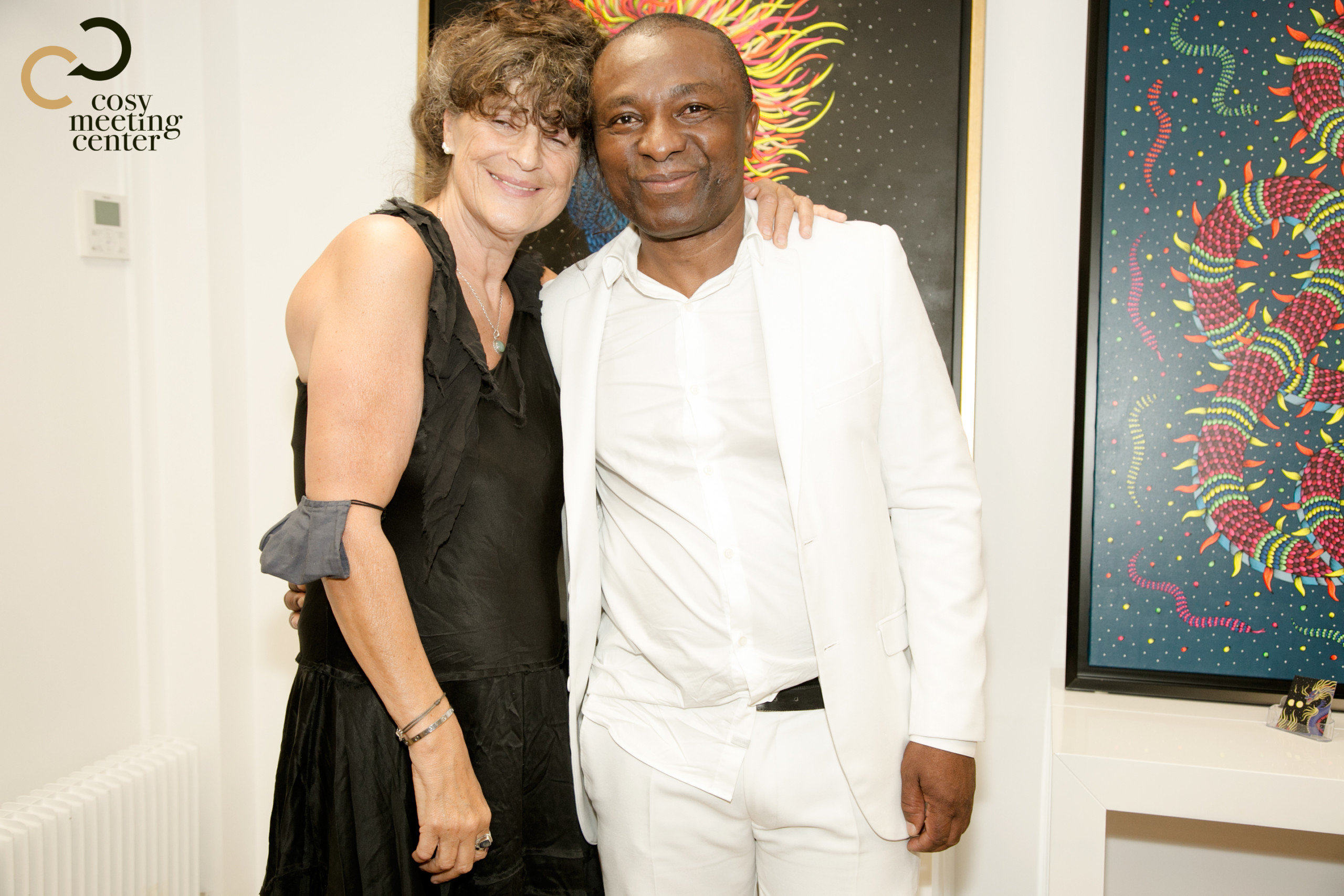 COSY MEETING CENTER Connection with all the arts – Sir Kenneth Johnson, President of the Europe Africa Committee – Special Guest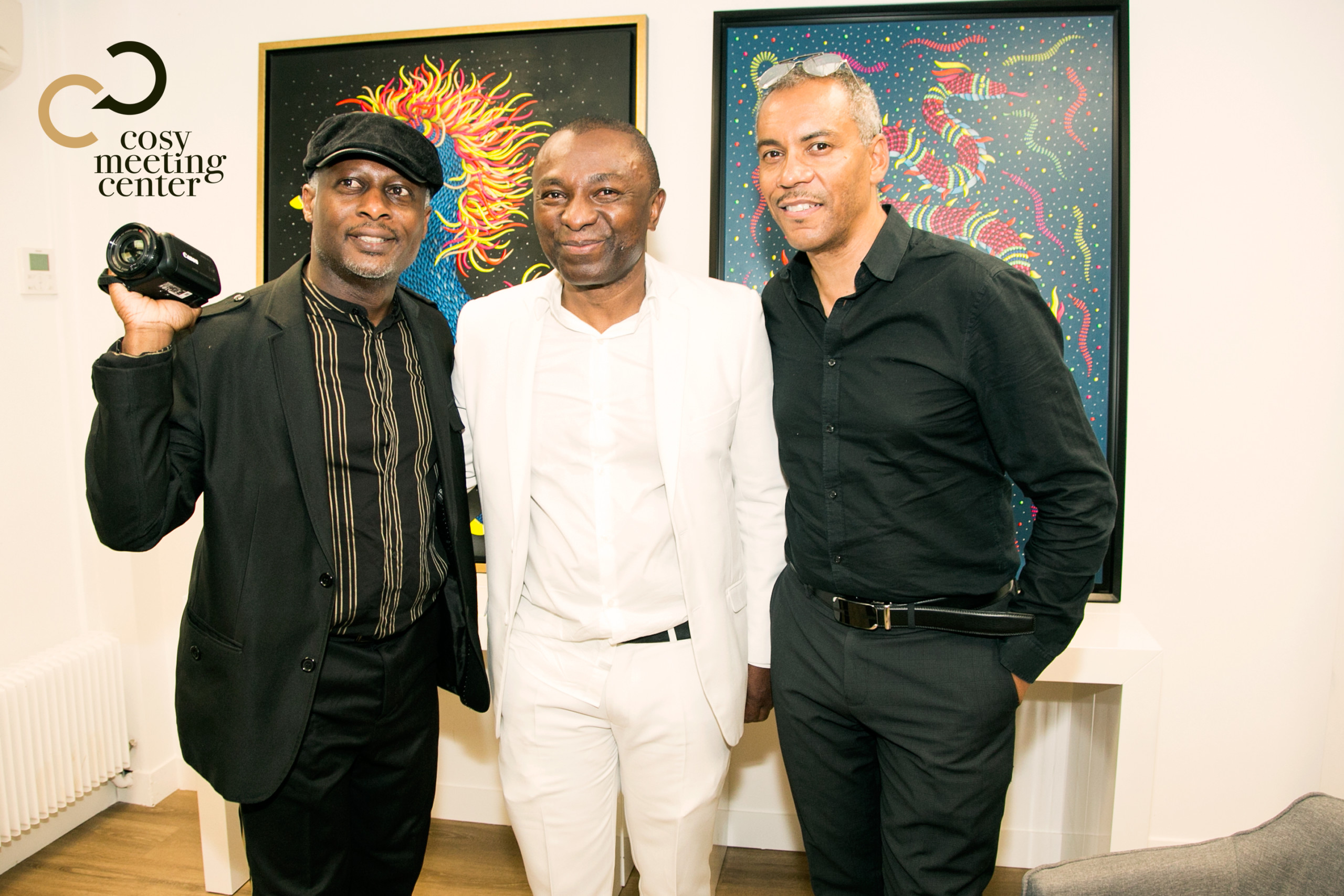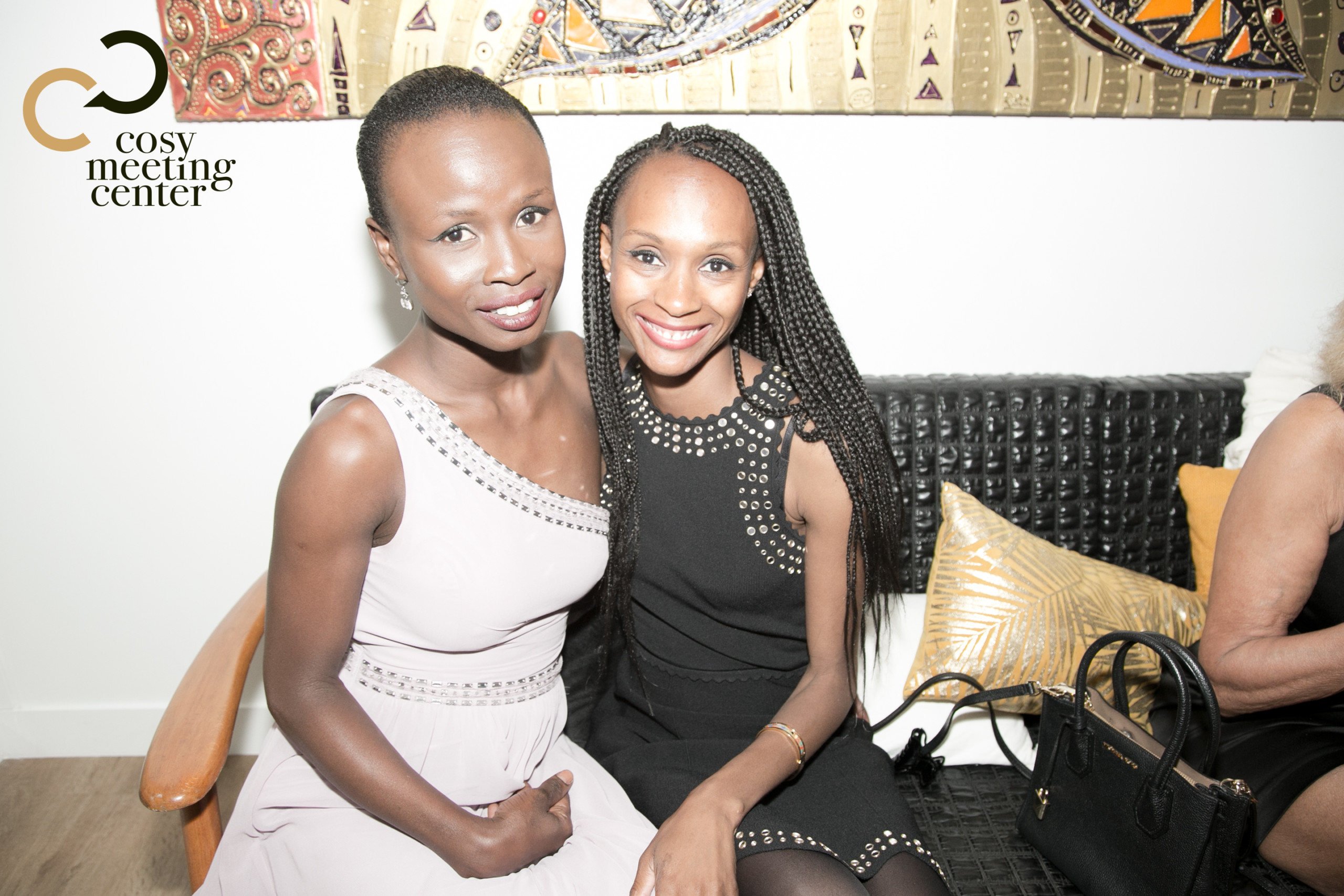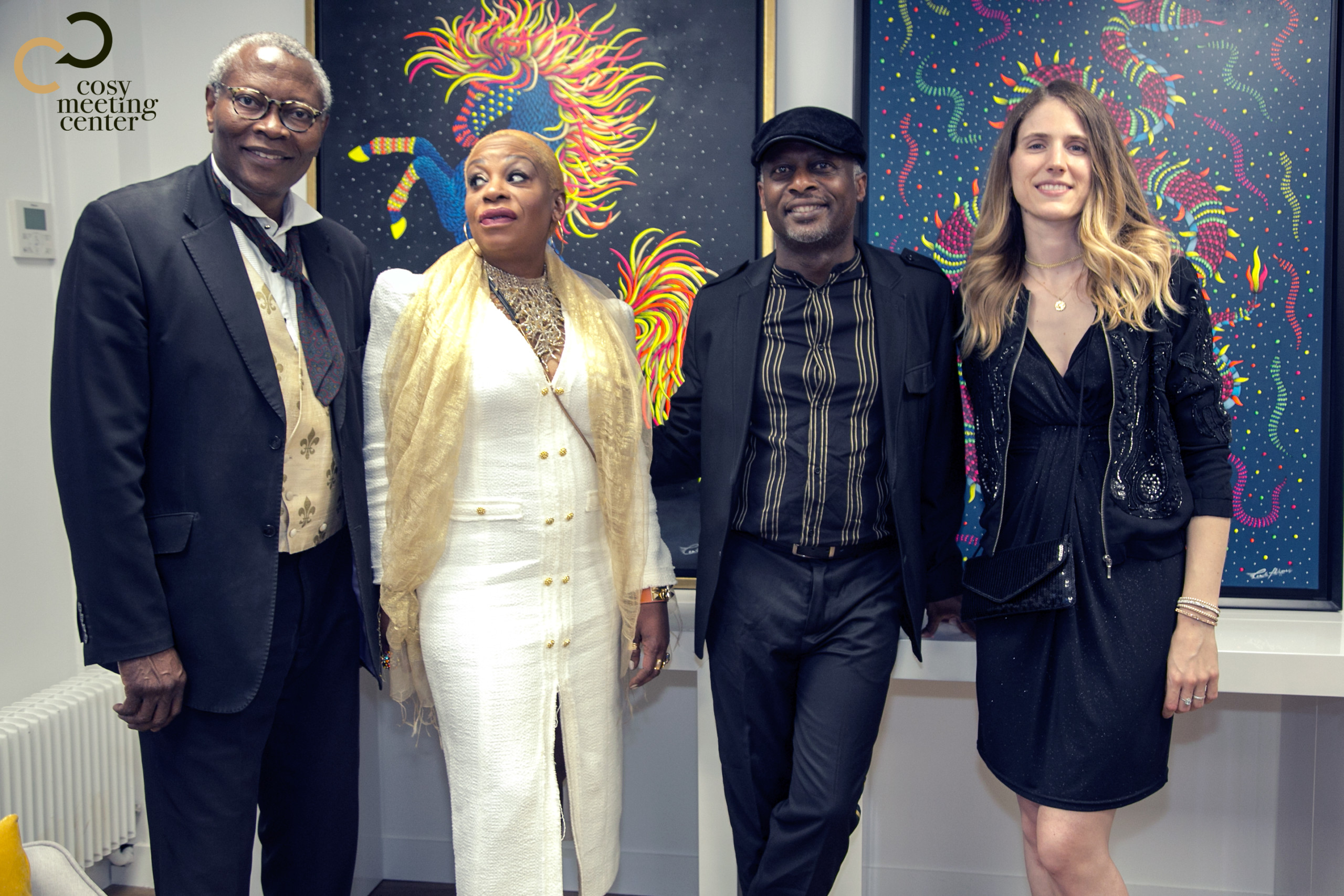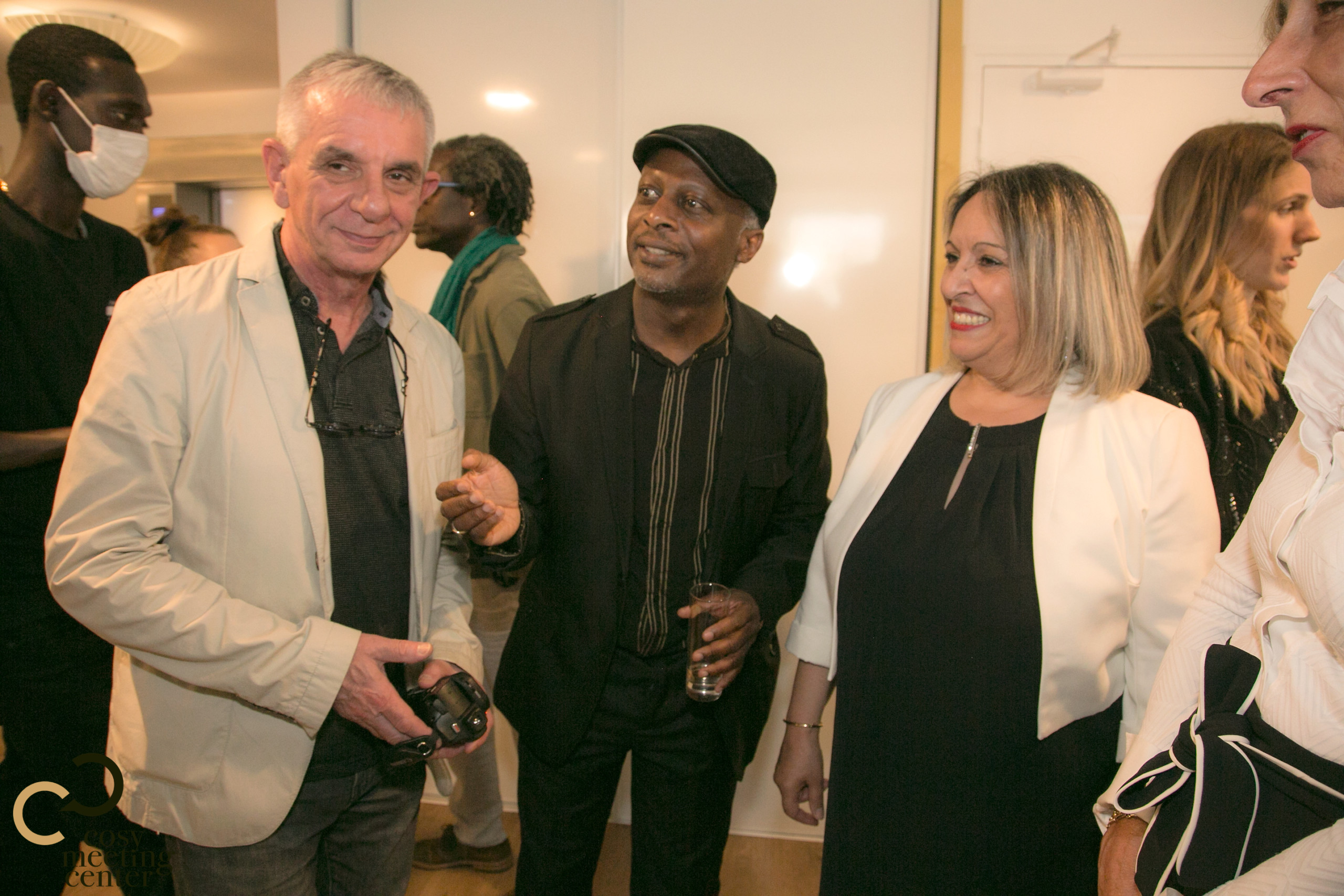 A ROOM RENTAL AGENCY AN UNSUAL MEETING SPACE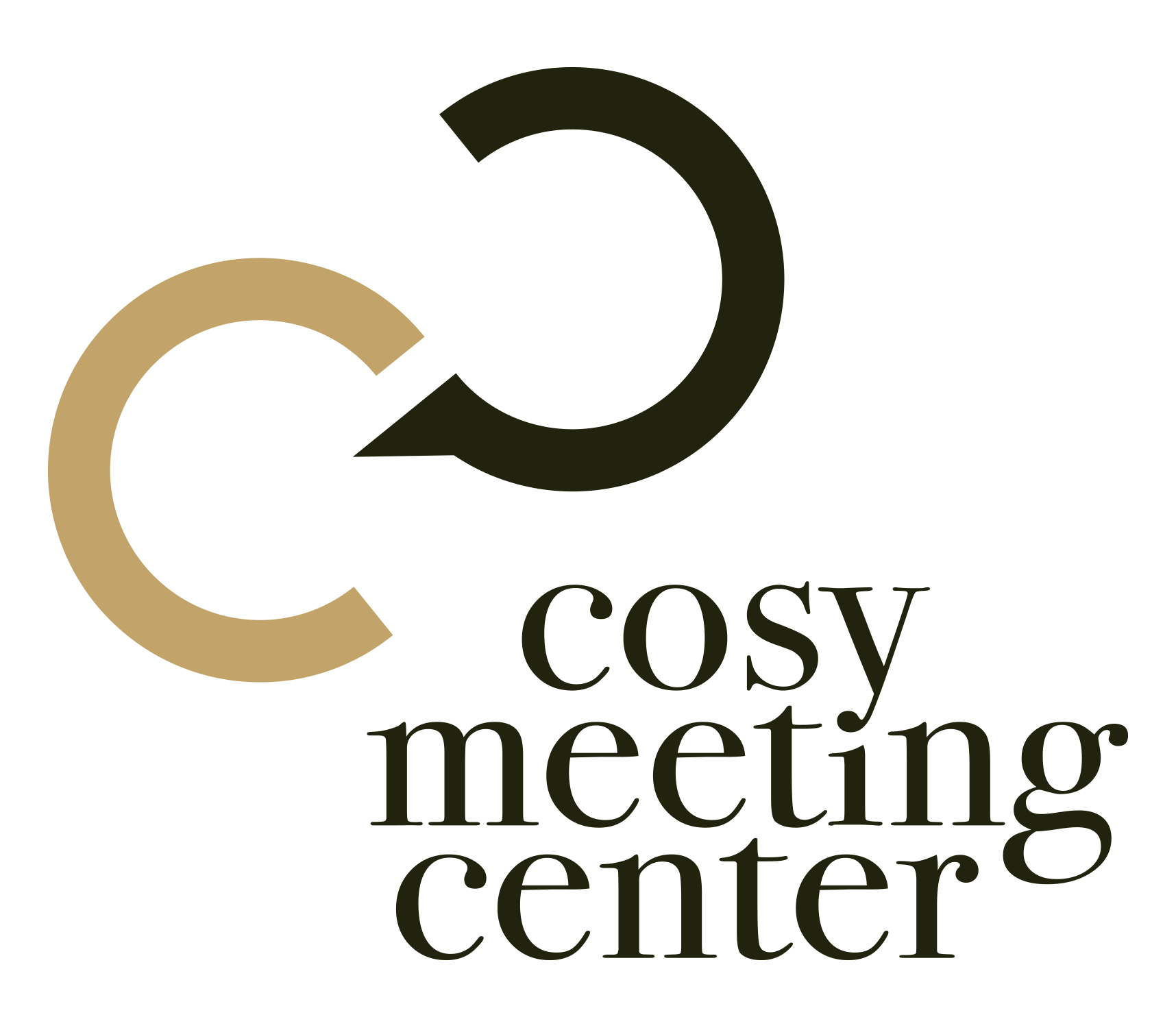 Cosy Meeting Center is a meeting room rental agency located at 34 avenue des Champs Elysées in Paris, open 24 hours a day, 7 days a week by reservation.
This unusual place of 250 m² offering relaxation lounges and meeting rooms, is ideal for meetings, workshops, study days, seminars, incentives.
 OFFICIAL MEDIA PARTNER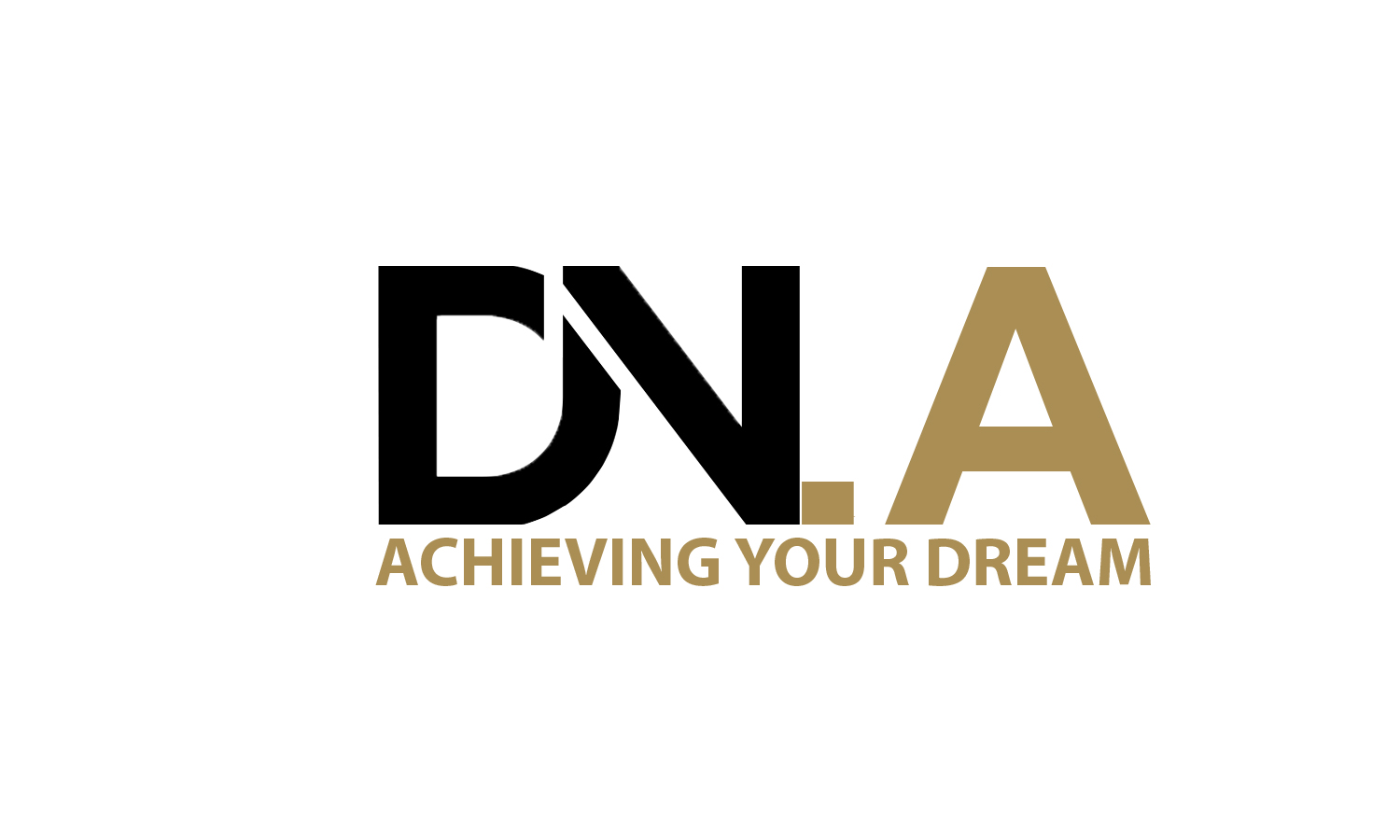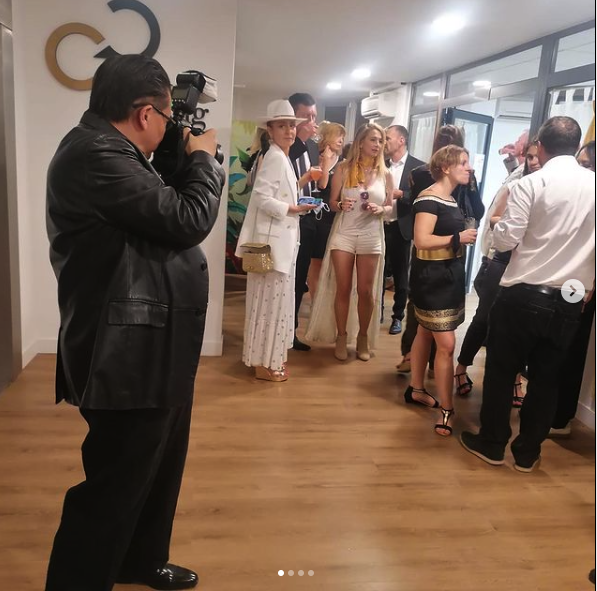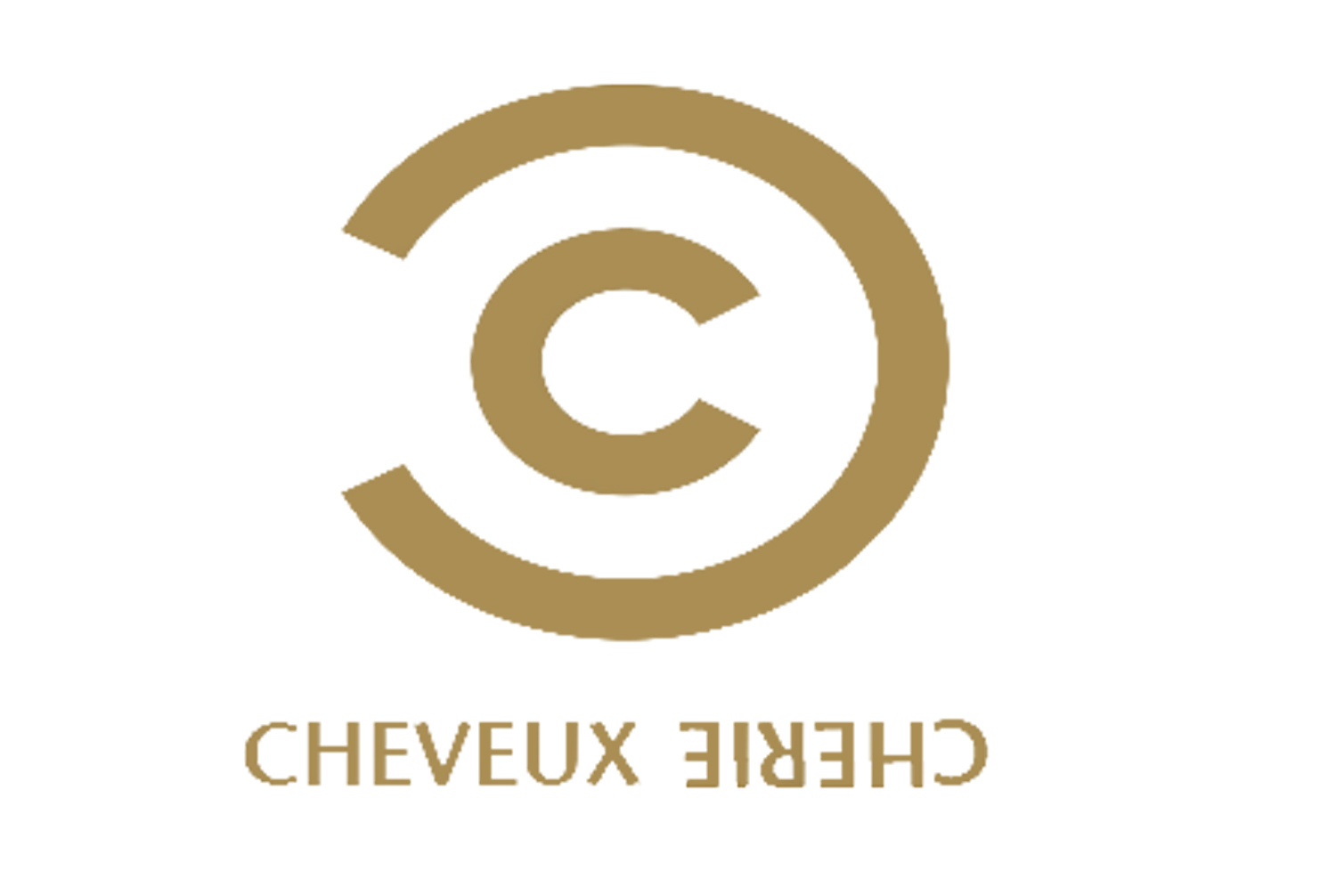 LOCATION
34 avenue des Champs Elysées in Paris