Styling on a Budget! How Young Nigerians Are Killing the Fashion Game on ₦100k Salary
LiveChat will greatly increase the number of your satisfied customers. I've already tried it and I can recommend it as a go-to customer service tool! Sign up today for a free trial!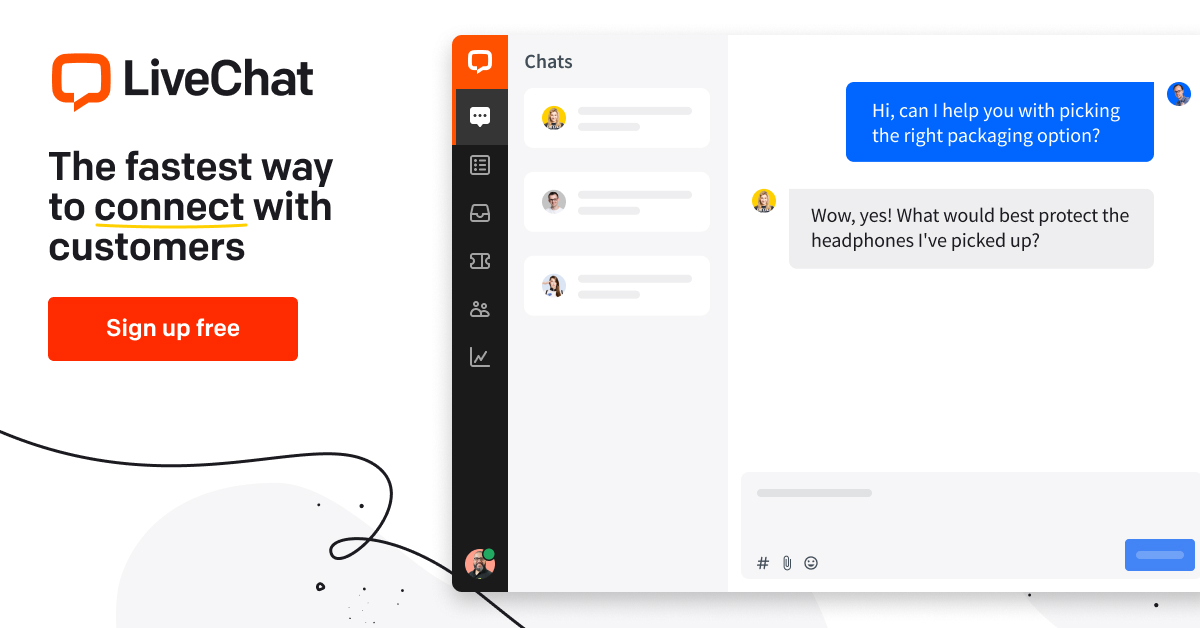 Vivienne Westwood once said, 'Fashion is very important. It is life-enhancing and, like everything that gives pleasure, it is worth doing well.' Fashion is an important part of human existence, especially now that contacts are so quick and sometimes not physical; what you wear is your self presentation.
The first step toward keeping up with fashion trends is to have a style. You have to have a style that suits your body. Buying something just because it is trending is a waste of money if it does not suit your body or fit into your style as a person. Your dress sense, style and poise is a reflection of your person. It reflects how you think, live, act and feel.
Keeping up with the ever-changing trends in fashion can be an expensive affair. Every year, it seems, trends change so much that previous trends start to look outdated, unappealing. Complicating all that with different clothing needs as the seasons change can seem like an insurmountable task.
It is even more difficult keeping up with the fashion trends on a monthly income of ₦100k. There are too many necessities on your monthly list, and fashion starts to look more and more inconsequential. Buying nice things becomes herculean; price tags run into five figures and your chest tightens because the item costs a few days of hard work.
Let's be real, shopping in high end boutiques is completely out of the equation, and expensive clothes do not automatically translate to stylish clothes. It is also possible to keep up with fashion trends without spending a lot of money.
Keeping up with fashion trends on a low budget requires having lots of staples. This means making sure you have enough basics to serve a variety of looks. Look out for clothes that are neutral, free of complicated patterns, and easy to pair with other clothes. Plain tops with simple necklines in multiple colors (preferably neutral colors like white, grey and black), a pair of form-fitting blue jeans and black pants in your favorite cut, a couple of denim jackets or blazers in dark colors. This makes it easy to combine outfits and stick to a style effortlessly.
You must also not get ahead of yourself when considering shopping outlets. You have to think affordability. Visiting thrift shops (you know, Yaba) is an option that should be explored, with the variety of good quality clothes that are available at a bargain. Cotton clothes that could go for as high as ₦15k in the high-end boutique could go for as low as ₦1k and will look as good as new after a good wash and ironing. Thrifting, although more time consuming and stressful than shopping in boutiques, can add to your wardrobe gems that will keep you looking trendy for a long time.
The bulk of my clothing items are from the market. I have customers for most types of clothing items at very cheap prices. I do not have a specific time to shop; it depends on my suppliers. They have my number so they call me when they have new things, and I go pick the ones I like. With ₦10k, I get at least five shirts at any given time, sometimes more depending on the quality. People compliment my dressing often, if only they knew.
– Lade
Online shopping could also be leveraged with shopping sites like AliExpress that have replica items for sale at really cheap prices. Clothing items go for as low as ₦1k and shoes for as low as ₦4k. Although the shipping cost could drive the price up a little, the prices are still much cheaper than buying in markets.
I buy my things on AliExpress, they are very cheap and some of them turn out even better than I expected when they arrive. ₦20k on AliExpress goes a long way and I usually get notified when things are on sale, so I also get some already cheap items at even discounted prices. I shop quite often not because I plan to but I end up seeing something I like while surfing the site and I do that a lot.
– Bayo
Patience is a virtue that must be imbibed while shopping on a budget, waiting until items in your checkout list are on sale or waiting until boutiques are having a clearance sale is a good strategy to get your desired items at a discounted price. Most online sales outlets have scheduled periods for sales, so you might want to subscribe to their newsletters and also be on the lookout for when boutiques have their clearance sales.
Having a monthly stipend going into your savings for a yearly shopping splurge is advisable. Considering the low income, going on a shopping spree is unlikely if not properly planned. Saving 5 to 10% of your income monthly can amount to a satisfying shopping spree once every year, and this would go a long way in updating your wardrobe and keeping up with the latest trends. Alternatively, you could dedicate a percentage of your income to buying a fashion item or two every month.
Your bank account balance should never determine your fashion taste or style. The truth is that a few people have the money to spend on pricey designer goods, but a lot more people have to work with what they have. By scoring amazing retail deals and mixing your clothing items up, you don't have to sacrifice high fashion because of a low budget. Get creative and you'll be surprised at what you can pull off.


Get a free .com.ng domain name and 2GB Space + 8GB Bandwidth + Free SSL Cert for N5,000 Only!



Source link